Our subjects

Civil engineering degrees
What is civil engineering?
Civil engineering involves everything that you see around you! Roads, railways, shopping centres, hospitals and schools are all the work of civil engineering. Civil engineers design, create and connect up the world around us.
Why study civil engineering?
Civil engineering is an exciting environment to work in and involves a lot of practical experience. Having a civil engineering degree will help you on your way to becoming a well-paid professional in the sector. Studying civil engineering, you'll learn a wide range of transferable skills including problem-solving, decision making, analytical processes and IT.
You'll have a wealth of employment opportunities at the end of your degree. Many graduates work not only in civil engineering and construction but also in areas such as oil and gas, renewable energy, business and accountancy.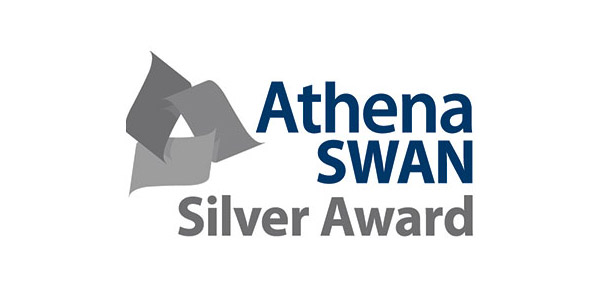 Why study civil engineering at Strathclyde?
The University of Strathclyde in Glasgow is an award-winning academic institution - the only to have won Times Higher Education University of the Year award twice!
The Department of Civil & Environmental Engineering is the only civil engineering department in the UK to hold an Athena Swan Silver Award.
In recent years, our students have participated in the Constructionarium, attended Civil Engineering 4 Real and have taken part in our mentoring scheme involving graduate engineers with support companies such as BAM Nuttall, Sir Robert McAlpine, Tony Gee, Forth Crossing Bridge Constructors and Mott MacDonald.
We offer an extensive range of scholarships and fully-funded studentships.