Our subjects

Naval architecture degrees
What is naval architecture?
Naval architecture involves the design and construction of the world's largest moving structures and most powerful vehicles. As a Naval Architect, you'll deal with everything from huge ships to sailing yachts, from fast ferries to offshore wind turbines and oil platforms.
Why study naval architecture?
According to the International Maritime Organization, more than 90% of the world's trade is carried by sea and it is, by far, the most cost-effective way to move en-masse goods and raw materials around the world. Undoubtedly, we'll always need naval architects to make sea travel continually safer, more efficient and cost-effective.
Why study at naval architecture at Strathclyde?
The University of Strathclyde in Glasgow is an award-winning academic institution - the only to have won Times Higher Education University of the Year twice!
Useful learning is at the heart of all we do. That's why you'll gain hands-on, practical experience alongside your studies.
As a naval architecture student, you'll have access to state-of-the-art equipment including our Catalina yacht and the largest ship model experiment tank in any UK university.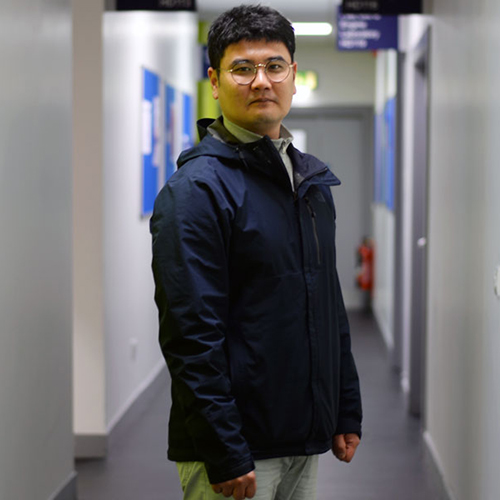 Glasgow is very famous for shipbuilding. I wanted to study my course somewhere with a long history of naval architecture as well as modern technology. Strathclyde is the perfect place for me.
Sung-il Ahn
Sustainable Engineering: Offshore Renewable Energy (MSc)