What is renewable energy?
Renewable energy is that which is collected from renewable resources, such as sunlight, wind, rain, waves and geothermal heat. It's produced from sources that do not deplete or can be replenished within a human's lifetime. It's most commonly includes wind, solar, geothermal and hydropower.
Most renewable energy is derived directly or indirectly from the sun and can be captured directly using solar technologies. Geothermal utilizes the Earth's internal heat, tidal energy relies on the gravitational pull of the moon and hydropower relies on the flow of water.
Why study renewable energy?
As the demand for renewable energy specialists continues to grow, there has never been a better time to get into the field. Skilled graduates are in demand by governments and companies are looking to reduce their emissions.
Why study renewable energy at Strathclyde?
Studying a renewable energy degree at the University of Strathclyde, you'll be learning at a multi-award-winning academic institution. A 5-star QS-rated university, we are the Times Higher Education University of the Year 2019 - the only university to be awarded the UK-wide award for a second time!
Many of our degrees have accreditation from The Institution of Engineering and Technology (IET), the Energy Institute, Institution of Mechanical Engineers and the Institute of Marine Engineering, Science and Technology (IMarEST) and fulfil the educational requirements for registration as a Chartered Engineer.
Students have access to excellent departmental facilities with a range of testing equipment. For example, a recent MSc project included the use of sophisticated thermal measurement of thermal storage materials undertaken in the Advanced Materials Research Laboratory.
Studying at Strathclyde will help you develop the expertise to strengthen, lead and transform areas including the high-growth global wind energy industry.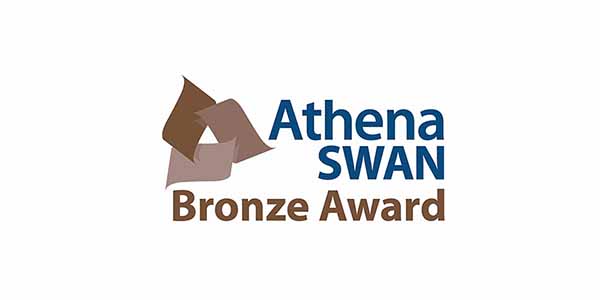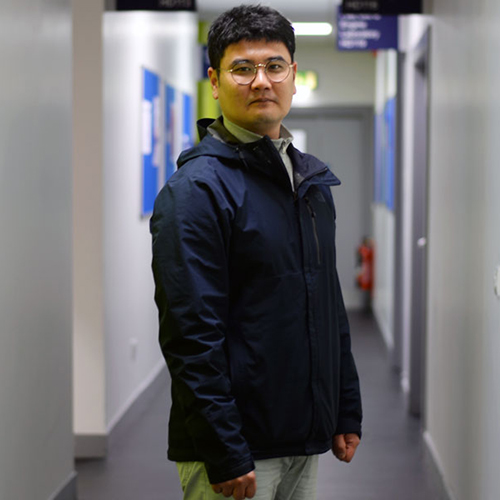 Glasgow is very famous for shipbuilding. I wanted to study my course somewhere with a long history of naval architecture as well as modern technology. Strathclyde is the perfect place for me.
Sung-il Ahn
Sustainable Engineering: Offshore Renewable Energy (MSc)