Global engagement
We are a leading international technological university that provides opportunities for a truly global experience and engagement in all that we do. In finding solutions to the grand global challenges of today, and specifically to the acceleration of delivery of the UN Sustainable Development Goals, we accord a high priority to our international collaboration. Our research, scholarship, knowledge exchange and innovation are international in outlook and our strategic alliances and collaborations have a world-wide reach. This adds to a teaching and learning experience which equips Strathclyde graduates to flourish in the global workplace.
We attract talented and ambitious students from across the world. This helps to provide all our students with an enriching experience that engenders a truly international outlook. We will build on this by growing and diversifying our international student and staff populations. We will also increase opportunities for our students to gain an international experience through student exchanges, study abroad and international work or training placements.
International diversity among our staff reflects our global outlook and aims and is built on deep and long-lasting international collaborations and profile. We will continue to recruit the best and most innovative, forward-thinking academics and researchers from across the world, to further enrich our knowledge and expertise, which is our most valuable resource.
Our expanding global connections include our academic and industry partners and our network of alumni. We will use these to extend our international sphere of influence and opportunity and to push the boundaries of education, knowledge and technology.
Distinctive Strathclyde
.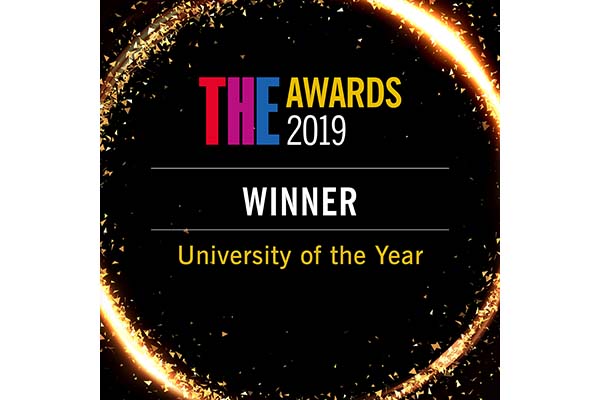 Our strategic aims
Strategic Aim 4.1: Our international outlook permeates everything we do, leading to our enhanced international profile and reputation
We will achieve this by:
ensuring internationalisation is central to our strategic decision-making
strengthening our international marketing and communications
engaging our network of alumni
deepening our international partnerships and leveraging the opportunities these offer
Strategic Aim 4.2: Our international outlook is reflected in our diverse community of staff and students
We will achieve this by:
further increasing the diversity of our international staff and student populations
ensuring we are responsive to the needs of our international staff and students and provide a full and supportive experience
expanding opportunities for students to gain an international experience including study abroad, work placement and short exchange programmes, and ensuring barriers to participation for under-represented groups are overcome