Why Strathclyde?

Strath Stories
We've told you all about our award-winning University, our campus and our incredible city; now it's time to hear about Strathlife!
In our Strath Stories series, students and staff from all walks of life tell us why they chose Strathclyde, what they enjoy most about their chosen course and their hopes for the future.
As soon as I came here, I felt right at home. I've loved doing my Masters here.
Maisie
Department of Biomedical Engineering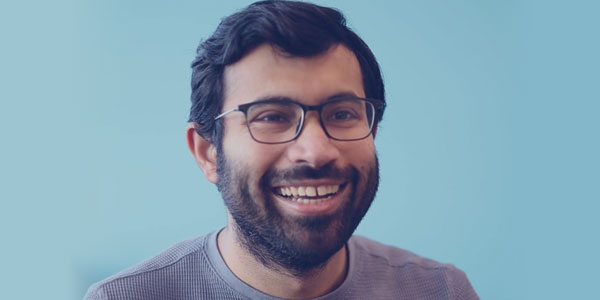 Anosh's Story
Anosh travelled from Pakistan to study his masters degree at Strathclyde, watch his story to find out why he stayed to do a PhD in Architecture and his experience at Strathclyde.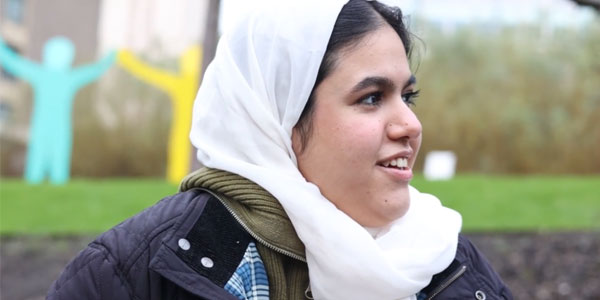 Hala's Story
Hala travelled from Qatar to study Hospitality and Tourism management at Strathclyde. Find out why she chose her course and her plans for the future.
Maisie's Story
Maisie is pursuing her PhD, conducting research in The Sir Jules Thorne Centre for Co-Creation of Rehabilitation Technology in the Department of Biomedical Engineering.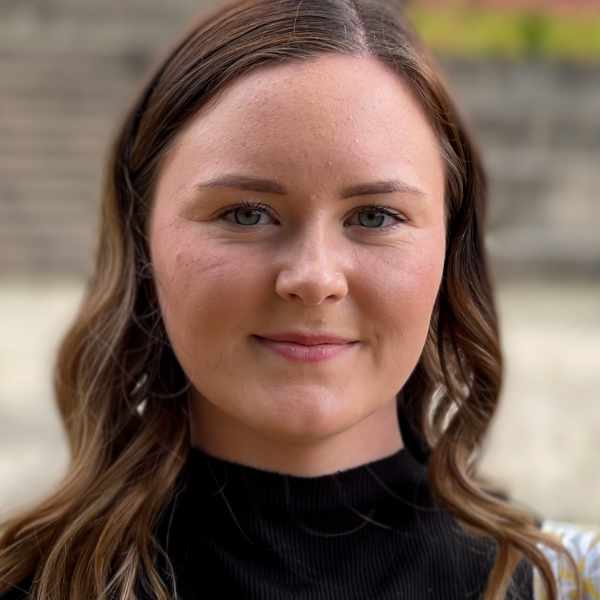 I chose to study at Strathclyde, because it's renowned for its research. There's always great resources and the material is taught by lecturers who research in that area.
Niamh
Physics (MPhys)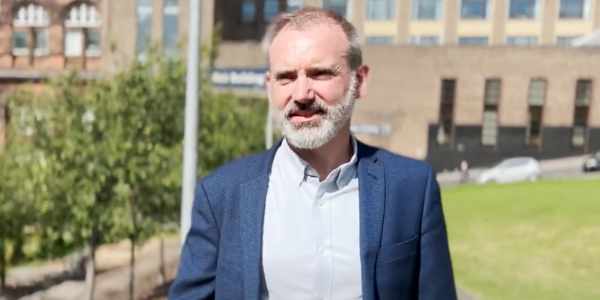 Stephen's Story
Professor Stephen McArthur began his Strathclyde journey as an undergraduate student before pursuing his PhD. He has since held a number of positions at the University, most recently as the current Associate Principal and Executive Dean of the Faculty of Engineering.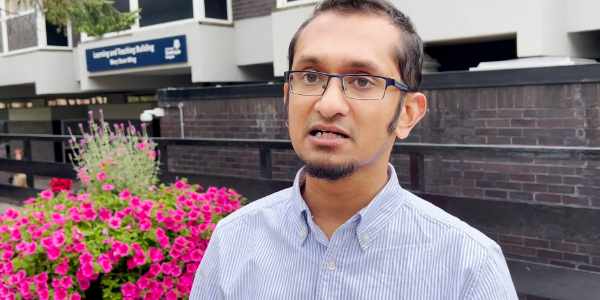 Jared's Story
After completing his MSc Business Analysis & Consulting, Jared has gone on to work with a boutique consulting firm in Edinburgh. Here he talks about his reasons for choosing Strathclyde and the benefits of working with real industry clients and live case studies.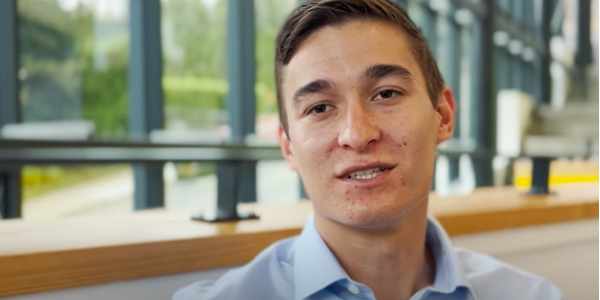 Tiger's Story
Tiger initially chose to study Accounting and Finance at Strathclyde due to the department's number-one ranking in the UK, but it was his research into Glasgow and Scotland that helped him and his wife make the decision to relocate. Find out more about Tiger.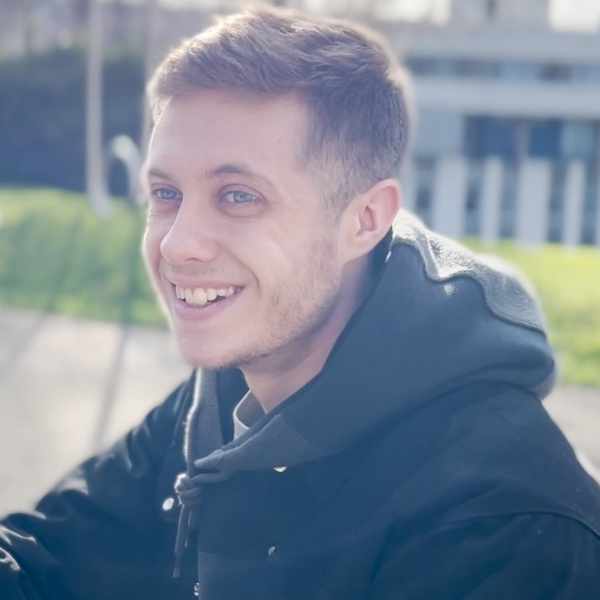 The course is very practical, so I've had the chance to do a lot of the actual work I will be eventually doing when I graduate.
Cameron
BSc Software Engineering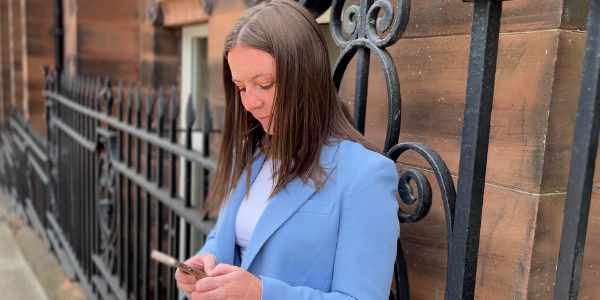 Eva's Story
Currently in her third year of studying Mathematics with Teaching, Eva discusses the flexibility of the course, why she chose to study at Strathclyde, her experience so far and what she hopes to do when she graduates.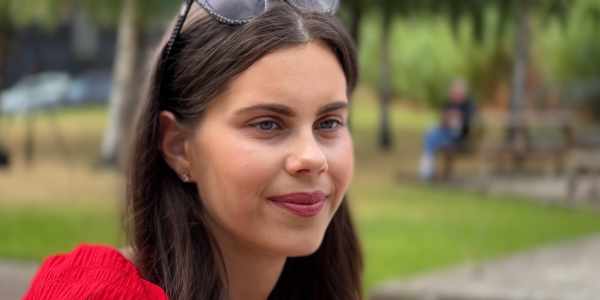 Kirsty's Story
Having completed her BSc Immunology & Pharmacology, Kirsty talks about her experience at Strathclyde, her plans to continue her studies with a PhD and why she has chosen Strathclyde to do so.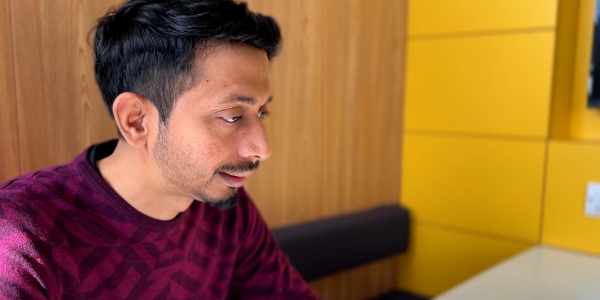 Arif's Story
Following 12 years working in industry in Bangladesh, Arif brought his family to Scotland to study an MSc in Supply Chain and Procurement Management. Find out more about Arif and his experience.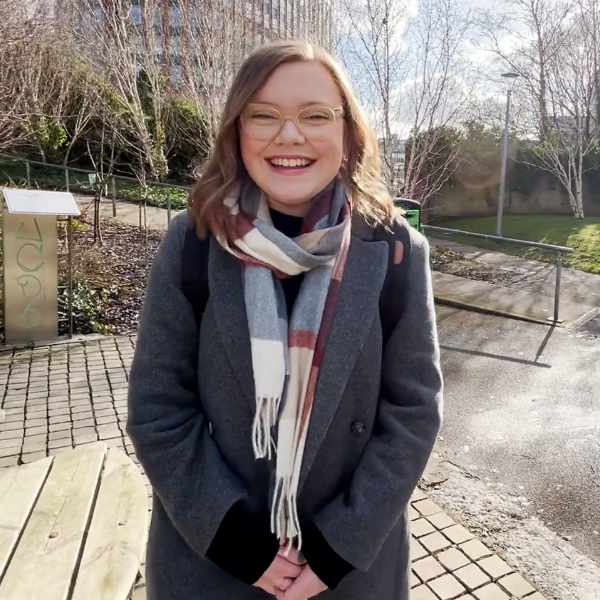 I felt like Strathclyde had quite good links with industry. I hope to be an actuary and I think my course will really stand me in good stead for that.
Carla
BSc, Hons, Mathematics, Finance & Statistics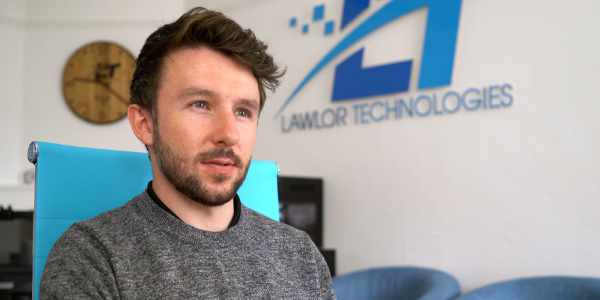 Chris' Story
Chris tells us why he chose to study at Strathclyde and how his final year project helped him to start his own business, Lawlor Technologies.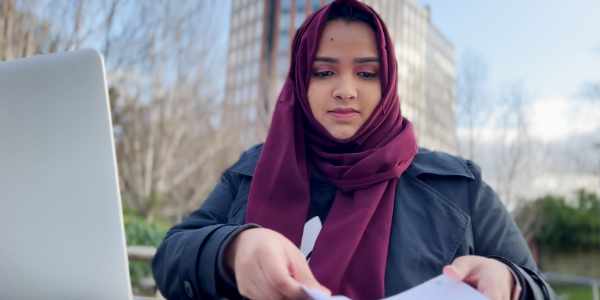 Kafia's Story
Pharmacy (MPharm) student Kafia tells us why she chose to study at Strathclyde and talks about employment opportunities the course offers.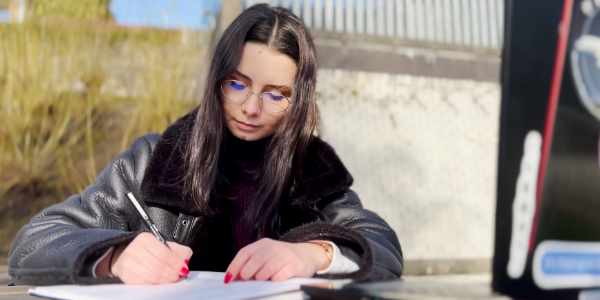 Tina's Story
Strathclyde student Tina tells us why she chose to study Forensic Science and what she enjoys most about Strathclyde and being in Glasgow.
Chat to a student ambassador
Want to know more about what it's like to be a student at the University of Strathclyde? A selection of our current students are here to help!
Our Unibuddy ambassadors can answer all the questions you might have about courses and studying at Strathclyde, along with offering insight into their experiences of life in Glasgow and Scotland.
Chat now!