Technology & Innovation Zone

Industrial Informatics
All organisations wish to accelerate their digitalisation journey, unlock insights from their data and take commercial advantage of the advances in Artificial Intelligence (AI) and analytics to grow business value, or achieve strategic goals.
For industrial sectors, AI and informatics technologies present particular opportunities. These include increased operational and process efficiencies; extension of equipment lifetime; cost-effective asset management; and enhanced safety. Achieving these business benefits can incur challenges with legacy assets or equipment; multiple data sources; complex operational environments; and the appropriate in-house technical skills.
The Industrial Informatics Cluster brings together expertise from across the University of Strathclyde, and our partners, to solve industrial challenges and find technology and AI solutions which will add value to organisations across a range of industrial sectors.
We target real-world impact through evidence-based industrial decision-making built on AI, while making significant advances and innovations in the field.
Our expertise includes developing solutions for large organisations through to working with smaller companies on new products.
We can work with you to plan, develop and implement industrial informatics systems while leveraging different funding sources and partners. This builds on our extensive experience of delivering informatic solutions for industry.
The Cluster provides:
a single point of contact for tailored access to the broad base of academic, research and innovation expertise at the University of Strathclyde
support for your organisation with strategic roadmapping and, access to case studies, experience and lessons learned from other organisational journeys
expertise to help prove the business value from adopting AI and informatics in your organisation
access to research and innovation programmes, with support to find co-funding mechanisms and collaboration with appropriate partners
opportunities for upskilling and training
What is Industrial Informatics?
Industrial Informatics is the delivery of industrial decision-making built on AI.
It considers the industrial problem from the sensor to the psychology of decision making, while leveraging state of the art research methods in AI, engineering, statistics, computer science, analytics and decision science. It aims to deliver deployable benefits to the user and company while taking into consideration the key challenges and needs of highly industrialised sectors such as energy, manufacturing, pharmaceuticals, etc.
There are additional challenges in the industrial sector where we have to marry legacy infrastructure and sensing with new digitalisation and AI technologies, and often the environments can be challenging. Therefore, for many industrial sectors we need to address:
Legacy systems and infrastructure that need to be managed and sustained, potentially beyond their anticipated design life
The requirement for strong alignment with internal business cases and value, and the need to align management and technical viewpoints
Smaller corporate analytics teams and capabilities reducing the pace and ability to deliver
Effective experience for end users, including explanation and trustworthiness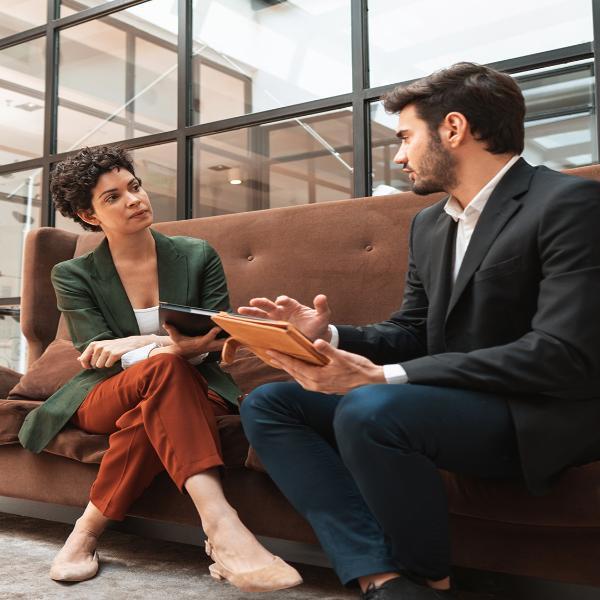 How can I engage with the Industrial Informatics Cluster?
There are a number of ways to engage with the Cluster, depending on your interest and needs. We can help through access to expertise, evaluation of technologies and opportunities for improved use of data, through to the creation of multi-partner programmes.
We wish to support companies in all industrial sectors who wish to unlock the value in their data and improve their operations, products and services. We are also looking to engage with start-ups, SMEs and technology companies who wish to join our community and work with us on sector-focused challenges and programmes. We aim to tackle major industrial challenges by combining the expertise, capabilities and products from large and small enterprises, our researchers and other university partners.
We operate as a focal point for your interest, and can then assemble the relevant team and partners to tackle the specific challenge. We work closely with your existing teams, and ensure that we add value and insight. There are a range of project and programme models that we draw upon to support you, regardless of your size or experience.