Careers

About Glasgow & Scotland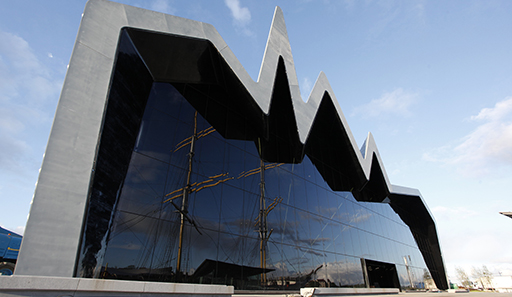 Glasgow - a great place to live, work & visit
National Geographic has just named Glasgow as one of its 'Best of the World' destinations!
The AFRC is only a 20 minute drive from Glasgow city centre. Glasgow is well known the world over for its music, fantastic shopping, great museums and galleries along with a thriving cultural scene including many festivals. We've world class sporting facilities such as the Emirates Arena which is home to the Sir Chris Hoy Velodrome and the Glasgow Rocks basketball team. In 2018 Europe's top athletes will compete in the inaugural European Championships in Glasgow.
Find about more about Glasgow.
Finding somewhere to live
If you're relocating to Glasgow from further afield a generous relocation package – normally up to 10% of your starting salary - is available.
Glasgow is a large city and there's lots of accommodation available. It's one of the most affordable cities in the UK. The AFRC is based only minutes away from Glasgow Airport and can be accessed by car, train, bus or plane.
Temporary accommodation
You may need temporary accommodation initially, to give yourself time to look for longer-term accommodation. For ideas about temporary accommodation options including hostels, bed and breakfast and hotels, go to the People Make Glasgow website.
Finding a home
Find out more information on estate agents and letting agencies in the Glasgow area and useful property websites.
Glasgow districts
To find out about what each of the various districts in Glasgow have to offer, take a look at the Neighbourhoods & Districts section on the People Make Glasgow website.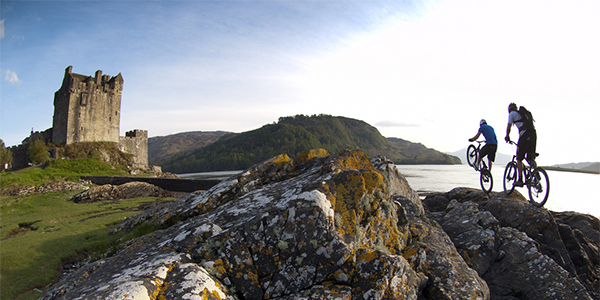 Living in Scotland
Scotland is a progressive nation built on dynamism, creativity and the fabulous warmth of its people.
From historical castles and beautiful lochs, vibrant cities and remote glens, you'll be spoiled for choice with things to do when you're living in Scotland.
Scotland is a vibrant country with a thriving cultural scene. We play host to a number of festivals and events annually throughout the year. Whether you're happiest indulging in some retail therapy, or filling your weekends with active pursuits, there's always something to do.
Take a look at The Scotland Handbook to find out more about Scotland along with the practicalities of living here.