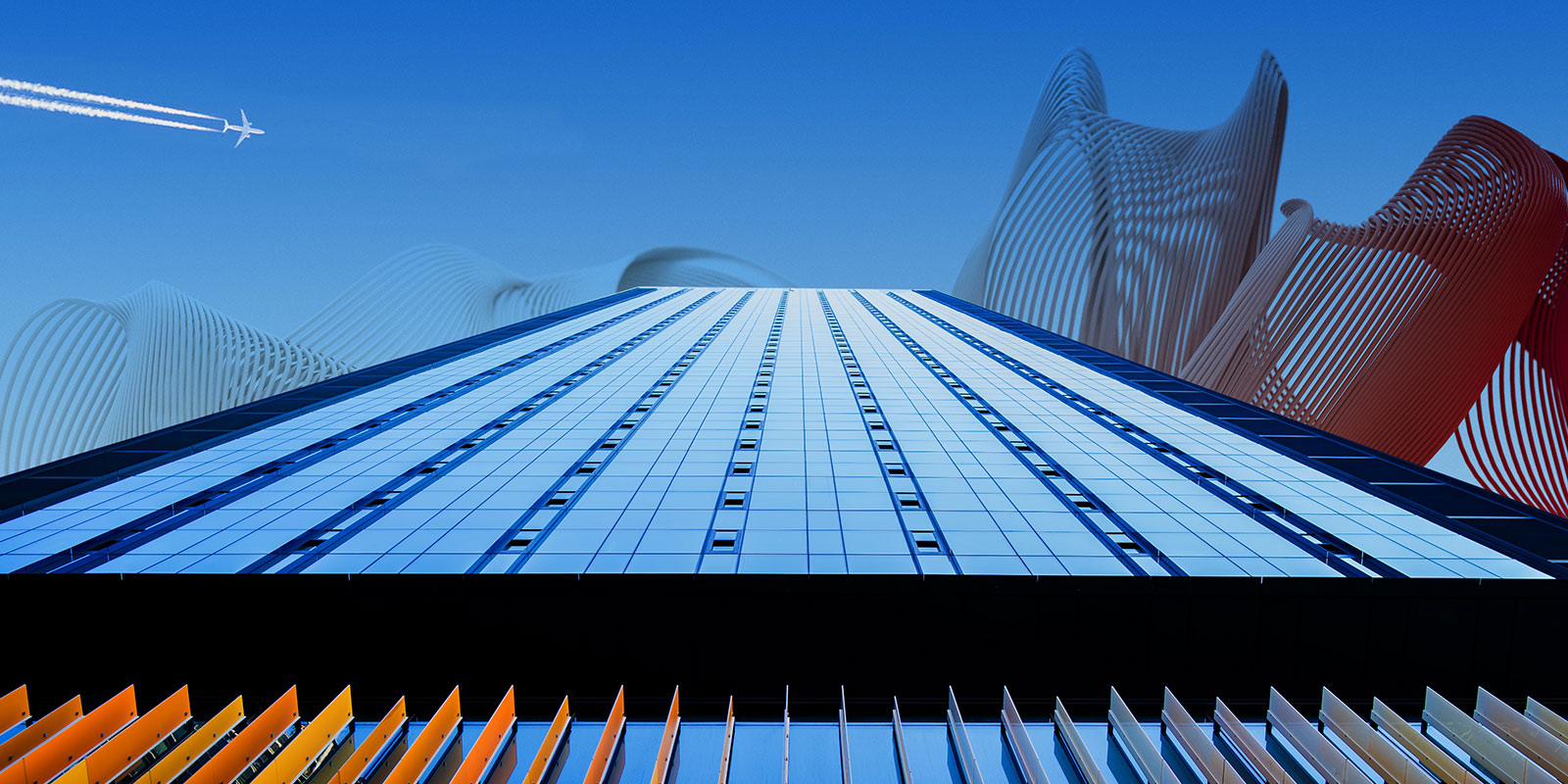 Engage with our students

Company Visits
If you think you could offer a visit to a group of our students then we would love to hear from you. We have organised many successful visits to a variety of organisations which provide useful, practical insights for our students.
Most recently, groups of students have visited organisations and companies to gain insights relevant to their particular course. These have included:
Please get in touch if you would like to participate.
Address
Strathclyde Business School
University of Strathclyde
199 Cathedral Street
Glasgow
G4 0QU