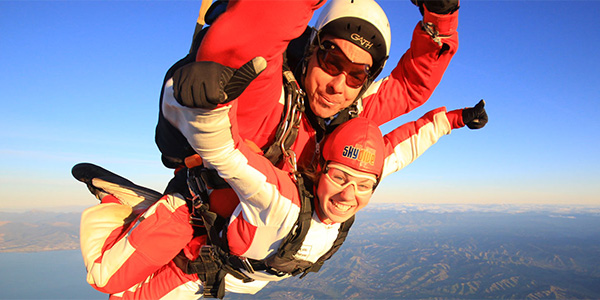 Going abroad
As a Strathclyde student you have a unique opportunity to spend up to one year of your degree studying at a partner University in Europe, North America, Australia, New Zealand, Hong Kong, Singapore or Japan.
Spending a full year or a semester abroad, normally in your third year, is an opportunity which few people have in their lives. For those who do, that time can be the most rewarding in terms of personal development and establishing your career direction for the future.
Find out more about studying abroad.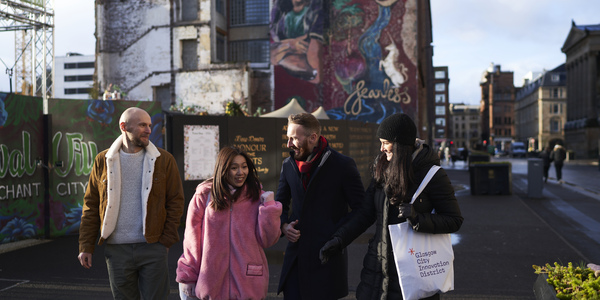 Coming to Strathclyde
If you're a student currently registered on an undergraduate degree elsewhere in the world then you're able to spend a year (or a semester) of your studies as a visiting student at the University of Strathclyde.
You can apply through organised student exchange programmes, which Strathclyde runs in collaboration with more than 250 universities and colleges around the world. Another option is applying directly to Strathclyde on an independent basis, or through a study abroad provider.
Get more information on how you can come to Strathclyde to study.
Student gallery
Have a look at some images of Strathclyde students' experiences
Get more information about coming to Strathclyde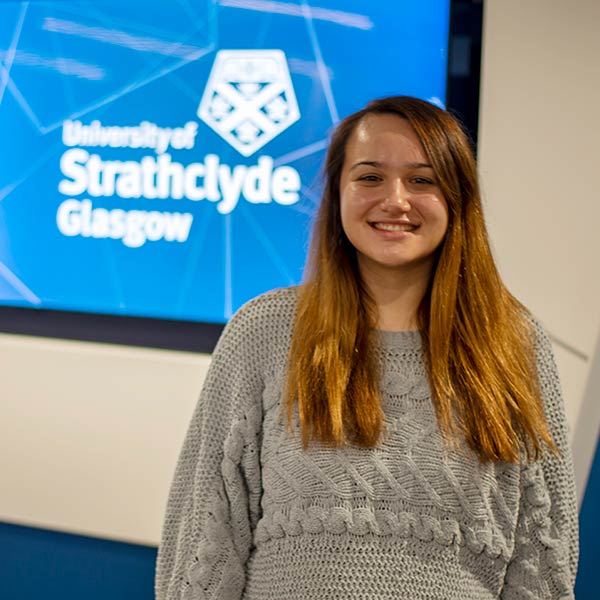 Choosing to study abroad at Strathclyde was the best decision I have ever made.

Carolyn Reid
Study Abroad student (USA)