Business & Management MBM

Marta Manes
Marta's journey
My career was not going in the direction I wanted it to and I didn't see any growth path for me going forward.
I thought a degree in Business and Management would help me improve my business acumen and leadership skills and get my career back on the right path. My previous University qualifications were both quite theoretical and didn't have a lot of practical application.
However, having been exposed to business and management in an academic context from behind the scenes in my job at a business school in Italy, I decided that was the kind of degree course that would give me new tools and abilities and lead me in a new career direction.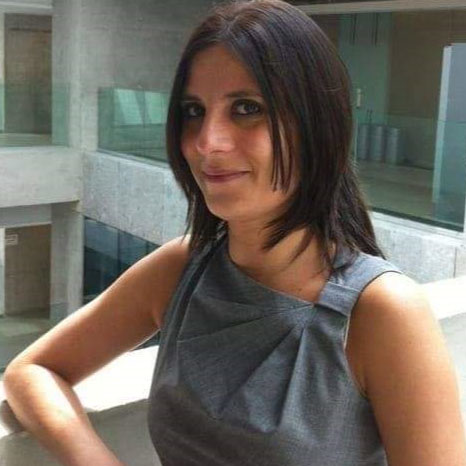 Destination Strathclyde
While doing my Bachelor studies in Italy many years before, I received an Erasmus scholarship and my destination then was Strathclyde.
So, as a 'sort of' alumnus, Strathclyde was of course one of the first Universities I looked at when choosing a Masters. I knew about the Financial Times' rankings and how many great scholars there are in the Strathclyde faculty, and when I read the MBM course outline, I knew I had made my decision.
The MBM programme was very good. It gave me a strong overview of many areas of business and management and made me understand where my strengths lie.
Several lectures were outstanding and made me passionate about their topics, Marketing Management and Business Operations most of all. They were definite highlights for me. In such a short time, both lecturers had us delve deep into their topics and really understand the basics of both disciplines.
The MBM gave me a strong overview of many areas of business and management
I also really enjoyed how the course challenged me to get out of my comfort zone – I'm naturally quite shy but during the course I learned how to excel at presentations and public speaking, something I would never have thought I'd be able to do comfortably.