Summer Schools
International Summer School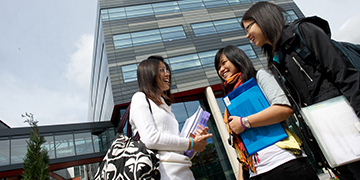 Our international week-long summer school is for outstanding students currently studying chemical engineering from selected universities worldwide.
It'll take place on campus between 29 June - 10 July 2019.
Activities
lectures from leading academic and teaching staff
laboratory activities
social activities with University of Strathclyde students
excursions to historical and cultural attractions
Costs
there will be a small fee to attend the summer school
all excursions and activities will be paid for by the Department
participants will pay their return airfare to Glasgow
assistance with accommodation costs available for academically excellent applicants
meals are not provided
How to apply
Send a CV and cover letter to chemeng-events@strath.ac.uk by 5 May 2019.
If you're successful, we'll let you know shortly after the deadline.
Contact our event organiser for any more information about the summer school and to check if you're eligible to apply.
International Summer School class of 2017
Find out what our 2017 Summer School participants thought of their experience: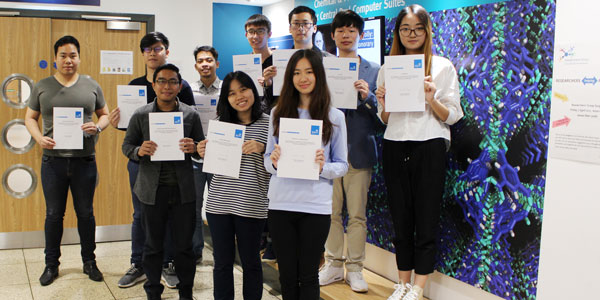 Eye-opening
"The classes that we attended were really eye-opening and it was good exposure for us. It was a wonderful introduction for us to be well prepared for our next year as a chemical engineer."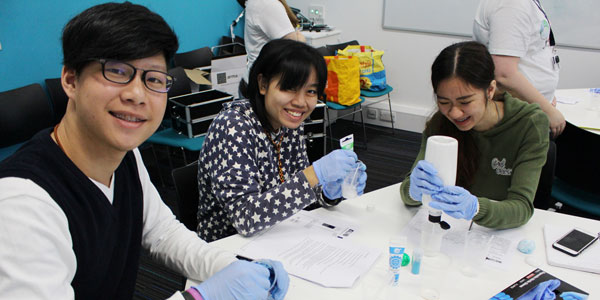 Practical experiments
"It was really exciting because we had never seen this kind of technology before. The summer school may attract some of us to continue our studies here since Strathclyde is well developed in chemical innovation."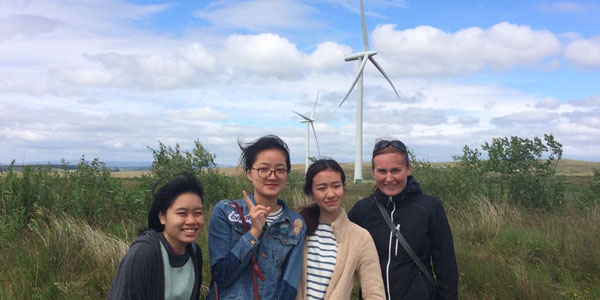 Sustainability field trip
"The lecturers and students were so kind and friendly. We have learned more English and have fallen in love with the British accent!"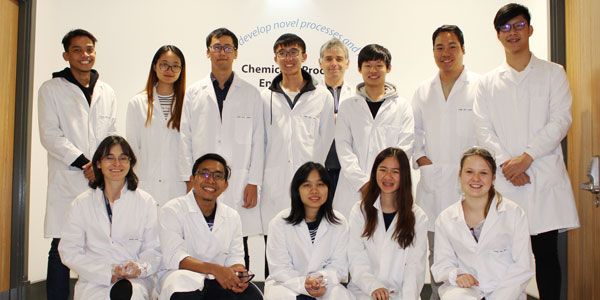 Laboratory tours
"The lab tour and tour of the Technology & Innovation Centre was so exciting! We got to see, experience and understand the principles of really modern instruments and equipment."
Adsorption Summer School
This 4-day course provides training on adsorption fundamentals, from molecular mechanisms up to industrial processes. It is aimed at industry professionals, 1st-year PhD candidates, or anyone who wishes to improve their knowledge of adsorption-based separation and storage processes.
This will take place 18 - 21 June 2019.