Design, Manufacturing & Engineering Management

Digital Design and Manufacture Studio
Our recently refreshed Digital Design and Manufacture Studio (DDMS) provides students with state-of-the-art industry standard facilities for manufacturing prototypes using 3D printers and lazer cutters.
The DDMS is also our dedicated CAD/CAM facility to accommodate visual product development and idea generation, which can integrate with our virtual reality (VR) equipment.

3D Printing
We have a variety of options for students to 3D print their work, including multiple Maker Bots and much larger equipment with specific capabilities.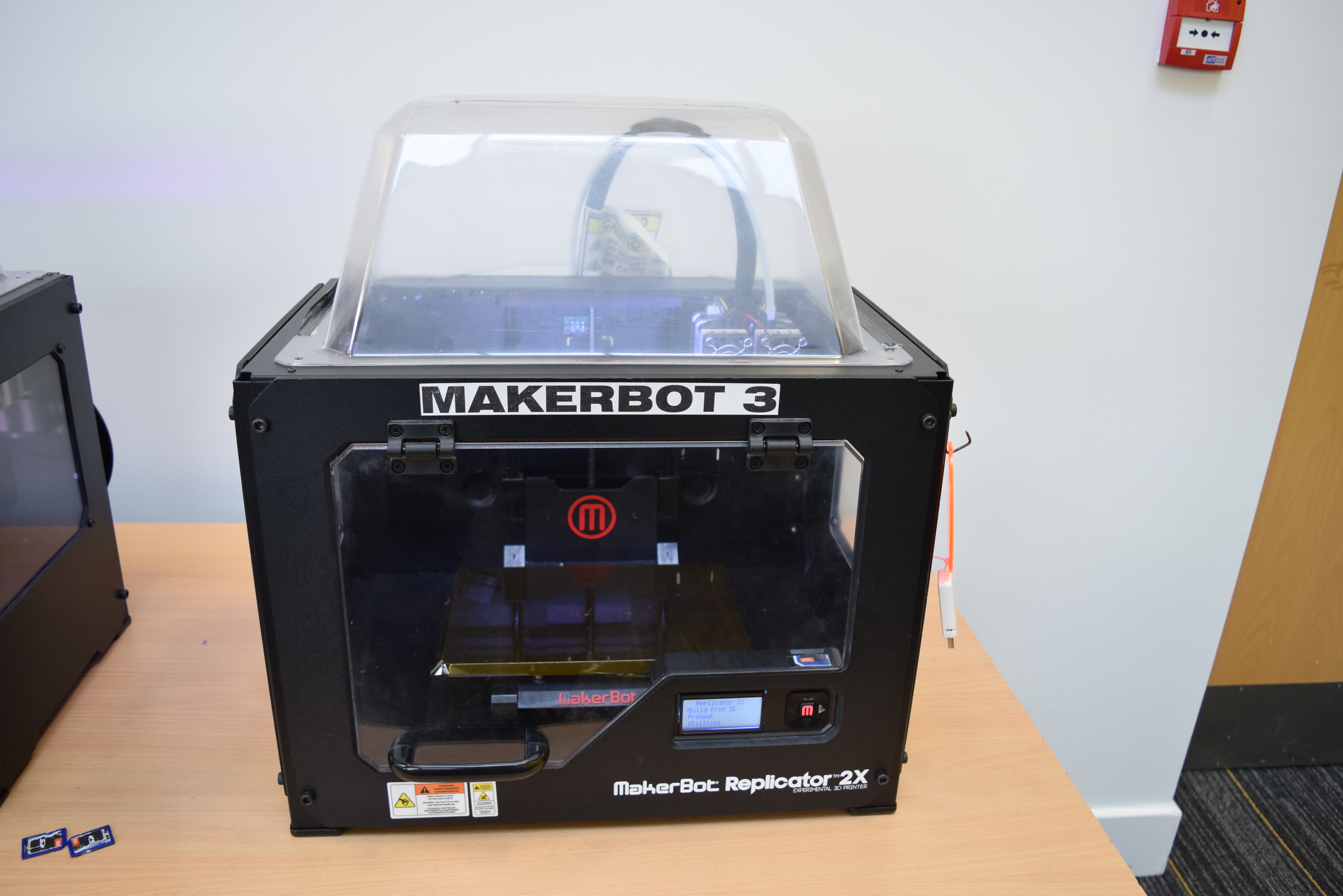 Objet Eden350
3D Industrial Printer which offers power and productivity along with 18 different materials on a mid-sized build platform. With ultrafine 16 micron layers, the Objet Eden350V rapidly prints models with smooth surfaces, thin walls, and complex shapes.
Roland SP-300
Roland Eco print and cut solvent printer, perfect for printing banners, signs, stickers, canvas and more!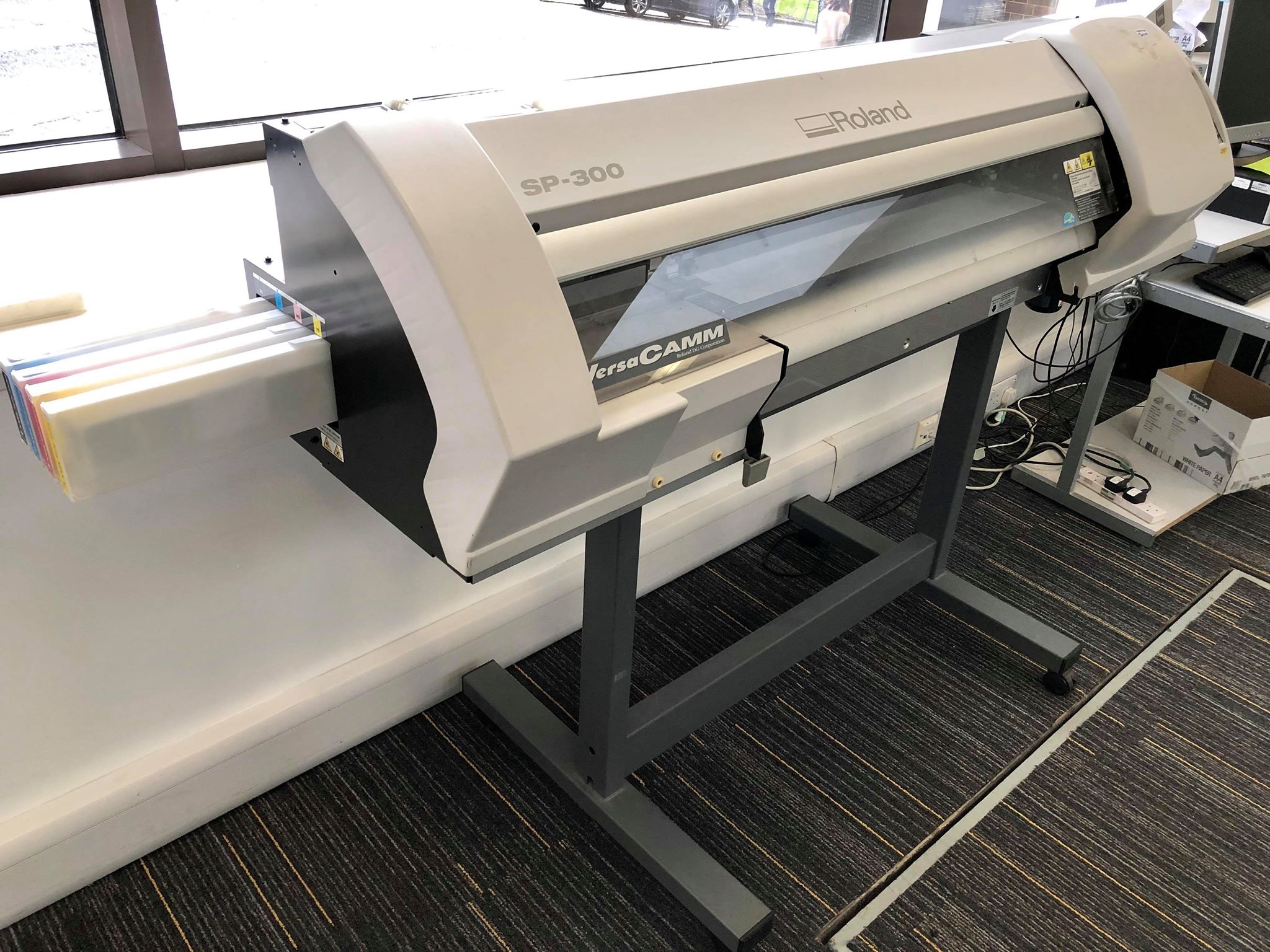 Other equipment in the DDMS includes:
VR equipment
Virtalis Stereoscope Viewer
Konica Minolta 3D Scanner
Roland SP-300 Printer
Dimension SST FDM Machine
Universal Laser Cutter
Roland 3D Scanner
Roland Engraver CNC
Uninmatic 4 axis Router
Zcorp 650 3D Powder Printer
Objet 3D Printing System
Denford Microrouters
Maker Bots