Design, Manufacturing & Engineering Management

Metrology Laboratory
What is metrology?
Metrology is the science of measurement. It establishes a common understanding of units, crucial in linking human activities.
Equipment in our Metrology lab includes:
CMM Measuring Machine
Surface Roughness Machine
Vision Measuring Machine
Atomic Force Microscope
CMM Measuring Machine
A coordinate measuring machine (CMM) is a device used in the measurement of the physical geometrical characteristics of an object. These machines can be manually controlled by an operator or they may be computer controlled.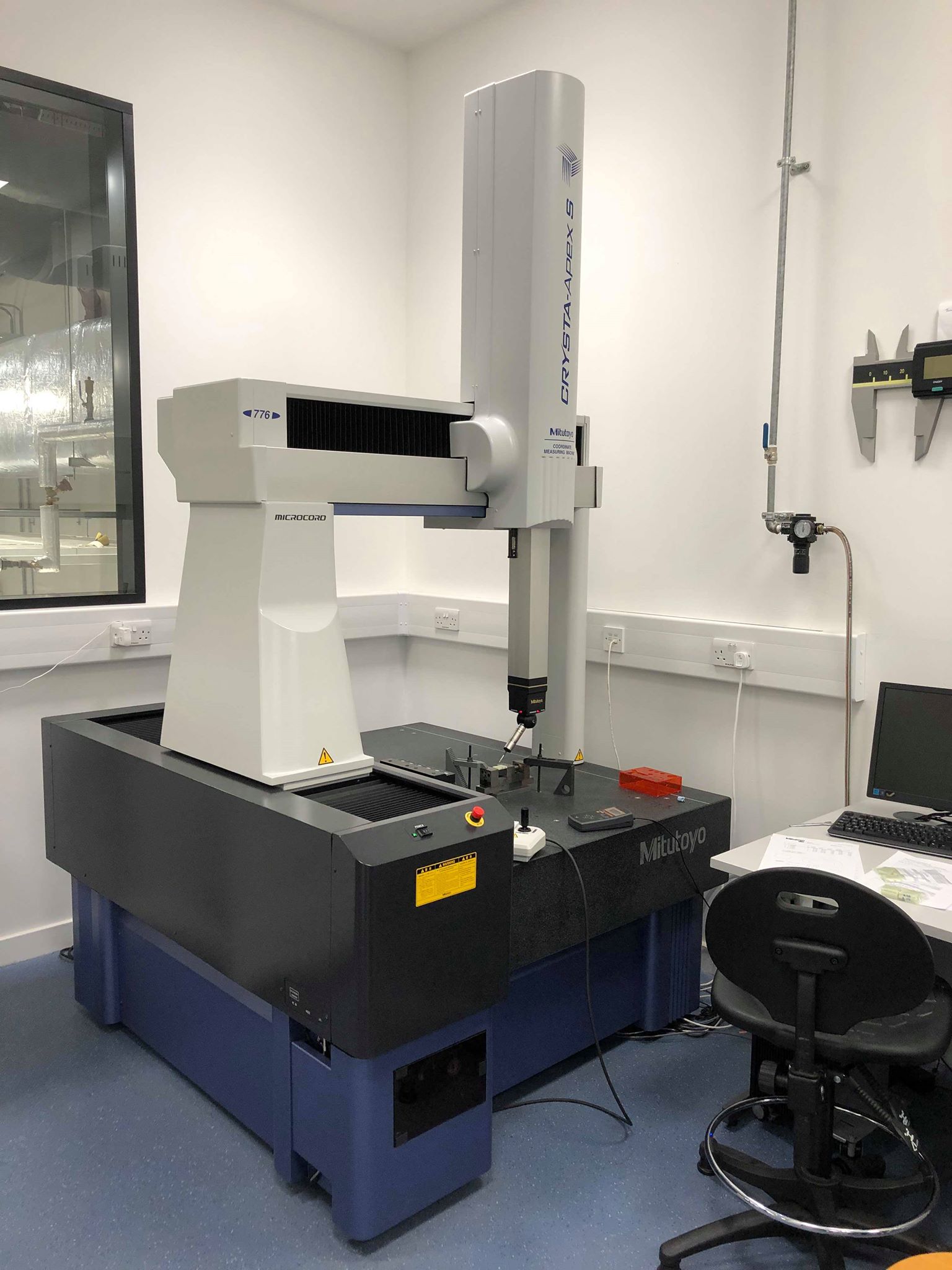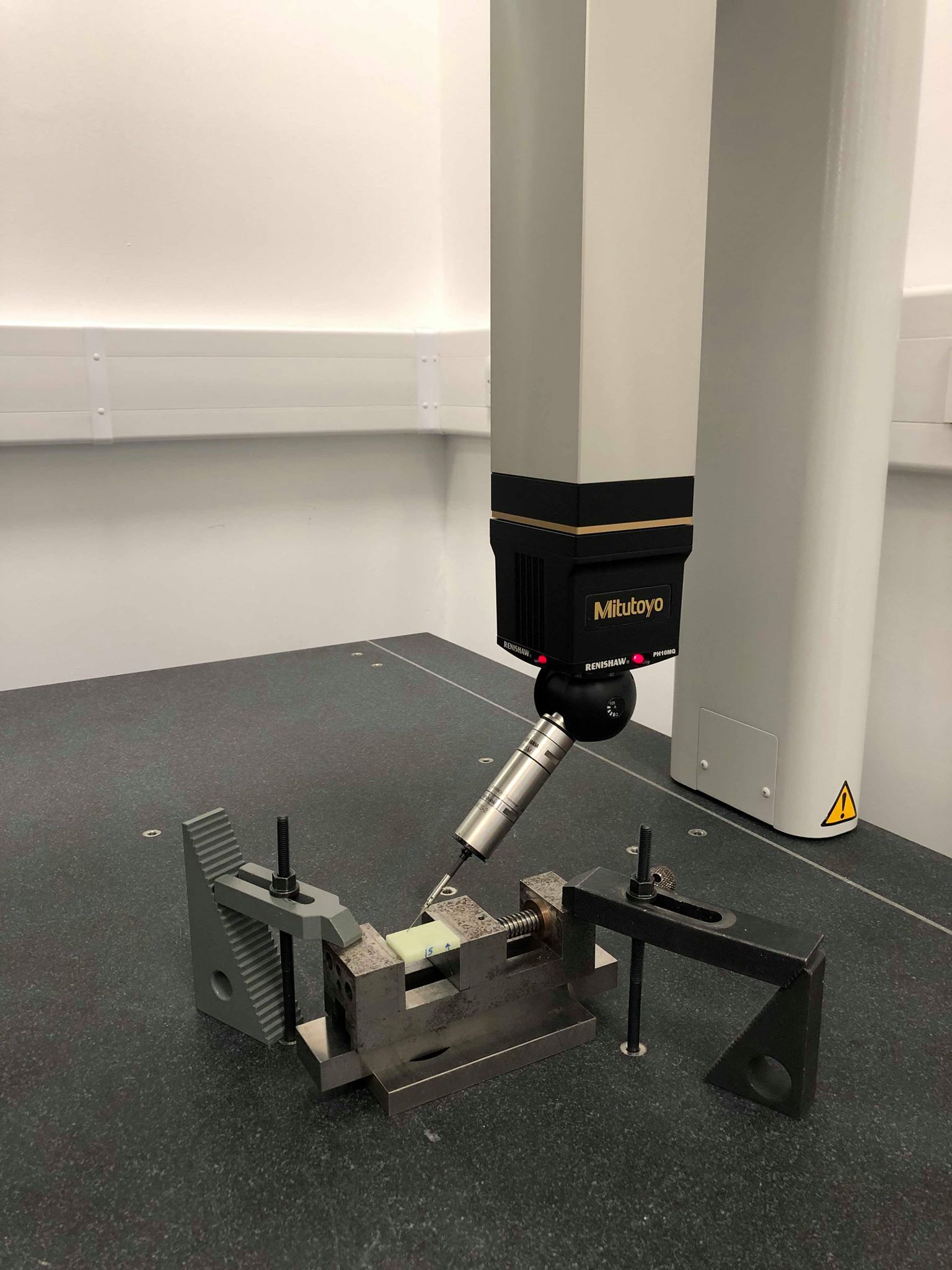 Taylor Hobson Surface Roughness Machine
A roughness tester is used to quickly and accurately determine the surface texture or surface roughness of a material. A roughness tester shows the measured roughness depth (Rz) as well as the mean roughness value (Ra) in micrometers or microns.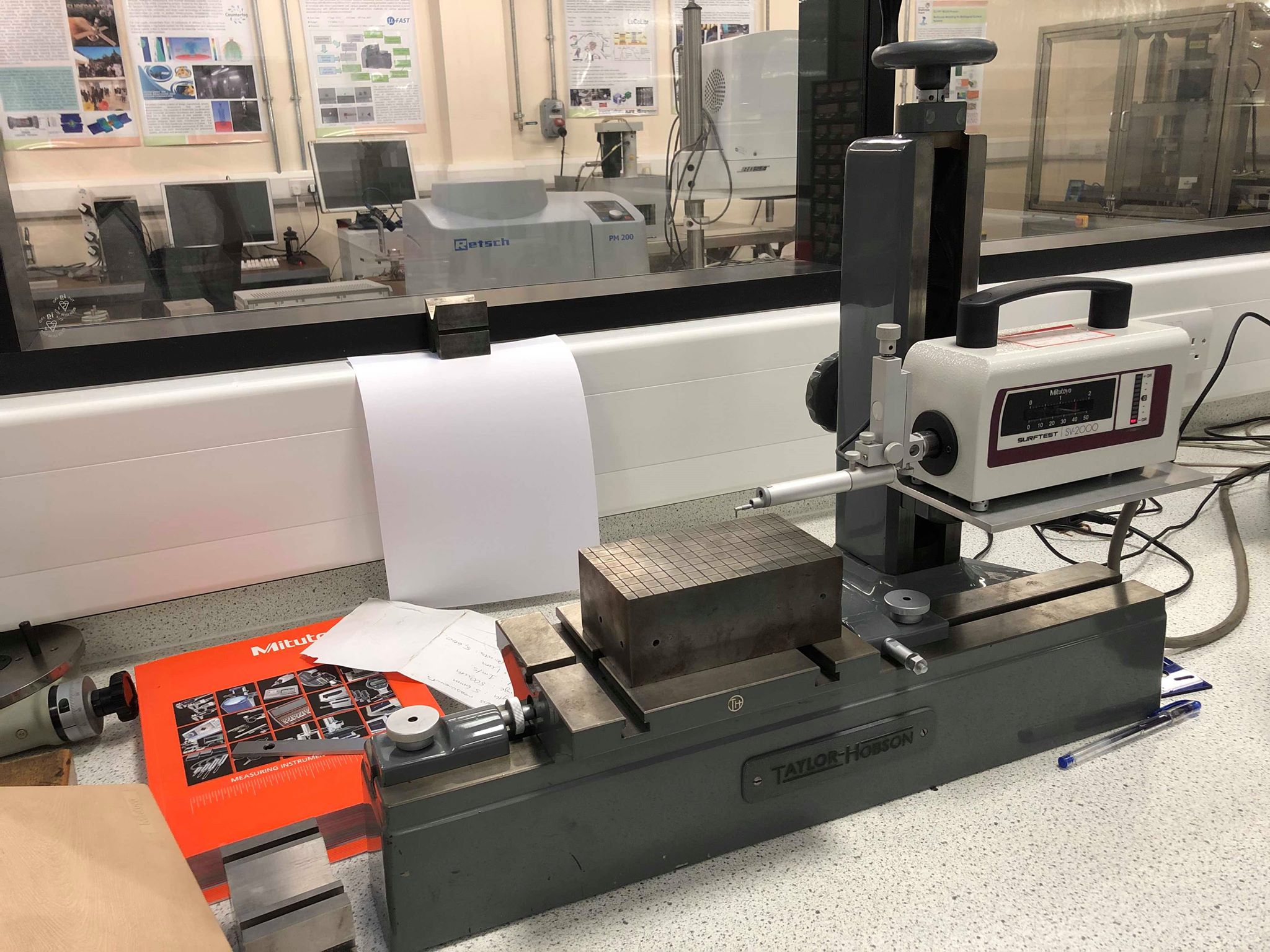 Vision Measuring Machine
Machine vision is a vast field of science and engineering, where the image can be anything from a continent to a nanoparticle. However, in the industry many machine vision applications are inspection tasks where the position, orientation or dimension of a feature is measured.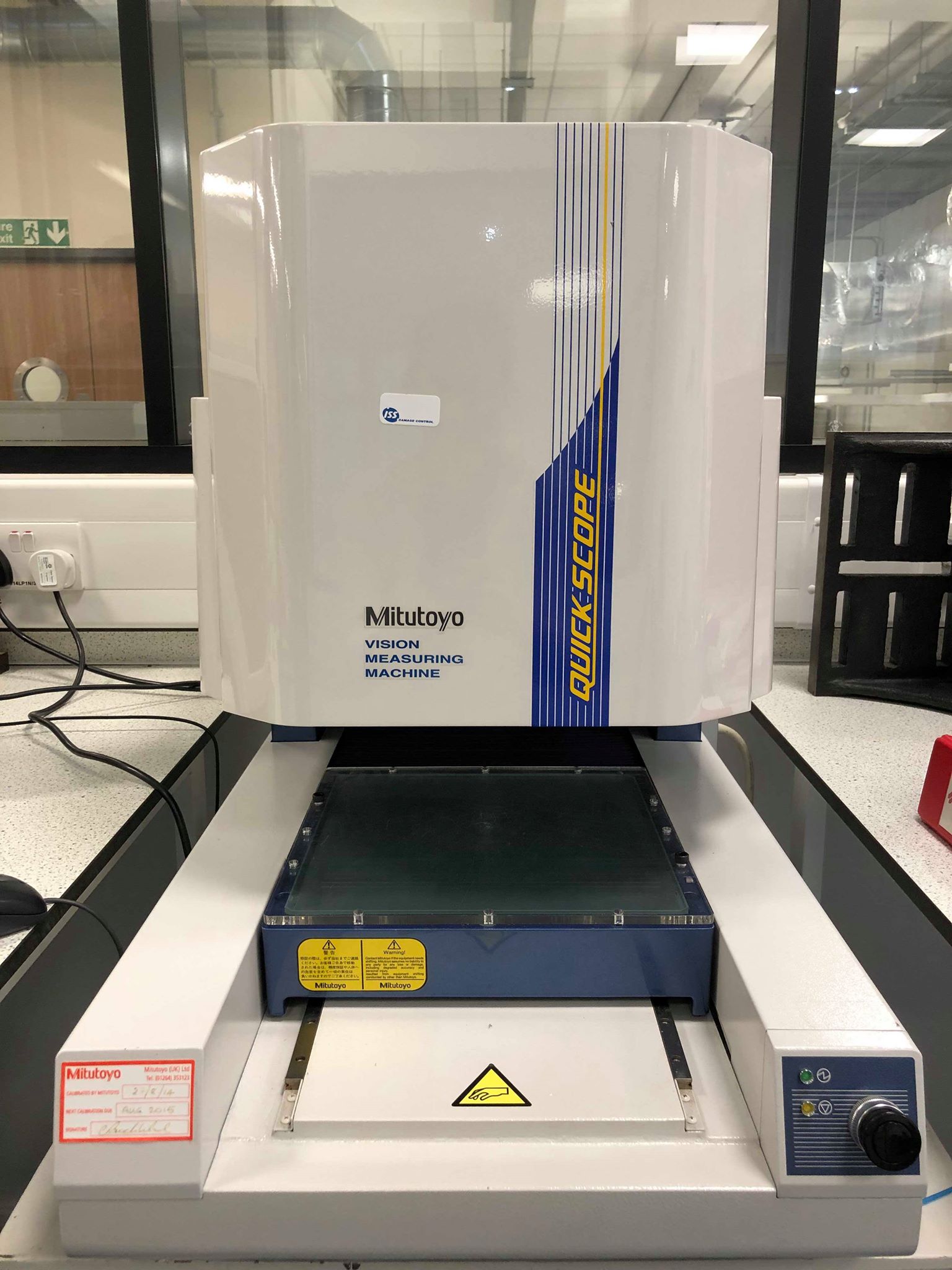 Atomic Force Microscopy Dimension 3100
Atomic Force Microscopy (AFM) is a high resolution scanning probe microscope with resolution on the order of sub nanometer. The AFM consist of a cantilever with a sharp tip used to scan the surface of a sample.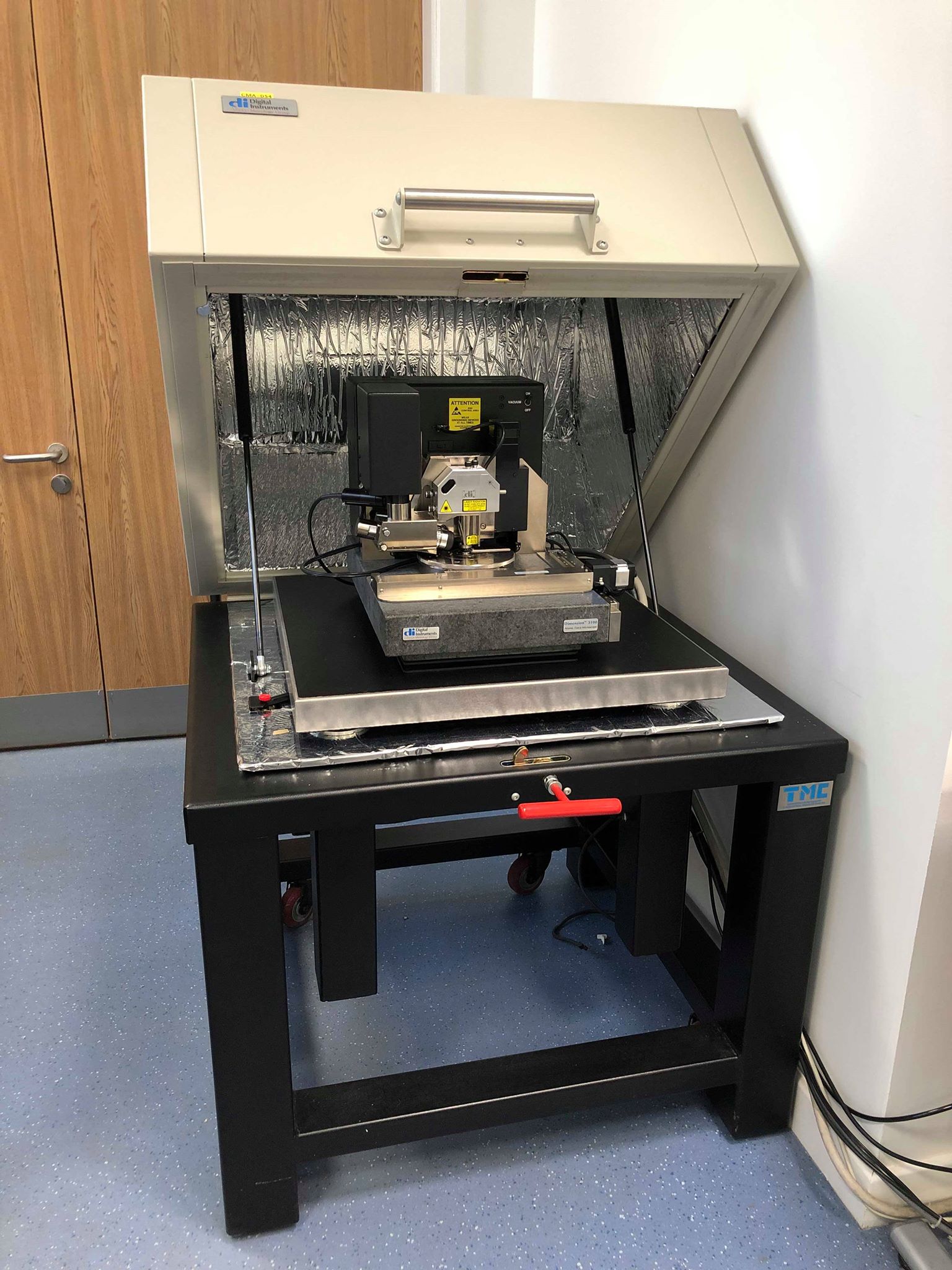 Zygo 3D Optical Surface Profiler
Zygo Corporation is a worldwide supplier of optical metrology instruments that deliver innovative precision optical and metrology solutions.