Design, Manufacturing & Engineering Management

Postgraduate Research Community Facilities
Check out the Leonardo Suite, a postgraduate research community area located on the 6th floor of the James Weir Building.
Each of our PhD students get their own designated personal desk area, and the Leonardo Suite further provides postgraduate research students with shared white boards, group working areas, meeting rooms, study rooms, two shared kitchens with dining rooms and access to printers and photocopiers.
Leonardo Suite
A quiet designated space for our PhD students to work, as well as meet and interact with other research students and staff to encourage idea generation and share best practice.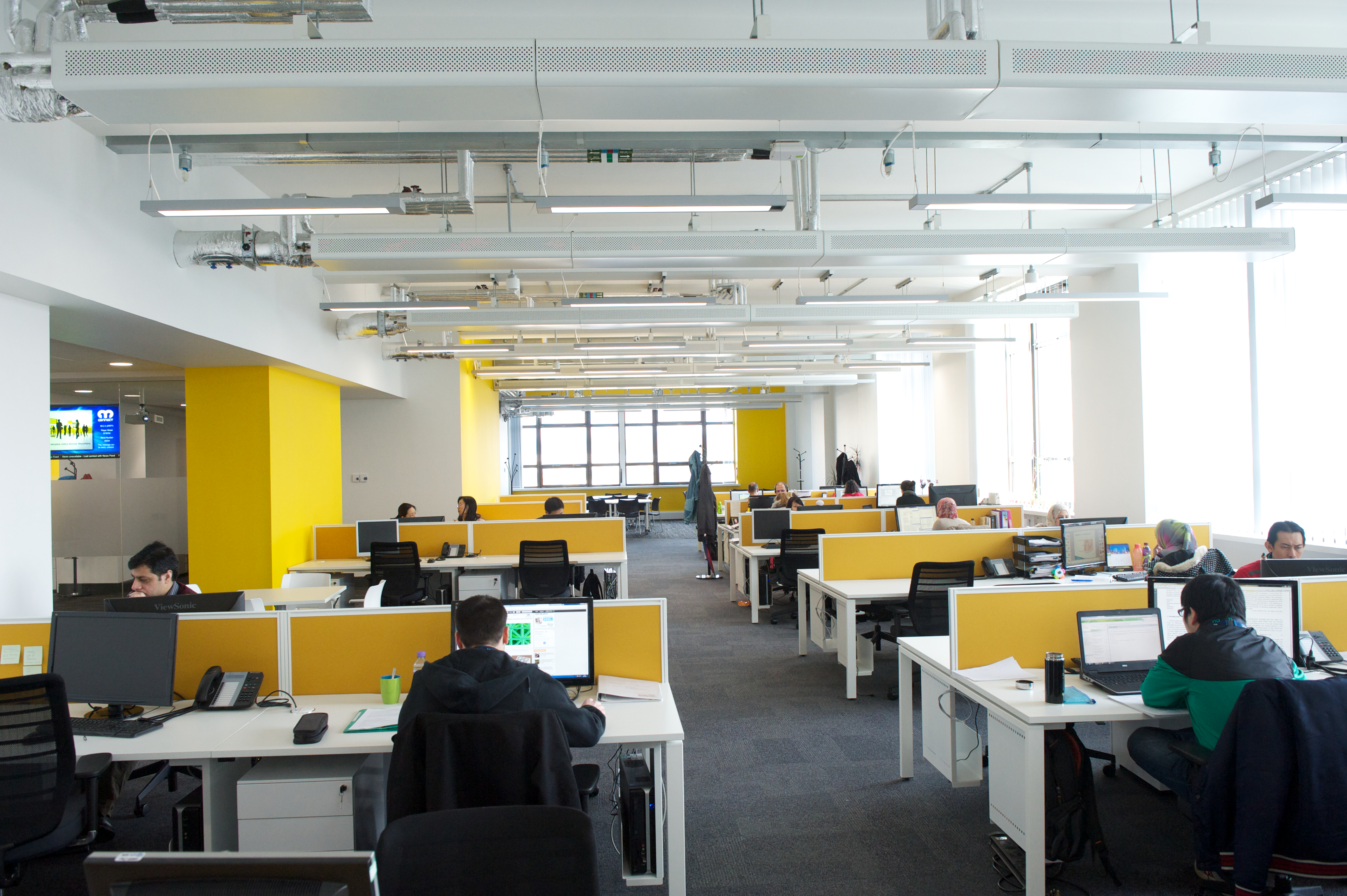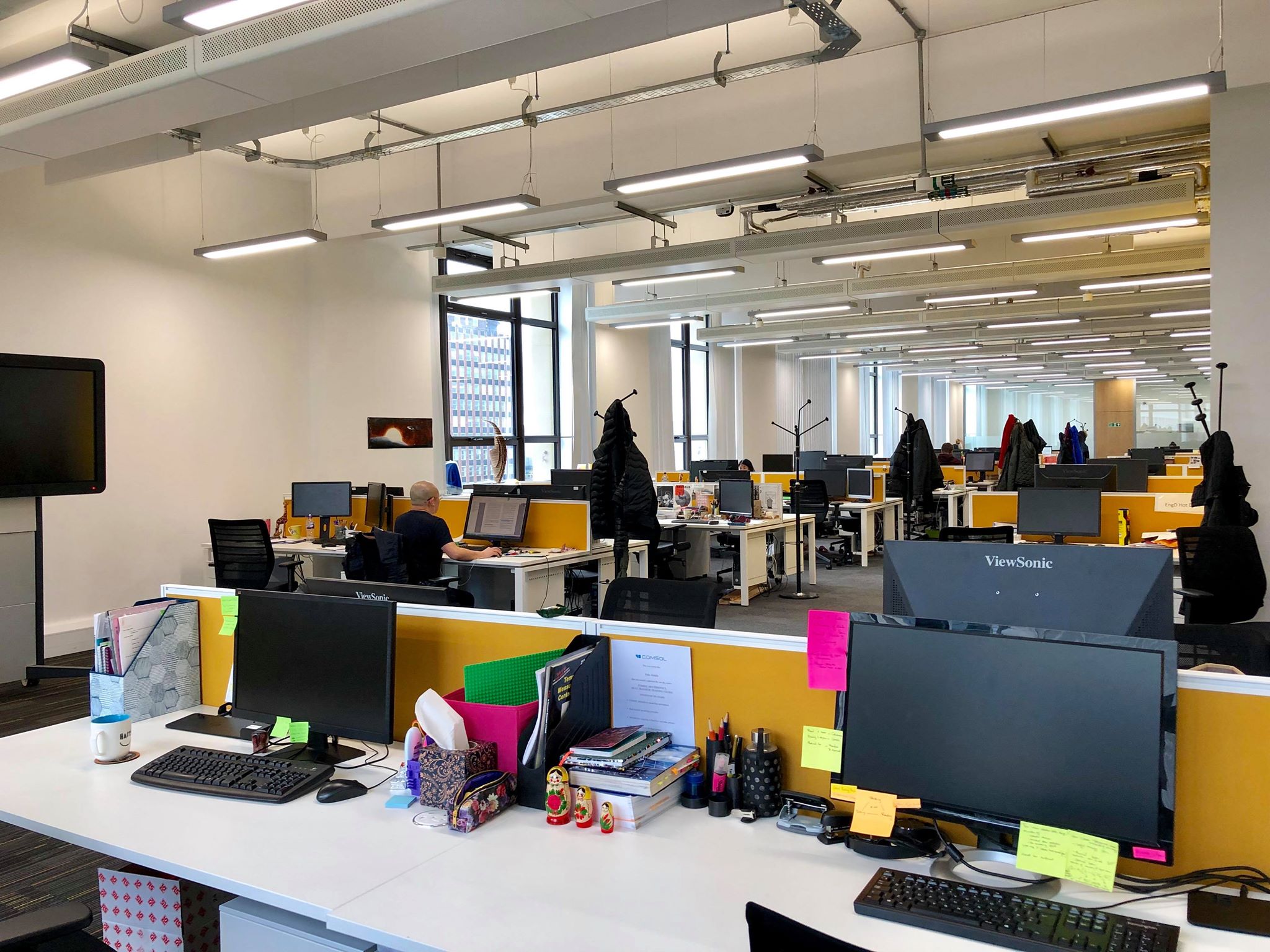 Office environment
The Leonardo Suite provides an introduction to office life for after graduation.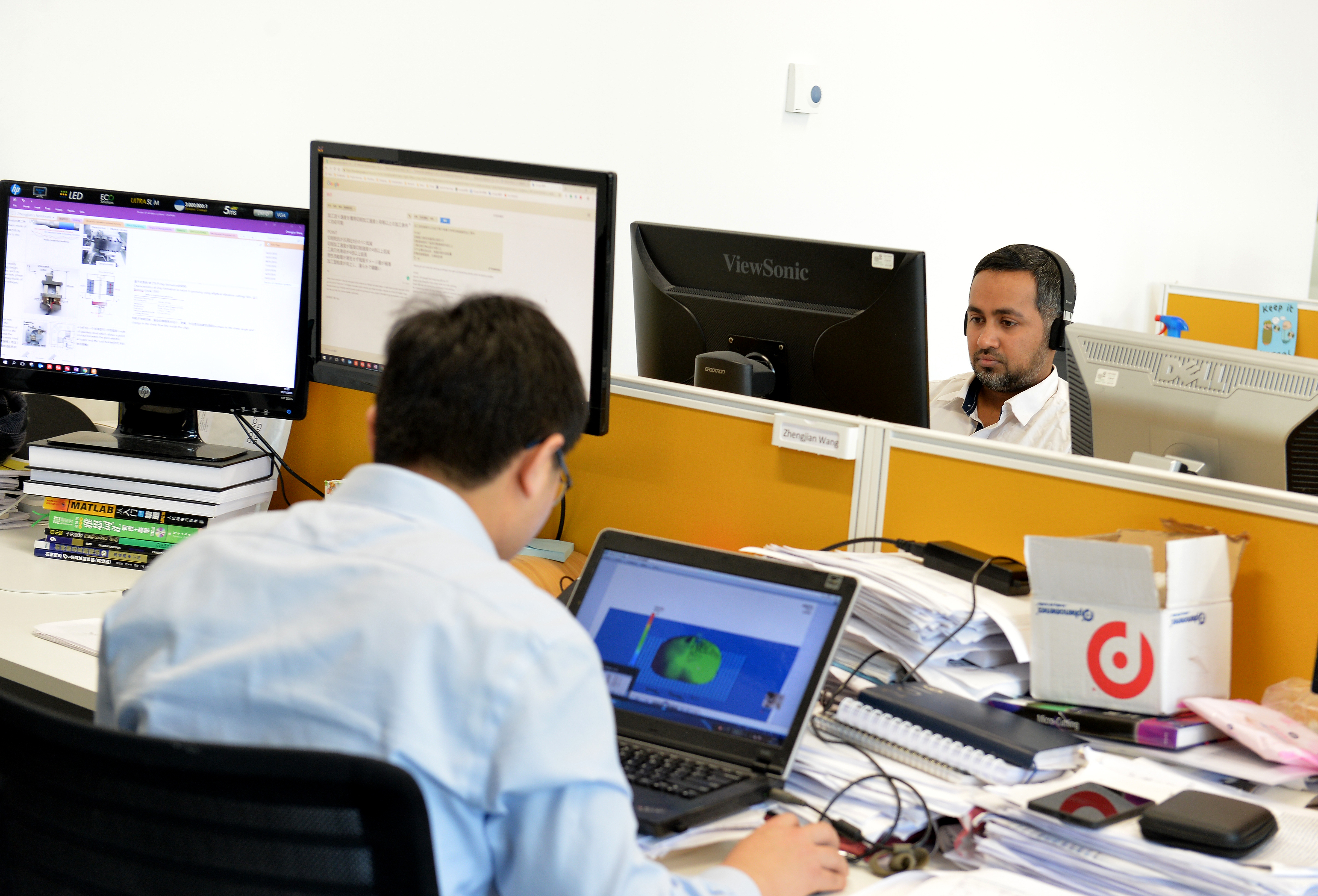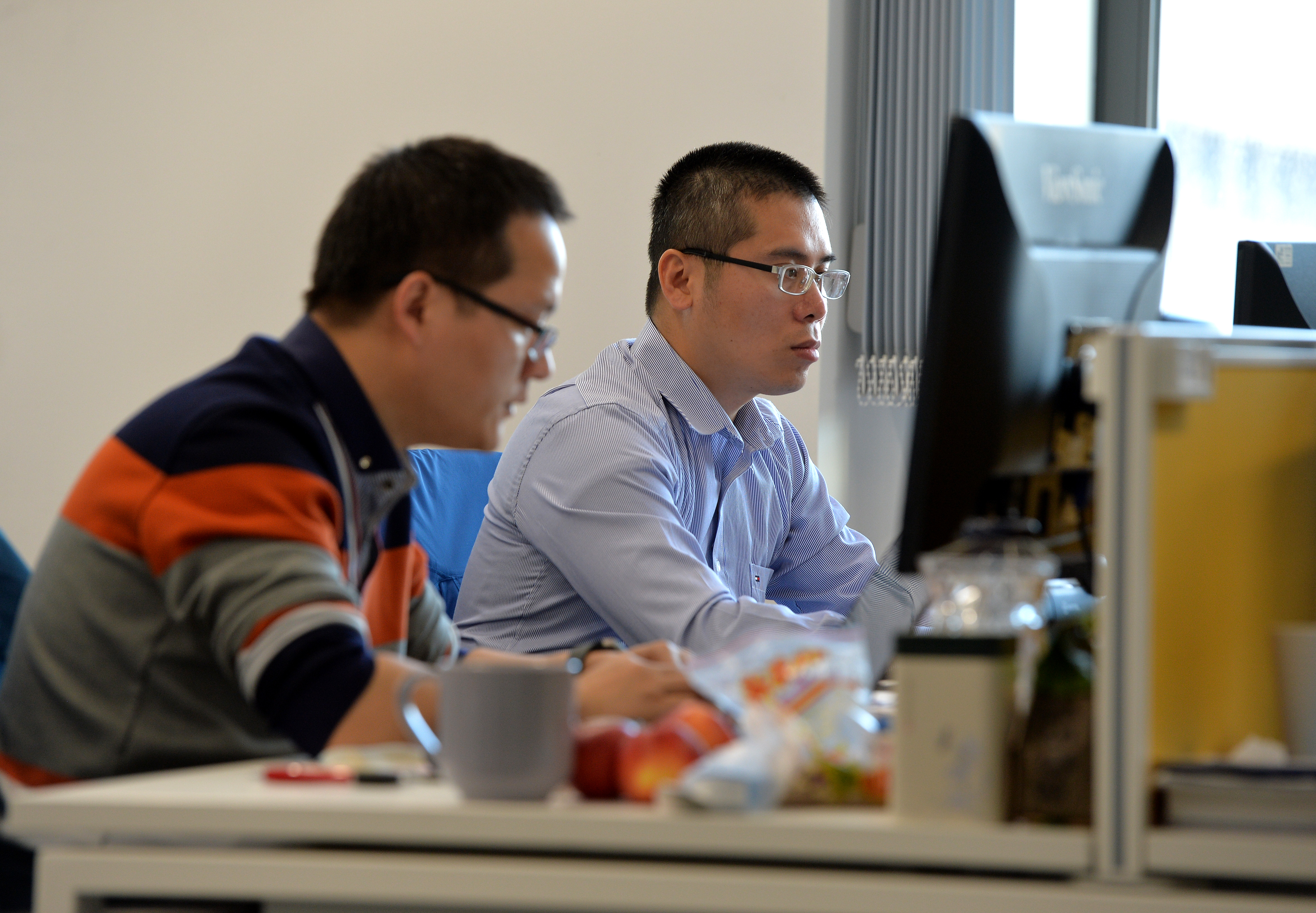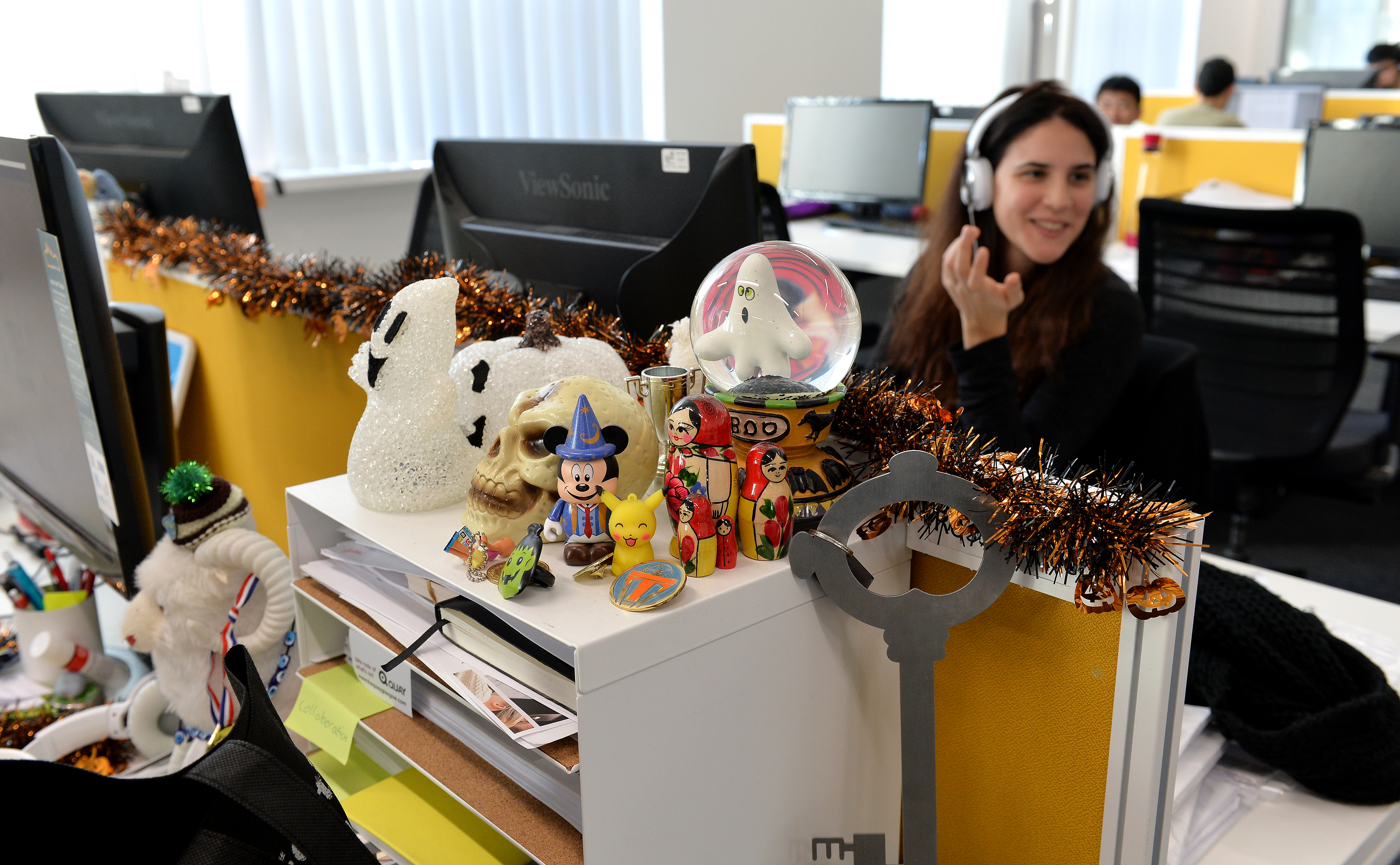 Collaboration areas
Perfect for brainstorming sessions, group meetings and discussions, or even just as spare desk space to occasionally spread your work out and visually understand where you're currently at and the best next steps.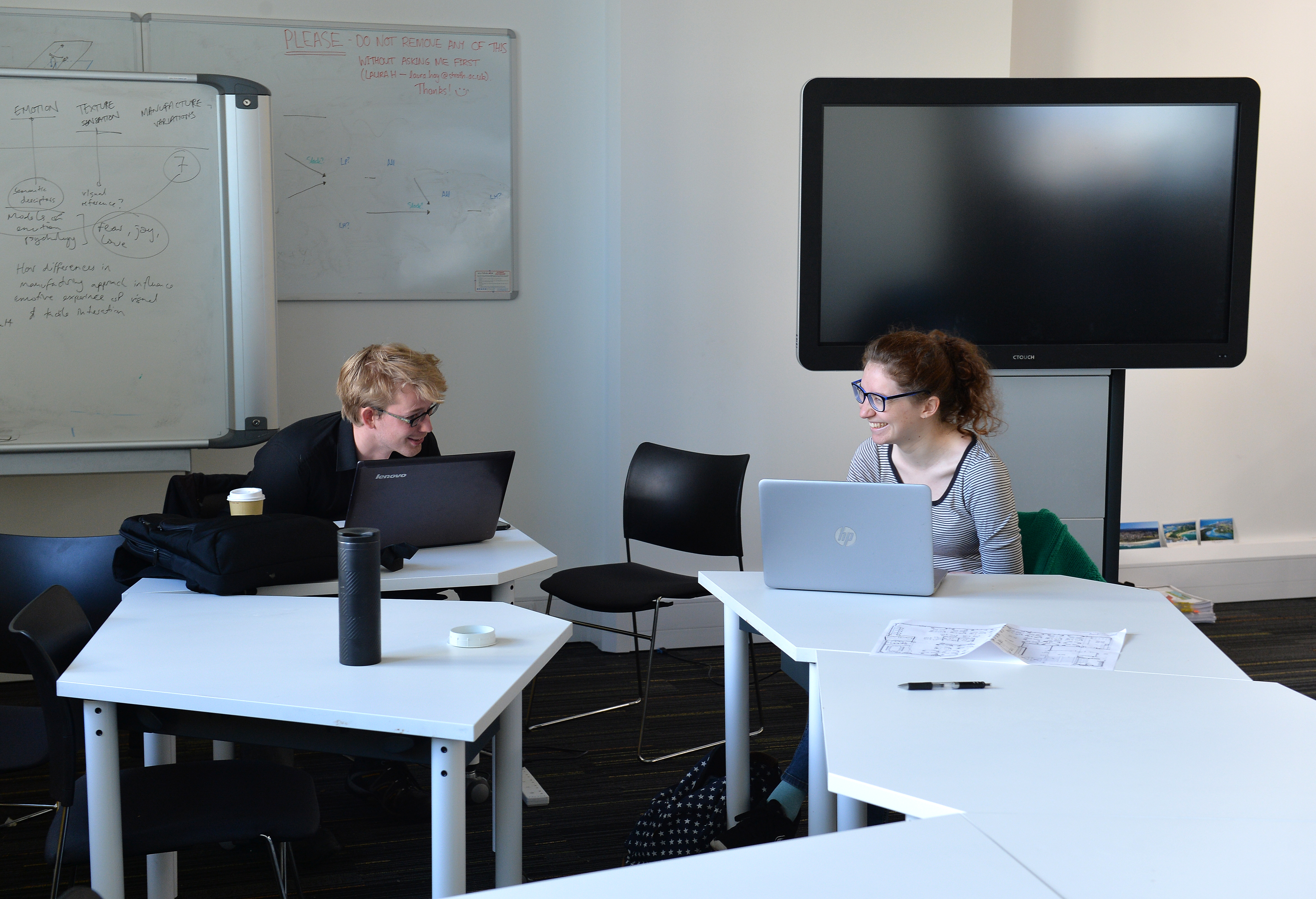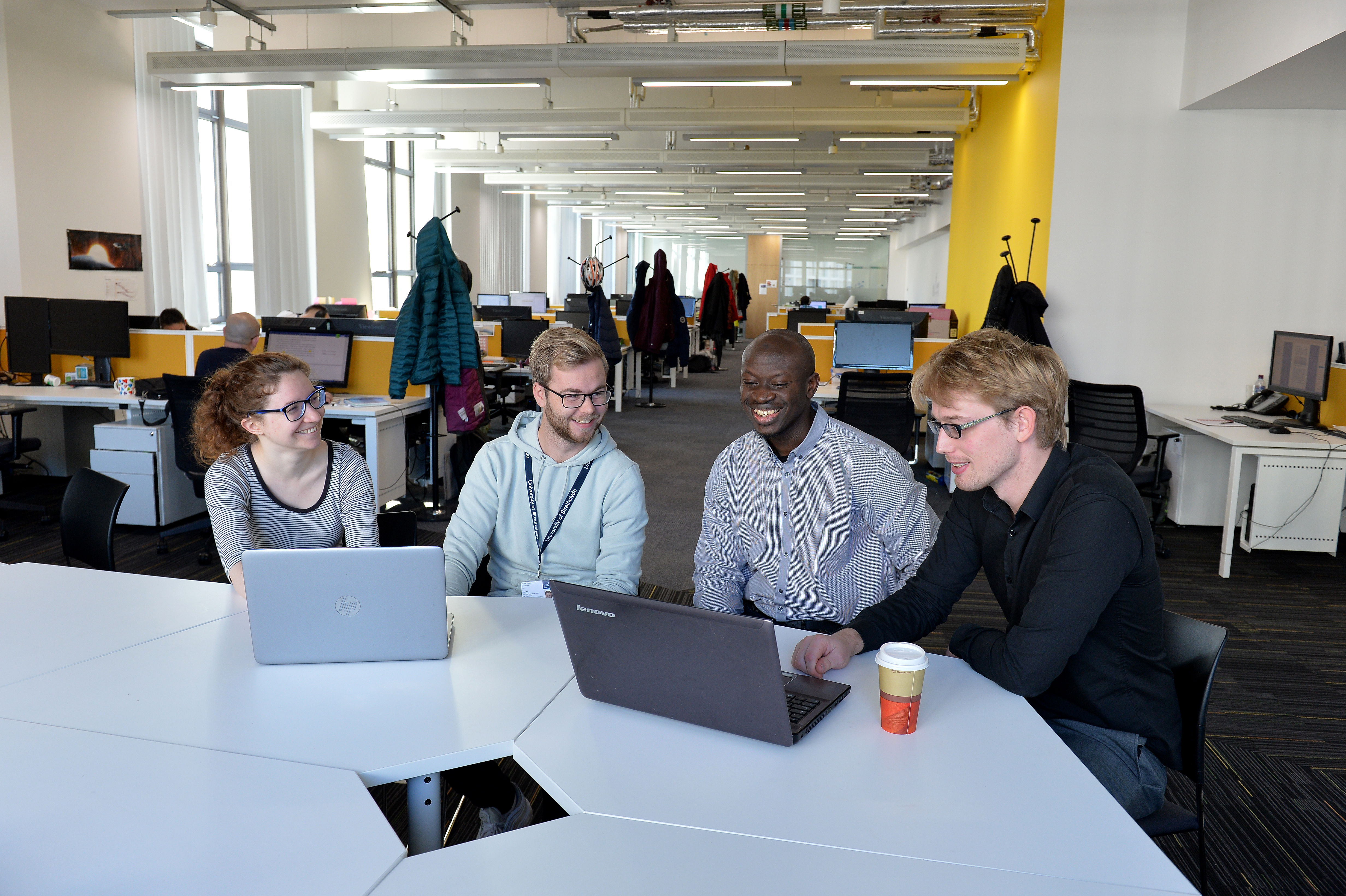 Meeting rooms and white boards
There are multiple meeting rooms and study rooms available for postgraduate research students to book online. These can be used for meetings, video conference calls and extra quiet space to concentrate. There are also many white boards available to write out equations, analysis and next steps.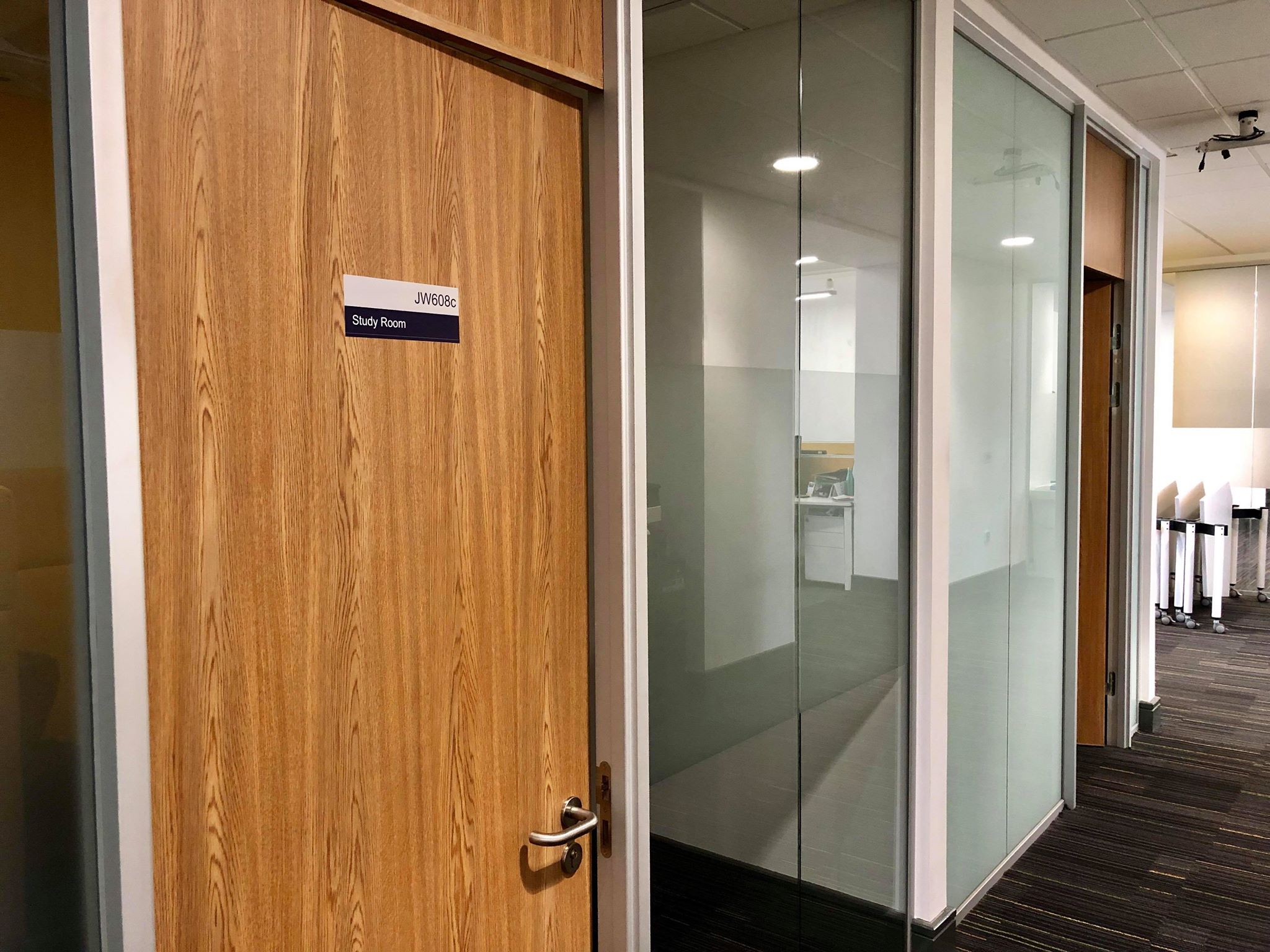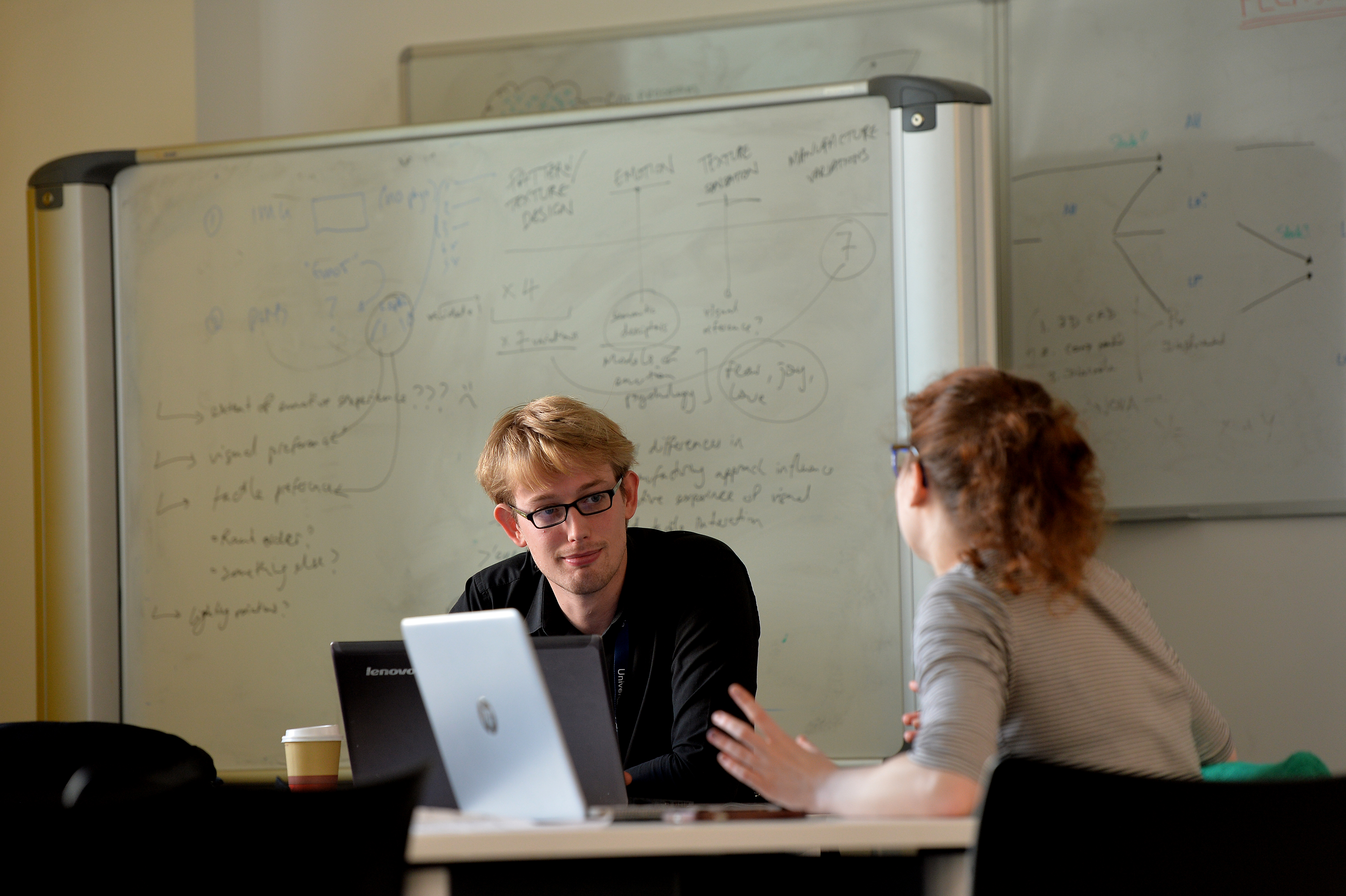 Kitchen and dining space
Postgraduate research students have access to the Leonardo Suite kitchen and dining area, exclusive to users of the Leonardo Suite, as well as the shared postgraduate kitchen on the 7th floor of the James Weir Building, providing opportunities to save money by bringing in your own meals and heat them up, with multiple quiet dining areas to catch up with friends or work while you eat.
Leonardo Suite kitchen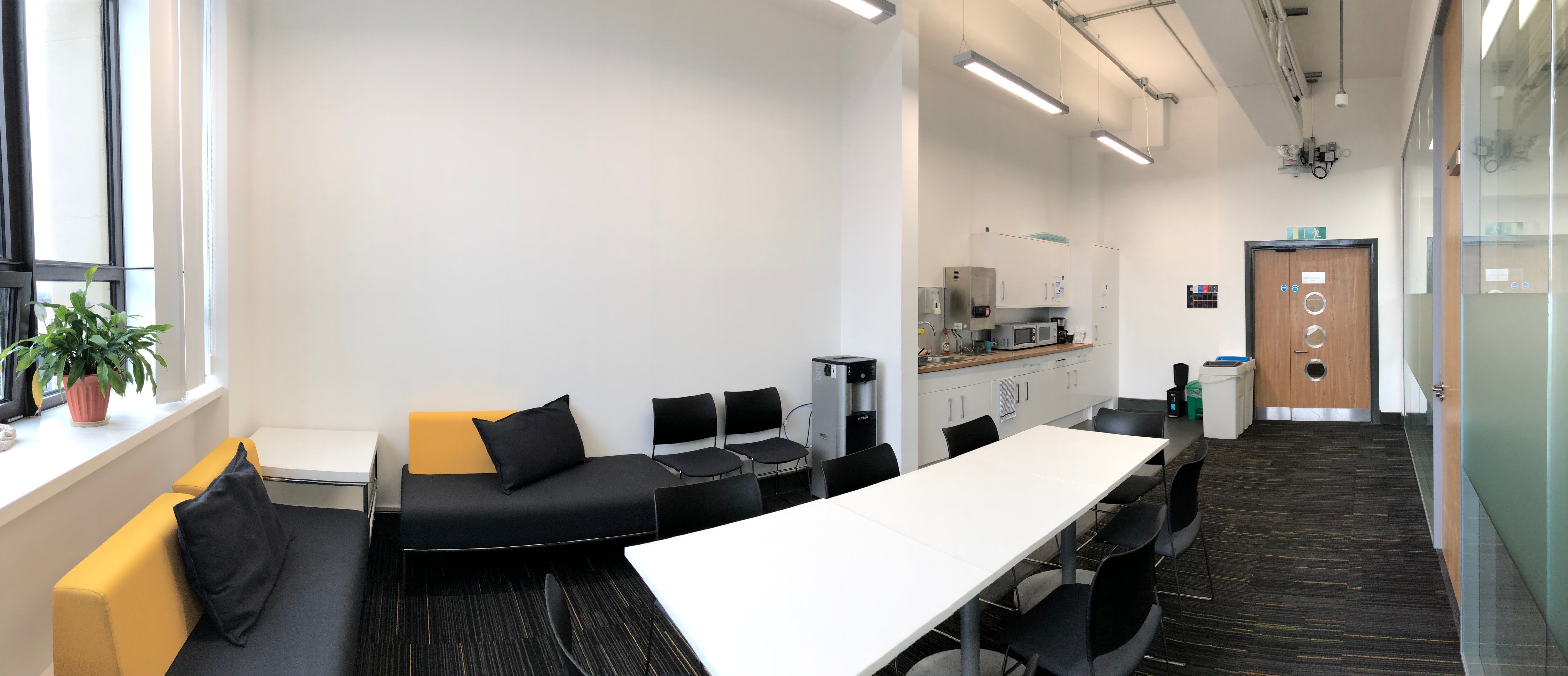 Postgraduate kitchen