Design, Manufacturing & Engineering Management

Alumni network
Being part of our alumni network provides you with many benefits, including:
career opportunities
social activities
opportunities to engage with industry experts
We form strong links with our alumni and many of our graduates remain actively involved in the department, providing guest lectures or mentoring current students, for eg.
You'll also have the opportunity to become an Alumni Ambassador. Ambassadors continue to engage with the department, our alumni community and current students within the department.
Alumni projects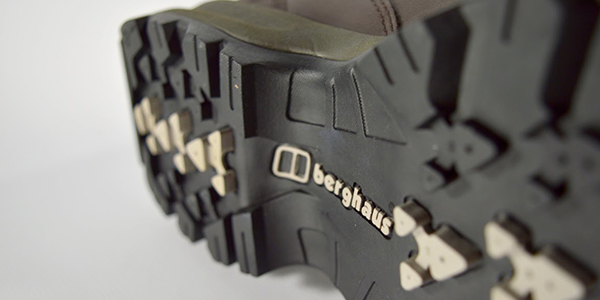 Jenni Campbell, Sports Engineering (BEng)
I have taken this hike product from concept to launch. As Berghaus' UK Footwear Developer I work in collaboration with a team in Asia who have direct access to our vendors.
I travel to Asia approximately four times a year on development trips where I work directly with the factory technicians and production management to make the relevant product improvements and ensure our quality level is being met and adhered to in the most efficient way possible on the production line.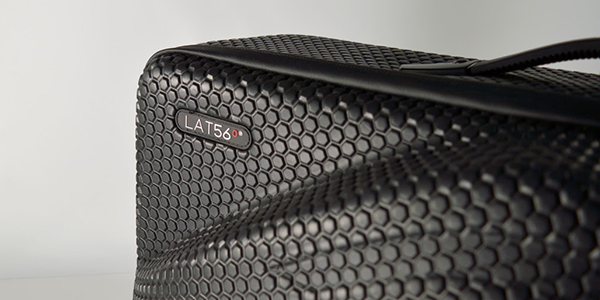 Kevin Fox, Product Design & Innovation
LAT_56 is an international luxury bag brand founded by Kevin Fox, an award winning Scottish designer. After founding LAT_56 in 2007, he launched the brand in Las Vegas in 2010 to industry acclaim and six months later at a champagne launch event in Selfridges, London.
As the Managing Director and the designer for the international brand, he oversees all aspects of the company in the UK, Europe, North America and Asia. With such a global outlook when representing the brand, he is able to create designs that have no borders. His mission is the same as the company's – to create the best possible travel product.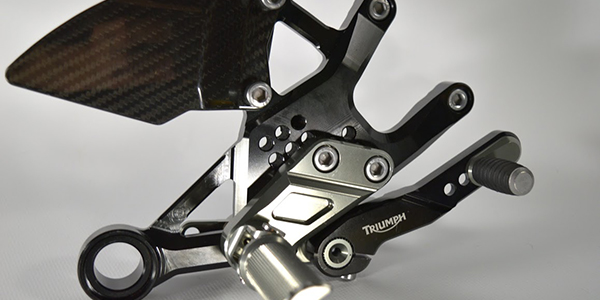 Malcolm Marrs, Product Design Engineering (MEng)
My role at Triumph is to design and develop new motorcycle equipment products.
I've undertaken many challenging design projects at Triumph, none more so than the adjustable footrests on display here. Machined from aerospace grade 6061-T6 aluminium, the footrests feature 20mm of vertical and lateral adjustment allowing the rider to find the perfect riding position.
A multi-position toe-peg on both the brake and gear pedal increase the level of adjustability. The heavily knurled footrests provide superior grip and the genuine carbon fibre heel guards complete the racing aesthetic.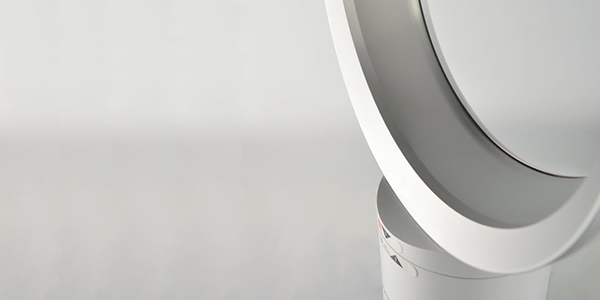 Ola Papierkowska, Product Design Engineering (MEng)
Ola has been with Dyson for over four years and is currently supporting development of Environmental Control and Air Blades projects.
AM06 is a second generation of Dyson Air Multlipliers. It's a bladeless fan that uses Coanda effect to control the air exiting from exhaust and travelling on an airfoil shaped ramp.
The design brief for tilt mechanism was to deliver functionality, mechanical robustness and reduce production cost.