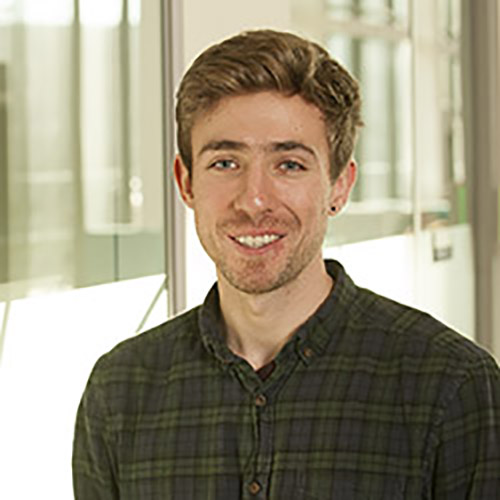 Anthony Florida-James
"After completing my BSc in Physics in 2013, I worked at an energy data services company as a HH data collector and analyst. I gained some insight into how the power industry operates through this role and wanting to learn more, I joined the CDT in 2014. I am currently the year 1 coordinator (Y1C) for the Professional Engineer Development Society (PEDS) within the CDT and a student member of the IET and IEEE."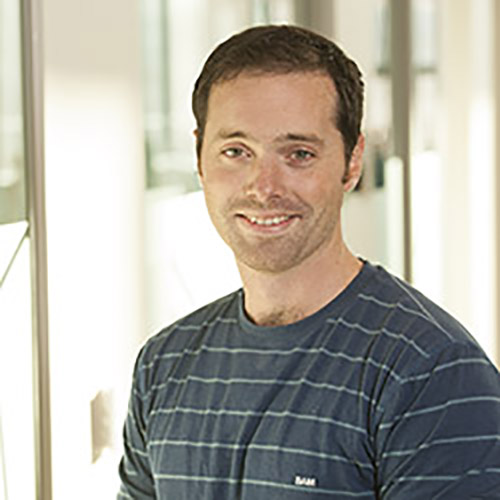 Kyle Smith
"My background is in mechanical engineering and I have worked internationally on renewable energy projects. My research focus is on the dynamic power flow control of battery electric vehicle charging systems using hybrid AC/DC distribution systems."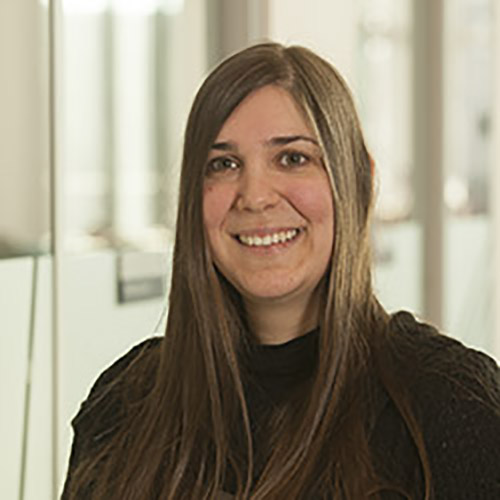 Eleni Tsioumpri
"I am interested in data analysis in power systems applications. In particular, my research aims to develop a fault prediction system for distribution networks based on analysis of monitoring data at the distribution level. Also, I am interested in exploring the data to discover further, currently unknown, information and the possibilities to improve network operation that arise from such information."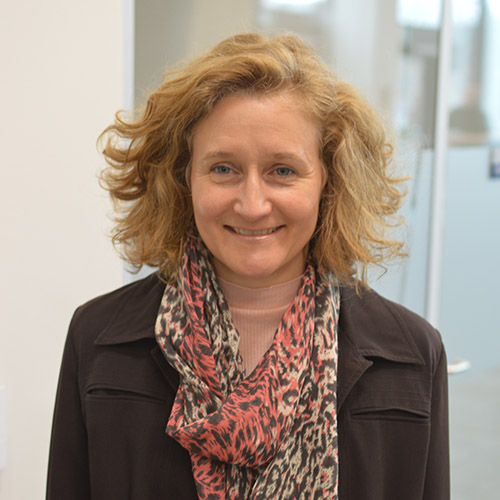 Tania Wallis
"My research area is in Resilience and Cyber Security of Energy Systems. I am particularly interested in Risk Management in the operation of Industrial Control Systems."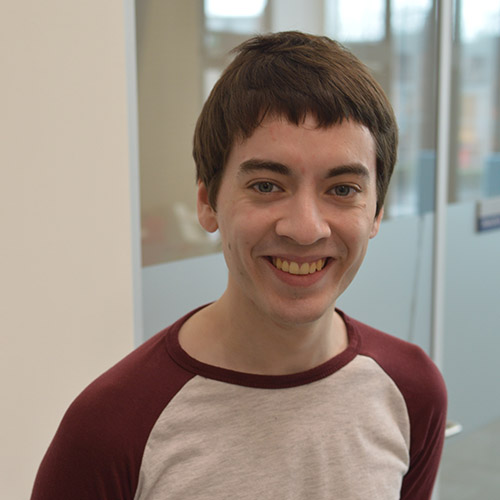 Euan Morris
"Before joining the CDT, I completed by MEng degree at the University of Strathclyde, with an exchange year to Nanyang Technological University. Throughout my time at university I was a scholar with the IET Power Academy, sponsored by SP Energy Networks. I am currently the chair of the Professional Engineer Development Society (PEDS), and am a student member of both the IET and IEEE."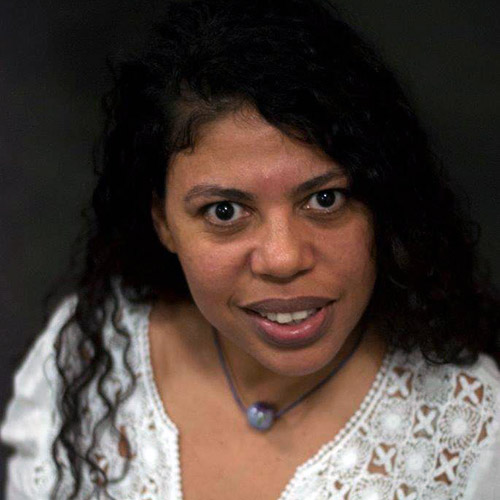 Nathalie Huyghues Beaufond
"I am a fearless French qualified teacher in electrical engineering who left her comfort zone few years ago to explore new territories. I am a passionate and "power systems" is one of my preferred subjects of study. My research investigates the resilience of smart transmission and distribution grids. I am particularly interested in mining into utilities datasets in order to find smarter ways of planning and operating the electricity networks. I strongly believe the future power engineers will be some sort of "super soldiers" that will run the most incredible machine that the world have never known."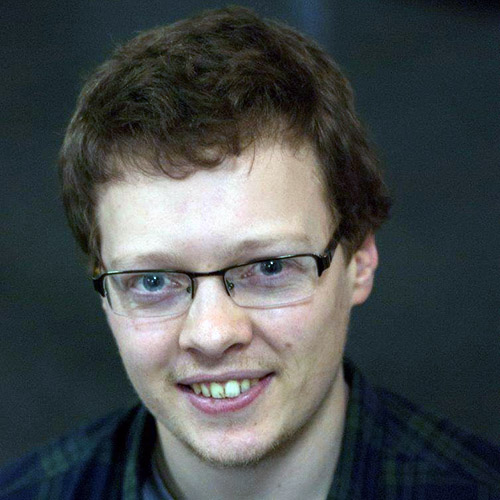 James Wylie
"My research investigates the reliability and availability of Voltage Source Converters for High Voltage and Medium Voltage applications, particularly focusing on the Modular Multi-level Converter. As part of my research validation, I am also building a 15 kW modular converter within the smart energy lab at Imperial."