Advanced Composites Group

Work with us
We offer a variety of ways for you to work with our research team. We welcome collaborative research with industry and can accommodate your goals in a variety of different ways. We also have regular opportunities for those interested in undertaking full time PhD study. You can find extensive information about our research activities, our equipment and facilities and our publication output throughout this website.
If you would like more information, or to inquire about working with us, please contact Professor James Thomason, Dr Liu Yang or Dr Ross Minty. Further information about their respective research interests and expertise can be located on the Meet our experts page.
For inquiries about using our laboratory facilities please complete and return a copy of our ACG booking request form with all of your details.
Current opportunities
The ACG has a current vacancy for a Research Associate to work on composite recycling process design and optimisation. As part of our world-leading research on composites recycling, this work will lead to final design specification for upscaling our lab composites recycling process to a pilot plant. Prospective candidates should therefore demonstrate experience in the areas of thermofluids, thermal processes, and energy and power engineering.
Full information can be found on the online job listing.
The closing date for applications is 6th February 2022.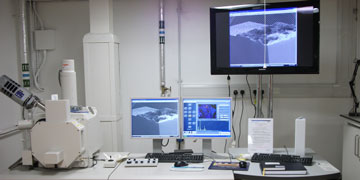 Business and Industry
The mission of the Advanced Composites Group is to provide societal and industrially relevant fundamental research understanding of reinforced polymer composites. There are several ways in which we can assist you with your Composites and Materials research.

Collaborations
Working together on a shared project in an area of mutual interest that can be co-funded between the University, your organisation and/or research agencies.

Contract research
Joint research based on your intellectual property assets, where any rights generated are usually owned by your organisation.

Knowledge Transfer Partnerships (KTPs)
A three-way project between one of our academic staff, your organisation and a recently qualified graduate who works in your organisation. Find out more about KTPs and their funding opportunities.

Consultancy Services
Direct access to Composites and Materials expertise relevant to your business.
Expertise & Facilities
You can access the latest thinking and state of the art facilities in both the Advanced Composites Group and the Advanced Materials Research Laboratory.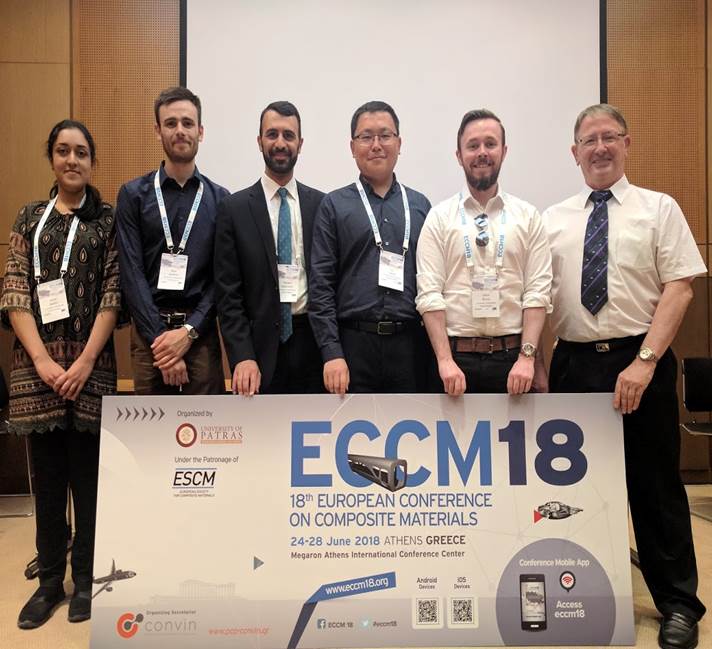 Join our team
PhD positions
The mission of the Advanced Composites Group is to provide societal and industrially relevant fundamental research understanding of reinforced polymer composites. The global composites market is enjoying a prolonged period of growth due to the attractive materials advantages that composites bring to many diverse applications in automotive, aerospace, renewable energy and other growth industries.
There is a strong and growing demand in both academia and industry for candidates with research and development experience in this field. The ACG has an internationally recognised portfolio of research in glass, carbon and natural fibre composites, fibre-matrix interface and composites recycling. Would you like a future in this exciting field?
Applications are welcome from well qualified and enthusiastic candidates from the UK and the EU. Students should have, or expect to obtain, a first or upper second class honours degree or equivalent in mechanical engineering; materials science; physical chemistry or other related disciplines. They should be confident, have an enthusiasm for academic research and the ability to participate in the execution of a novel research project working independently within a wider inter-disciplinary research team in academia and industry.