Advanced Composites Group
The Advanced Composites Group is dedicated to both fundamental scientific and industrial oriented research in the area of polymeric and composite materials. Our research activities have the primary goal of determining structure – (re)processing – performance relationships and tailoring composite materials for specific requirements in engineering applications.
Our capabilities range from the micro to macro scale and cover experimental materials research as well as modelling. Our areas of inquiry include fibre reinforcement performance, single fibre interface testing, fibre recycling and regeneration, composite processing and testing and polymer aerogel composites.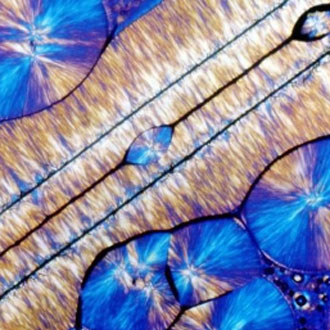 What we do
Our work spans the micro to macro scale, developing fundamental understanding of fibre reinforced composite materials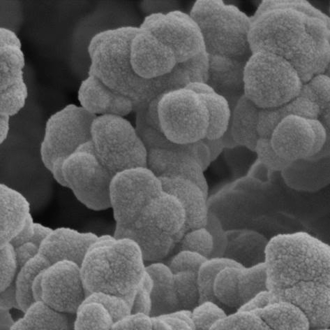 Our research
Our research covers a wide range of topics in composite science: fibre reinforcements, interface science, recycling, polymer aerogels and more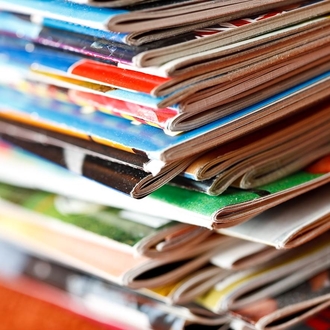 Publications
A list of our academic publications, including books and research papers in leading journals and conference proceedings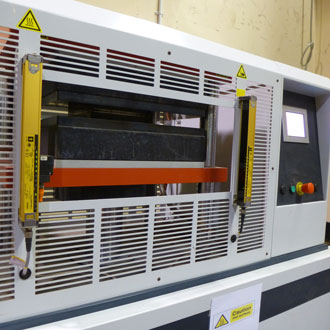 Equipment
Our extensive range of materials characterisation and composite processing equipment is available for external use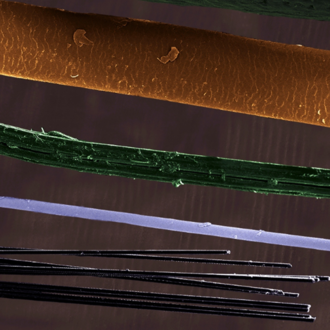 Work with us
Find out more about current research opportunities, or about how our expertise can aid your business interests
Project ProGrESS first face-to-face meeting kicks off at ACG

Project ProGrESS met for two days at the University of Strathclyde's Advanced Composites Group (ACG) facilities and at the Lightweight Manufacturing Centre (LMC) as work starts on the three-year project in composites recycling and sustainability.
Discover more about some of our exciting research projects