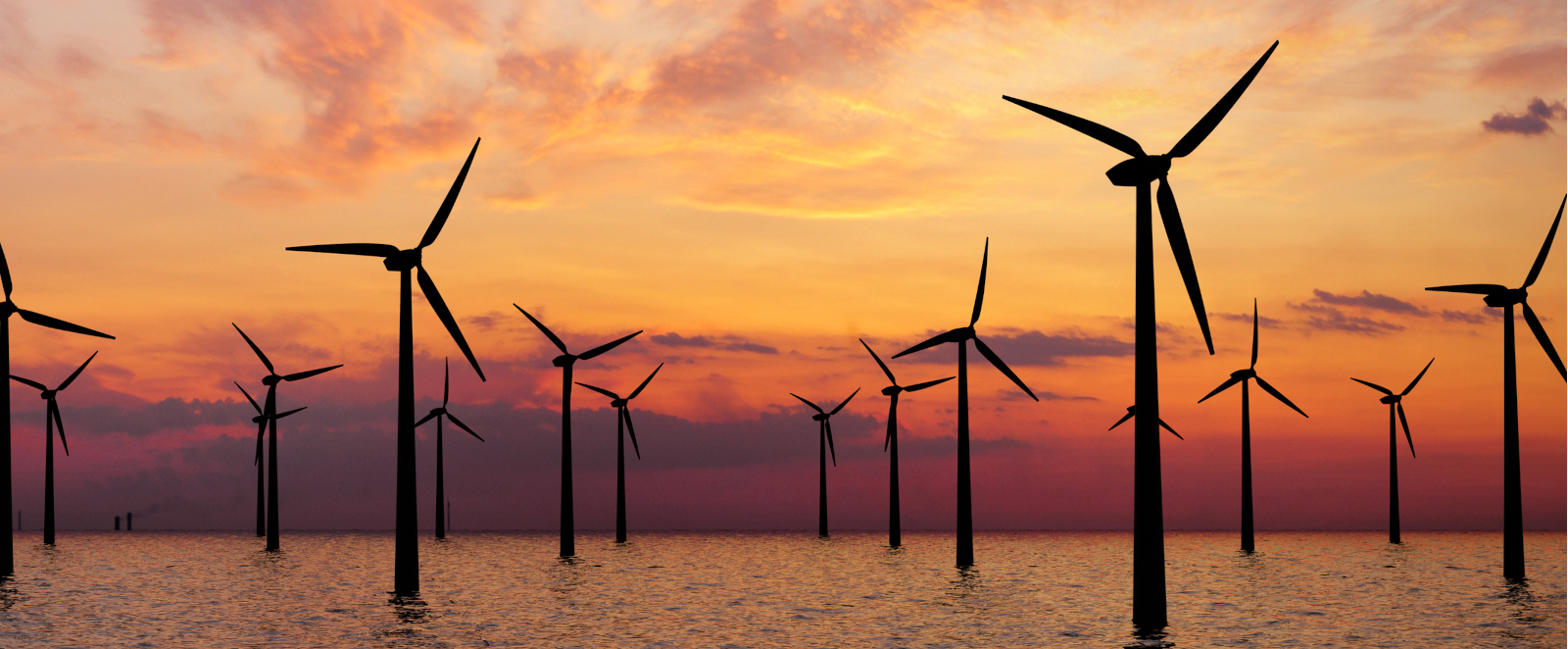 Naval Architecture, Ocean and Marine Engineering

A Day in the Life of a NAOME Professor - Prof. Qing Xiao
We are pleased to invite you to our upcoming NAOME A DAY IN THE LIFE WEBINAR to celebrate International Women In Engineering Day. Our speaker is Prof. Qing Xiao who's the first female professor in our department.
Topic :A day in the life of a NAOME professor
Speaker :Prof. Qing Xiao
Event Date :Thursday 23th June, 2022
Event Time :4:00-5:00 (UK Time)
Qing Xiao is a Professor of Marine Hydrodynamics in the Department of Naval Architecture, Ocean and Marine Engineering (NAOME) at Strathclyde University, United Kingdom. Professor Xiao has more than 25 years of research experience in the Computational Fluid Dynamics (CFD) field with extensive experience ranging from numerical simulation of aerodynamic compressible flow to bio-mimetic and ocean renewable energy incompressible flow. Professor Xiao graduated with a PhD in Mechanical Engineering from the National University of Singapore, where she studied, through measurements, the stability and bifurcation of Taylor-Couette flow and investigated how "flow history" and Taylor-Couette geometries affect the flow regime development. Prior to joining the University of Strathclyde, Professor Xiao worked as a Research Fellow and a Research Scientist at the Institute of High-Performance Computing and the Temasek Laboratories in Singapore. During that time, a significant part of her research was devoted to developing several CFD codes that were successfully used to model several physiological flows as well as transonic and supersonic aerodynamics flows.
At Strathclyde, Professor Xiao currently leads Computational Fluid Dynamics (CFD) and Computational Structural Dynamics (CSD) research group. Her main research interests lie in the application of CFD for flow analysis in bio-inspired studies and in ocean renewable energy. Examples of her research activities include studies on the physical phenomena associated with flapping wings, swimming fish, bio-inspired underwater robots, flapping-related tidal energy devices; tidal turbines, fixed and floating wind turbines; and fluid-structure interaction phenomena such as vortex-induced vibration.
Over her academic career, Professor Xiao has been the primary supervisor for 15 PhD graduates. She has published over 140 original research articles in peer-reviewed journals and conferences.
In addition to her extensive research activities, Professor Xiao is currently a member of the International Towing Tank Conference (ITTC) Ocean Engineering Committee. She is also an Editorial Board member for the journal, Ocean Engineering. She is a senior member of AIAA.
Please get in touch if you would like to be part of NAOME A day in the life Webinar series.
Contact : Dr. Selda Oterkus
Email : selda.oterkus@strath.ac.uk