Naval Architecture, Ocean & Marine Engineering

Scholarships & funding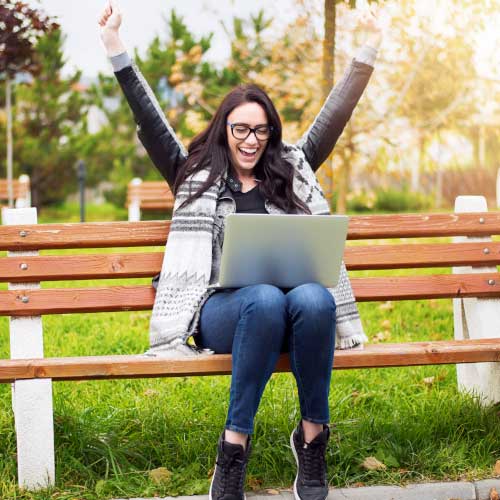 We offer a number of funded positions and scholarships
Department of Naval Architecture, Ocean & Marine Engineering (NAOME) at the University of Strathclyde is over 130 years old. In that time, we've become a key provider of Marine Technology expertise throughout the UK, and the world. We're building on Glasgow's rich heritage of naval architecture and shipbuilding. That's why we provide first-class graduates and research for the maritime, oil & gas and offshore renewables industries across the world.
In order to support excellent students and researchers to join the Number 1 Marine/Ocean Engineering Department in the UK (based on Shanghai Ranking's Academic Ranking of World Universities), we have a number of scholarship opportunities and funded research positions available.
Please review current opportunities and do not hesitate to get in touch by email (naome@strath.ac.uk) if you need help.
We have students from almost 50 countries.
We are currently rated Number 1 in the UK and in the top 10 in the world for Marine/Ocean Engineering by Shanghai Ranking's Academic Ranking of World Universities.
Our courses are designed to help you develop key skills in engineering for the marine environment and apply them to practical problems through design project work you'll do both individually and in groups.
Find out more
Life at Strathclyde
Our Faculty of Engineering
Hear from our staff and students on what they like most about our Faculty of Engineering at Strathclyde.
Take a tour of our Faculty
Take a tour of our Faculty of Engineering, including through our Department of Naval Architecture, Ocean & Marine Engineering