Naval Architecture, Ocean & Marine Engineering

Study with us
We can't wait to welcome you to Strathclyde
We're delighted you're interested in studying in our Department of Naval Architecture, Ocean & Marine Engineering, which sits within the largest Faculty of Engineering in Scotland. Each year we welcome a large number of students to our postgraduate programmes within the Department, who then go on to have successful careers around the world.
As a department, we're over 130 years old. In that time, we've become a key provider of Marine Technology expertise throughout the UK, and the world. We're building on Glasgow's rich heritage of naval architecture and shipbuilding. That's why we provide first class graduates and research for the maritime, oil & gas and offshore renewables industries across the world.
We have students from almost 50 countries.
The Department of Naval Architecture, Ocean & Marine Engineering (NAOME), a leading institution in UK, offers excellent teaching and research facilities in naval architecture, ocean and marine engineering, which expands students' career opportunities.
NAOME's high-quality undergraduate and postgraduate taught programmes have been accredited by the Royal Institution of Naval Architects (RINA) and the Institute of Marine Engineering, Science & Technology (IMAREST).
Currently NAOME offers 3 UG programmes and 11 specialist MSc programmes. Our courses are designed to help you develop key skills in engineering for the marine environment and apply them to practical problems through design project work you'll do both individually and in groups. Students at NAOME can study an MPhil or an MRes over the course of one year, a PhD over three years or an EngD over four years. NAOME is a highly active research Department, with world-leading expertise in a number of areas. For more details please visit "our research" page.
Find out more about the programmes we have on offer.
Join our student mentoring programme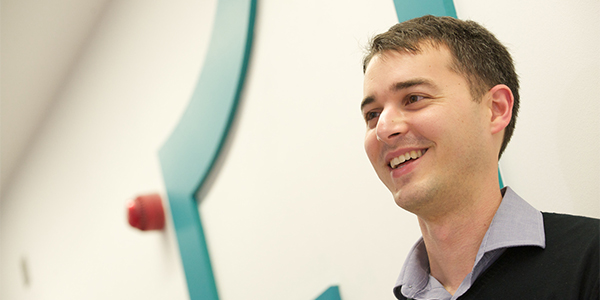 Student mentoring programme
The Orchid programme aims to help students achieve their academic goals and graduate with honours. The programme is managed by students for students in a confidential manner.
Find out more
Life at Strathclyde
Our Faculty of Engineering
Hear from our staff and students on what they like most about our Faculty of Engineering at Strathclyde.
Take a tour of our Faculty
Take a tour of our Faculty of Engineering, including through our Department of Naval Architecture, Ocean & Marine Engineering