Chinese New Year Poster Competition Winners
CISS is delighted to announce the winners of the 2022 Chinese New Year Poster Competition. We were thrilled to receive over 370 fantastic entries this year, and it was very difficult to narrow it down to a final few. Due to the quality of the submissions, we have made the decision to award prizes to 6 total winners, whose posters you can see below.
The winners were chosen based on the creativity of the design, the inclusion of Chinese language/characters and the featuring of the tiger. There were many deserving entries and we would like to thank you all for your wonderful posters! Some of our other favourite entries can be found here: Honourable mentions
Wishing you all a wonderful Year of the Tiger!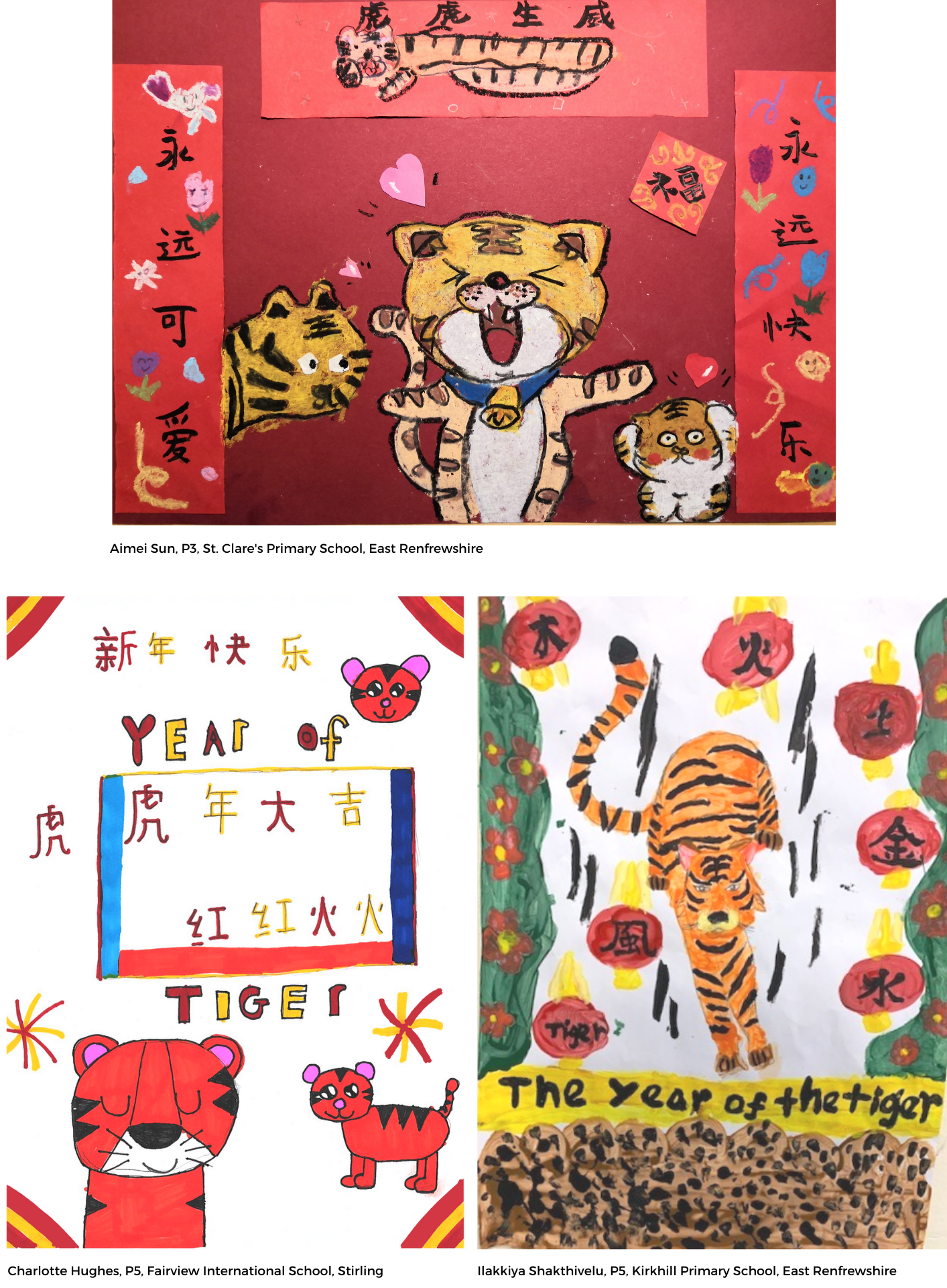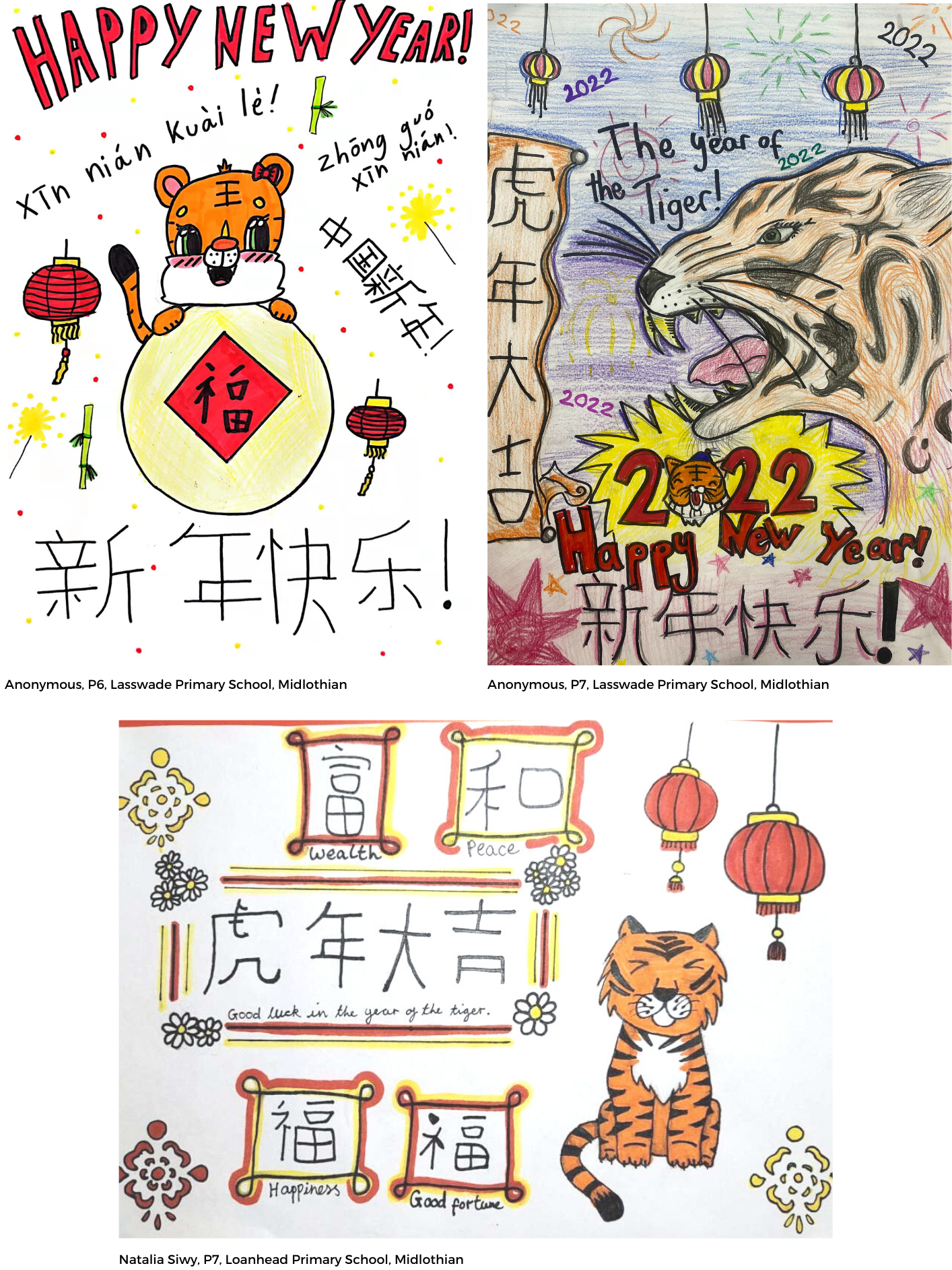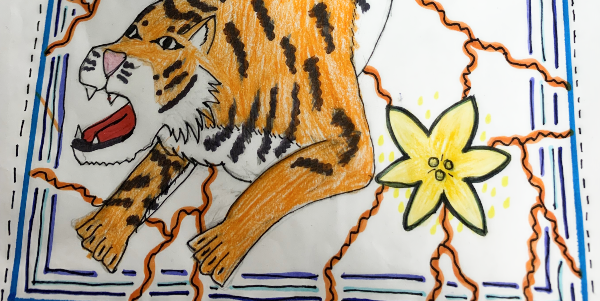 Honourable Mentions
We received so many amazing entries it was very hard to choose just six winners. Here are the other poster submissions we felt deserved an honourable mention.