Strathclyde Visual Arts Studio
The Strathclyde Visual Arts Studio is a facility set up to support students interested in pursuing a career in Fine Art or Design. The studio is based in the Curran Building, 101 St James Road, Glasgow.
The University of Strathclyde is delighted to support this course which builds on the success of The Tramway Visual Arts Studio that enabled students to gain acceptance to all of Scotland's main art schools and other British institutions including Goldsmiths and The Royal College of Art.
The course will be run by Ashlaigh Byrne, Associate Lecturer, and Wilma Eaton, PGDE Lecturer in Art and Design and will employ the unique approach, developed over many years, of teaching students a wide variety of skills, encouraging them to engage in an experimental and creative process enabling them to produce a highly individual and imaginative portfolio focussed on their specific area of interest.
Portfolio Preparation Course Supporting Adults and Advanced Higher Art and Design Students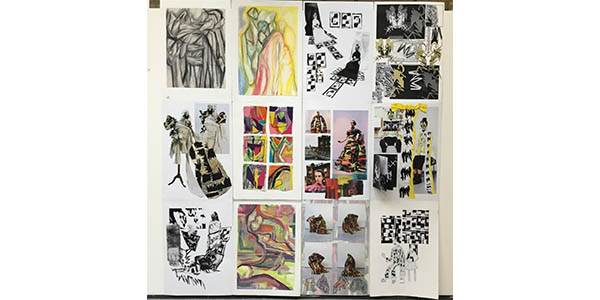 Portfolio preparation
The focus of the course is to produce folios that meet the requirements of your application for study in Higher Education within the Arts and Creative Industries, focussing on the skills necessary to prepare you for a career in your chosen specialism.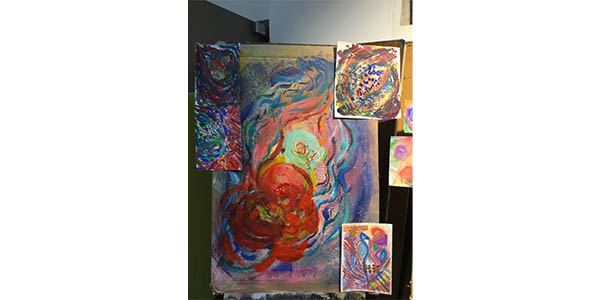 Skills development - Painting and drawing
Learning skills and new ways in which to manipulate paint will help develop your ideas further. The painting process can be developed to produce concepts for other disciplines including graphics, textiles, and fashion as well as expressing ideas in a more traditional manner.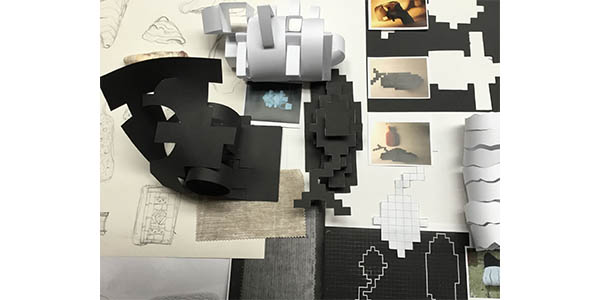 Skills Development - Three Dimensional Processes
Three dimensional processes- you will be introduced to a wide variety of 3d processes which will help develop your ideas in many new directions.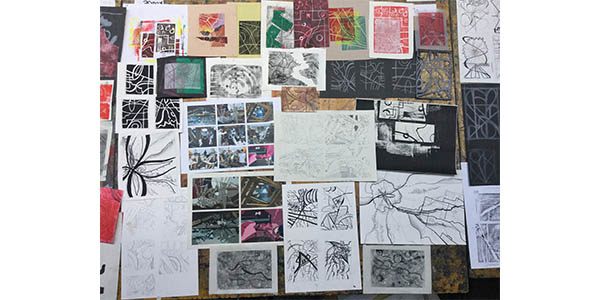 Skills Development - Printmaking
Printmaking a very important development process that can be used to support many disciplines.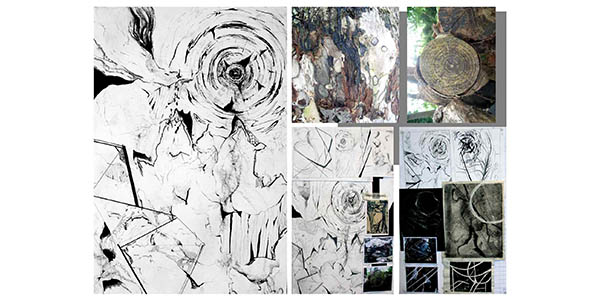 Skills Development – Drawing and investigation
The course will support you through the entire art school application process, introducing you to the wide variety of skills necessary for a successful folio, starting with drawing approaches and investigation processes.