Sentencing Review of Death by Driving Cases
Prof Cyrus Tata and Dr Rachel McPherson, (Centre for Law, Crime & Justice), have been commissioned by the Scottish Sentencing Council to carry out a review of the state of knowledge about sentencing for causing death by driving offences.The review is examining the international research literature and statistics in relation to sentencing of these cases.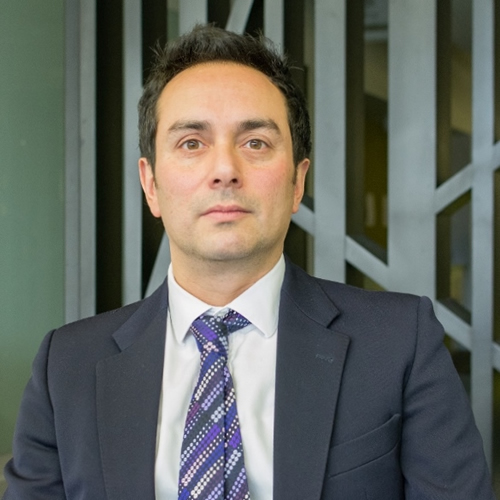 Commenting on the review, Prof Tata said:
We are delighted to be asked to undertake this work. Causing death by driving offences, which excludes homicide offences, can represent a particularly difficult set of cases, coming as they do often with a high degree of harm, but in some instances with relatively low culpability. This can pose unique challenges to sentencing in what are emotionally-charged cases.