The Passions of Criminal Justice: Love, Law & Legitimacy
Centre for Law, Crime & Justice, Strathclyde Law School
Tuesday 25th September 2018
6.00-7.45 pm
To Book: https://passionsofjustice.eventbrite.co.uk
Law and judgement are expected to be logical and rational, and therefore unemotional. Yet in recent years there has been increasing demand that criminal justice, (and law generally), should show that it is 'in touch' with people's feelings. Are the law courts capable of helping victims heal and attain closure? Are they places in which emotions like forgiveness and remorse can be encouraged or even required?
In the Chair: Sheriff Johanna Johnston QC
Speakers:
Prof Susan Bandes, Distinguished Centennial Professor of Law, De Paul University, USA: The Passions of Law
Dr Kate Rossmanith, Macquarie University, Australia: Remorse, Judgment, and the Question of Forgiveness
Prof Susan Bandes is a world-leading and influential scholar. One of the 20 most cited in criminal law and procedure, she is in great demand as a speaker to academic, policy, judicial, practitioner and public audiences alike. She is a pioneer in the emerging study of the role of emotion in law. Her book The Passions of Law is widely regarded as a landmark in the field.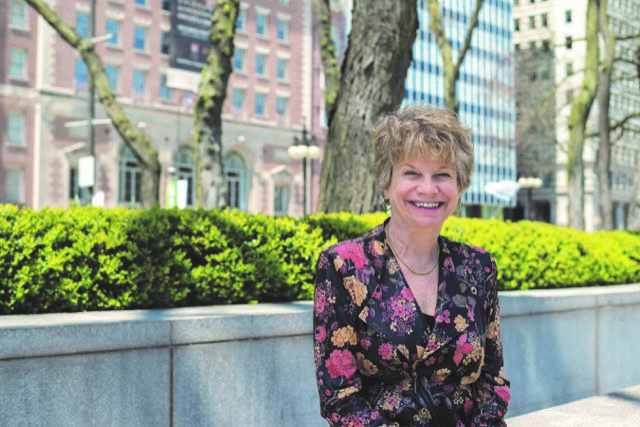 Dr Kate Rossmanith is an author, essayist, and academic at Macquarie University, Australia. Her essays about the people who work, and find themselves caught up, in the criminal justice system have been used to teach the community about sentencing and parole processes, and have informed the working practices of judges and parole authorities. Her book, Small Wrongs, a work of hybrid nonfiction about remorse in the justice system and in our everyday personal lives, is the subject of international acclaim.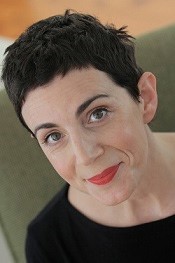 1.5 Hours CPD available for most professions.
The event is free but places are limited.
To book your place: https://passionsofjustice.eventbrite.co.uk