SCELG Members cited in newest UN Climate Report: "Climate Change 2022"
The work of 2 SCELG members is cited in the IPCC's newest Assessment Report in the section on the impact of climate change litigation in shaping climate governance.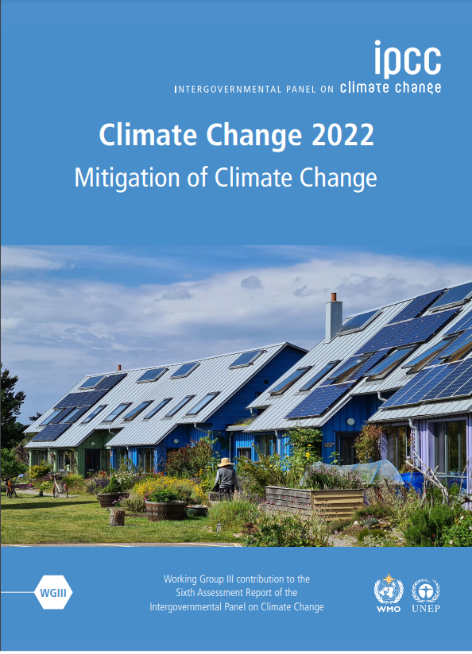 The IPCC has issued its new climate change report, sounding the alarm on the climate crisis once again. For the first time, in its analysis of national and sub-national policies and institutions, the IPCC discusses the impact of climate change litigation on shaping climate governance. Climate litigation has become a significant legal trend in the climate change law arena and SCELG Founder and Co-Director Francesco Sindico, along with SCELG member and PhD researcher Kate McKenzie are cited in the IPCC's report. Francesco and Kate, who co-authored Climate Change Litigation and the Individual: An Overview (along with Professor Makane Moïse Mbengue of the University of Geneva), are also the Director and Deputy Director of C2LI, the Climate Change Litigation Initiative, which is based on the book co-edited by Francesco Sindico and Dr. Mbengue, "Comparative Climate Change Litigation: Beyond the Usual Suspects". C2LI provides access to relevant legal information based on three legal scenarios, with a particular focus on countries that have seen little or no climate change litigation. C2LI currently includes 30 countries and is in the process of addition 22 countries to the searchable online portal by September this year, with plans to cover all world jurisdictions within the next 3 years.