Centre for Law, Crime & Justice, Strathclyde Law School
Transforming Rehabilitation During a Penal Crisis: A Case Study of Through the Gate Services in a Resettlement Prison in England and Wales
Thursday 1st June 2.15-4pm, Lord Hope Building LH 213A &B
Lol Burke, Liverpool John Moores University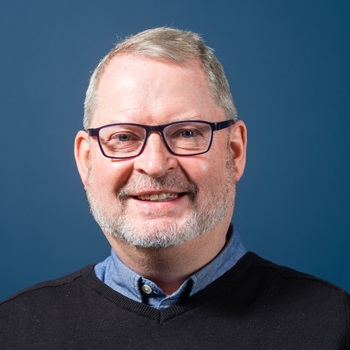 All Welcome
To book your place : https://transformingrehab.eventbrite.co.uk
In 2013 plans were published to radically reform resettlement provision in England and Wales for released prisoners via a Through the Gate scheme to be introduced as part of its Transforming Rehabilitation agenda. Under the scheme 70 of the 123 prisons in England and Wales were re-designated 'resettlement prisons' and tasked with establishing an integrated approach to service delivery, seamlessly extending rehabilitative support from custody into the community.
This seminar utilises a case study of one resettlement prison to critically consider the implementation of these new arrangements. Drawing on insights by prisoners, prison staff and other key stakeholders it argues that instead of enhancing resettlement Through the Gate is actually enhancing resentment with Transforming Rehabilitation appearing to accentuate, rather than mediate, long-standing operational concerns within the prison system. It is contended that unless there is a significant renewal of the structures, processes and mechanisms of administering support for addressing the rehabilitative needs of prisoners the current operational flaws within Through the Gate provision risk deepening the sense of a penal crisis.
Lol Burke is an expert in rehabilitation, prisons, probation and community sanctions. A former senior Probation Officer who worked in both custodial and community settings, he is author of many publications, including for example Delivering Rehabilitation: The Politics, Governance and Control of Probation (Routledge). He is also Editor of The Probation Journal.