Meet our students

Social Work & Social Policy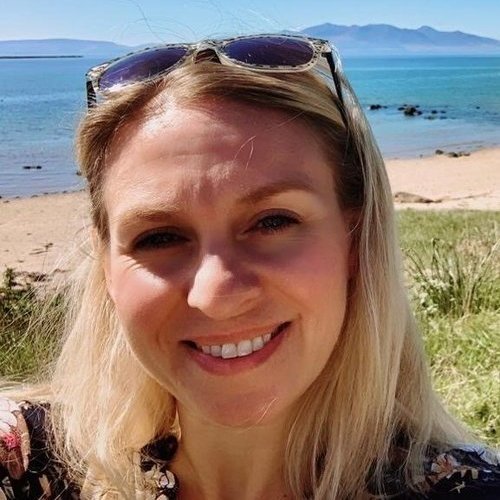 The conversations, observations and sharing of insight amongst my classmates really made the course for me. I found myself surrounded by people who really got it...This gave me a real sense of community within the sector and opened my eyes to the realisation that other's shared my passion and desires.
Elaine Hamilton, Advanced Residential Child Care (MSc)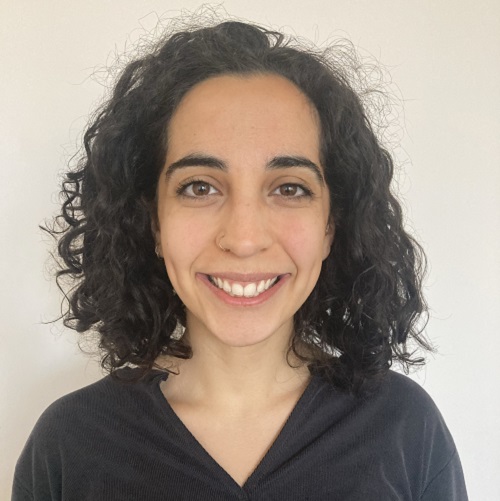 Natasha Hessami, Social Policy (Research Methods) (MSc)
I ultimately decided on Strathclyde because I was impressed by progressive and people-centred publications being published from the School of Social Work and Social Policy. I knew I wanted to study at an institution that valued such impactful research.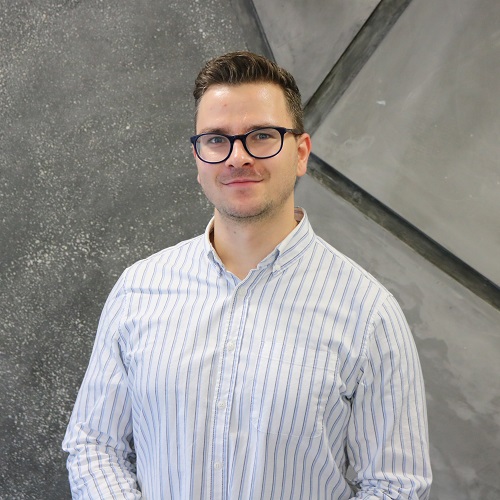 Dimitar Karadzhov, PhD Public Health and Health Policy (PhD)
Strathclyde is renowned for its research excellence in areas such as social work and social policy, and for being a socially conscious university with long-standing links with governmental and community organisations. This creates exciting opportunities to be part of research in the community that can have real-world impact.
Keyla Correa Montenegro, Social Work (PhD)
National and international students are often together exchanging ideas and getting to know each other, and sharing their experiences, which for me creates a real sense of community.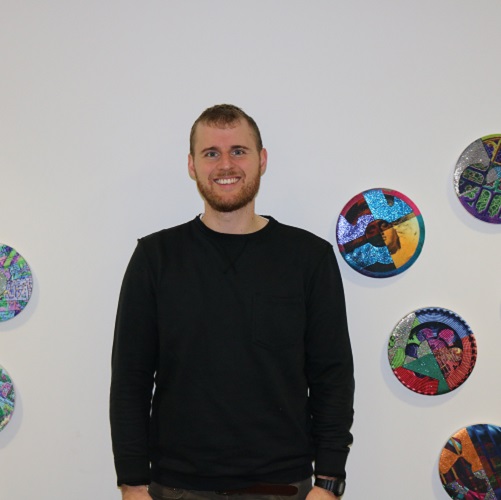 Colyn Burbank, Social Work (MSW)
Getting to know Glasgow has been a highlight so far. I've liked the smaller class size and smaller size of the program. It's been easy to participate in classroom discussion and I feel like the students in our program have bonded well.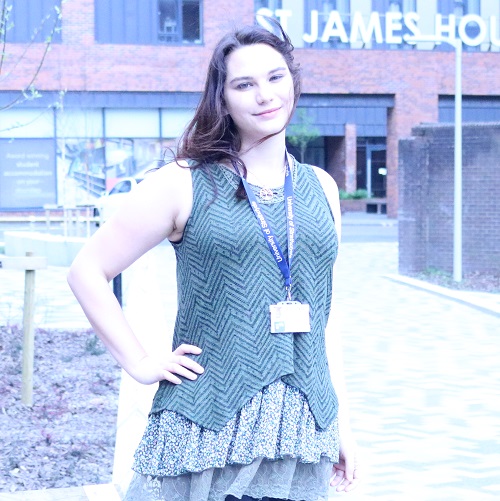 Penelope Laycock, Social Policy (PhD)
Strathclyde's Social Policy department is excellent. The University of Strathclyde was voted 1st in 'The Complete University Guide League Tables 2019.' I also had the opportunity to work with Professor Sir Harry Burns, an individual I highly admire and believed could help me help others with my research.
Lee Hollins Social Work (PhD)
I work with two incredibly supportive yet intellectually critical supervisors (Dr Steckley and Dr MacIntyre) who absolutely help me to get the best out of myself.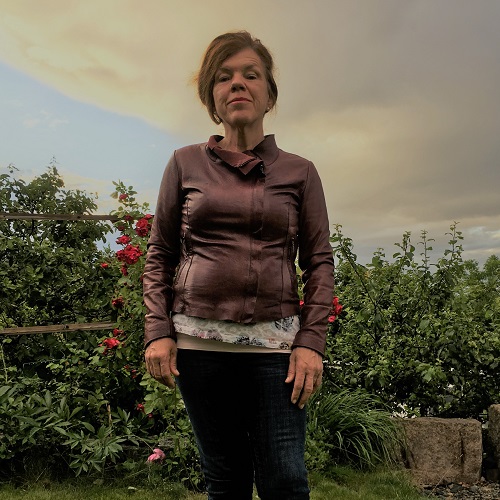 Bente Jannie Male, Social Policy (PhD)
I chose the University of Strathclyde because the university presented me with an opportunity to pursue an intriguing research topic and a good PhD programme.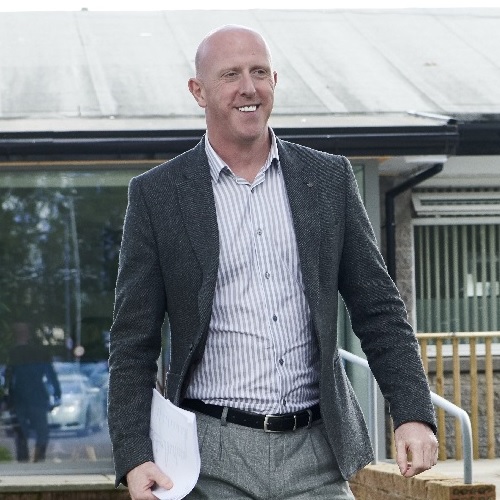 I knew that completing the MSc in Advanced Residential Child Care would qualify me for registration. Also, the qualification had such a good reputation in the residential child care sector because of the curriculum content and the quality of teaching on the programme.
Neil McMillan, Advanced Residential Child Care (MSc)