Psychology and Health academic awarded Arthur Benton Mid-Career Award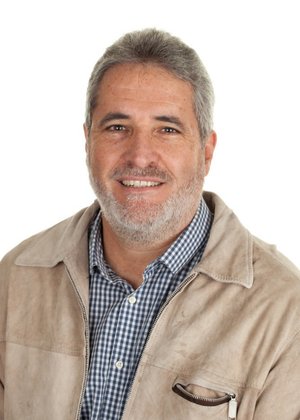 The International Neuropsychological Society Awards Committee selected Dr Mario Parra Rodriguez as the 2020 recipient of the Arthur Benton Mid-Career Award for researchers "who have made a substantial independent contribution to research in the area of brain-behaviour relationships" and achieved "recognition by their peers". He is delighted as a Strathclyder to receive such recognition for research with impact.
Thanks to the support from the ALBAN scholarship program of the European Commission and to two consecutive Fellowships from Alzheimer's Society, Dr Parra embarked on a research programme aimed at developing effective assessment methods that could help identify people at risk of dementia, such as that caused by Alzheimer's disease. An early contribution was the identification of cognitive functions that are unaffected by normal ageing but are affected by Alzheimer's diseases before it severely damages the brain and causes dementia. Psychological tests developed following this evidence proved useful to identify people at risk of developing this common cause of dementia years before the disease shows its first symptoms. This evidence improved our understanding of regions of the brain that change throughout ageing and those affected by dementing disorders. It also pointed to the earliest cognitive changes that can be detected with simple and affordable testing procedures, such as neuropsychological tests. These achievements were acknowledged by peers, particularly those caring for patients in low-middle-income countries. These novel methodologies have proved valid to help people regardless of their socio-cultural backgrounds. These results have been highlighted as research and impact successes by international consensus and have been followed by global initiatives to fight dementia. Dr Parra and international collaborators have recently launched the Latin American and Caribbean Consortium on Dementia which brings together colleagues from around the globe to share knowledge, bridge gaps, and help fight dementia globally. The University of Strathclyde has become a leading hub of this global network. The multi-cultural and interdisciplinary context hosted by our University has provided an ideal scenario to expand the network, embark on more ambitious projects, and increase the visibility of our research outputs.