News

Dr Rogelia Pastor-Castro welcomes Lord Ricketts for a masterclass in Diplomacy & International Security
Lord Ricketts delivered a masterclass to students on the MSc Diplomacy and International Security on 11 February, and engaged in a lively discussion on a wide range of issues. Lord Ricketts has a distinguished diplomatic career, and spoke to many of the themes that inform the course. He was National Security Advisor 2010-12, and Ambassador to France 2012-2016. Previously, he was Chairman of the Joint Intelligence Committee, UK Permanent Representative to NATO, and Head of the Diplomatic Service.
In response to questions from students and staff, Lord Ricketts shared his views on the changing role of NATO, the work of the UK mission at the UN, and the securitisation of climate change. Lord Ricketts also discussed Franco-British relations and the role of the Paris embassy, not only in responding to complex crises, but also as soft power. The discussion further explored the challenges and opportunities for diplomatic staff brought about by the digital revolution and the proliferation of social media.
Lord Ricketts, is currently a Crossbench Life peer and chairs the EU Security and Justice sub-committee. Students were keen to discuss his role and the security implications for the UK following Brexit.
The programme's director, Dr Rogelia Pastor-Castro, described how inviting practitioners to share their insights was a key part of the Masters programme, and of great importance in the Place of Useful Learning. Previous speakers include, Crispian Wilson from the Foreign Office who has worked on the Middle East and spoke to students about crisis management and his role as Head of the Planning and Risk Team. For non-UK perspectives students have attended practitioner seminars with Dr Adela Gjorgjioska, special advisor on sustainable development to the Minister of Foreign Affairs of the Republic of N. Macedonia, and his Excellency, Professor Cheikh Ahmadou Dieng, the Senegal Ambassador to the UK.
Find out more about MSc Diplomacy & International Security >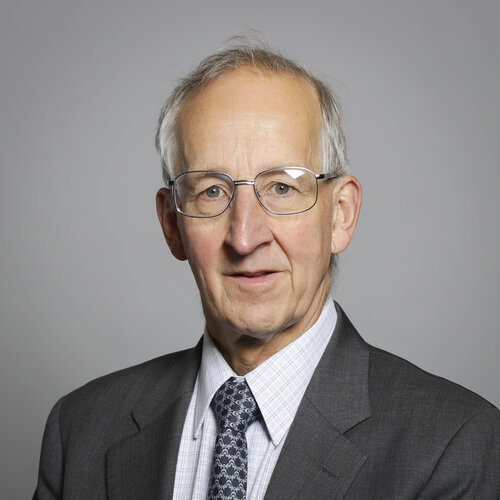 Lord Ricketts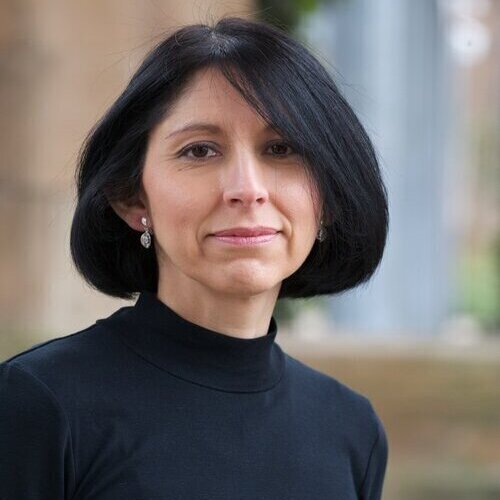 Dr Rogelia Pastor-Castro