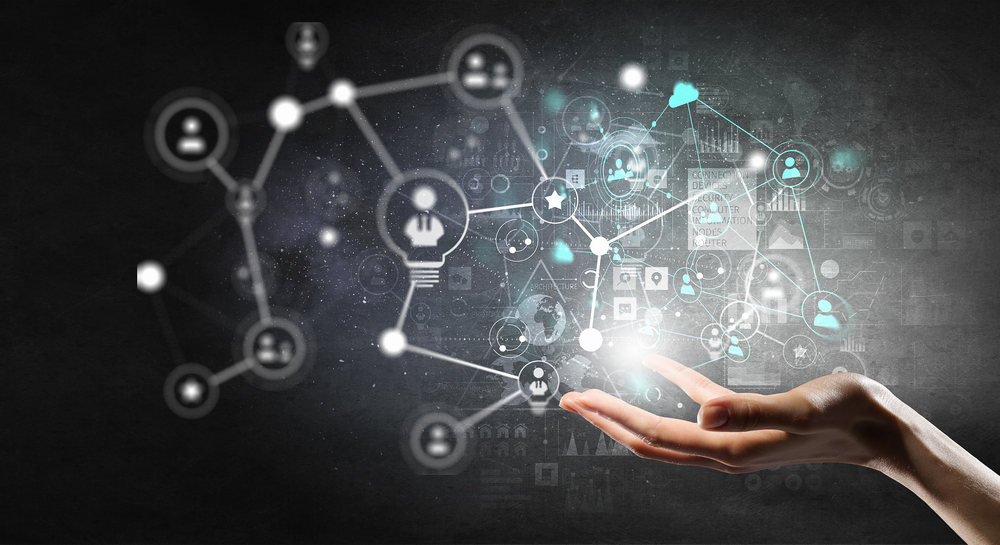 Dementia Research Network
Welcome to the Dementia Research Network. This network is composed of a multidisciplinary group that carries out research in the field of dementia. The researchers work on a diverse range of dementia related projects that cover the detection of dementia, patient monitoring, therapeutics, post-diagnostic support and care. They have a variety of backgrounds and expertise can be found in topics that include psychology, biology, pharmacology, chemistry, biomedical engineering, social work and policy).
There are two main themes: 1) Health, wellbeing and care and 2) Diagnostics, disease mechanisms and therapeutics. Click on each (shown below) to learn more about the ongoing research projects in this area.
Please contact us if you are interested in in collaborating on a research project, working with us in some other capacity, or would like to join the network.
If you are a member of the public who is interested in volunteering for one of our research studies, your assistance would be much appreciated and we would be keen to hear from you. We often have studies that require healthy younger and older adults, people with cognitive impairment, people with dementia, and caregivers.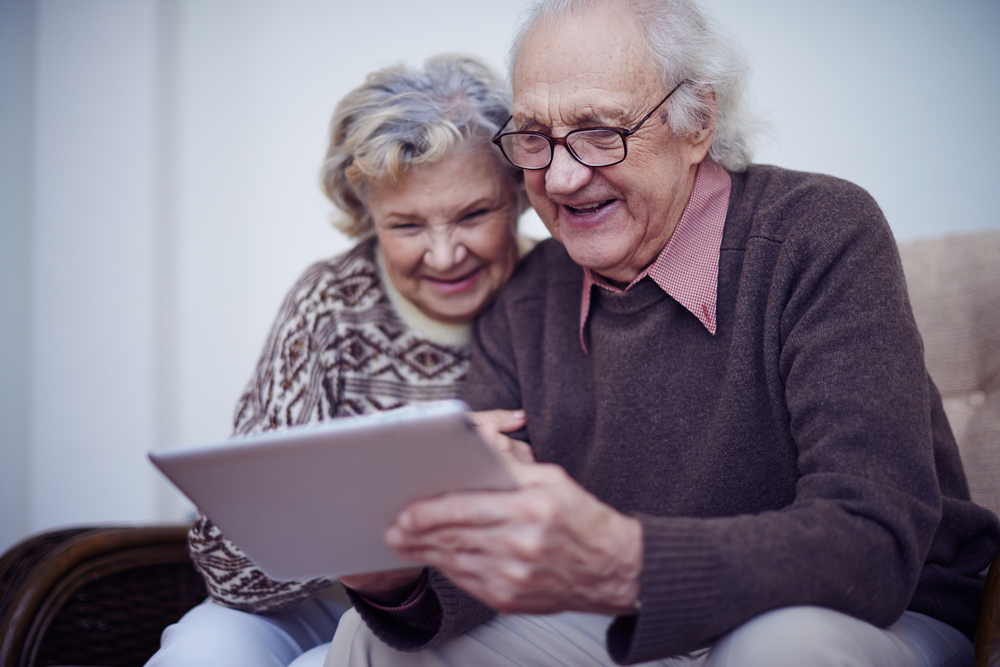 Health, Wellbeing and Care
This group is comprised of researchers who have interests in cutting edge technologies to monitor and promote health, smart home technologies, novel sensor systems (e.g., wearables), digital reporting and interfacing for healthcare practitioners, methods to promote independence in people with cognitive impairment in the workplace, language assessment and rehabilitation, swallowing and mealtime behaviour, capacity and decision making, healthcare policy, and learning disabilities when combined with cognitive impairment/dementia.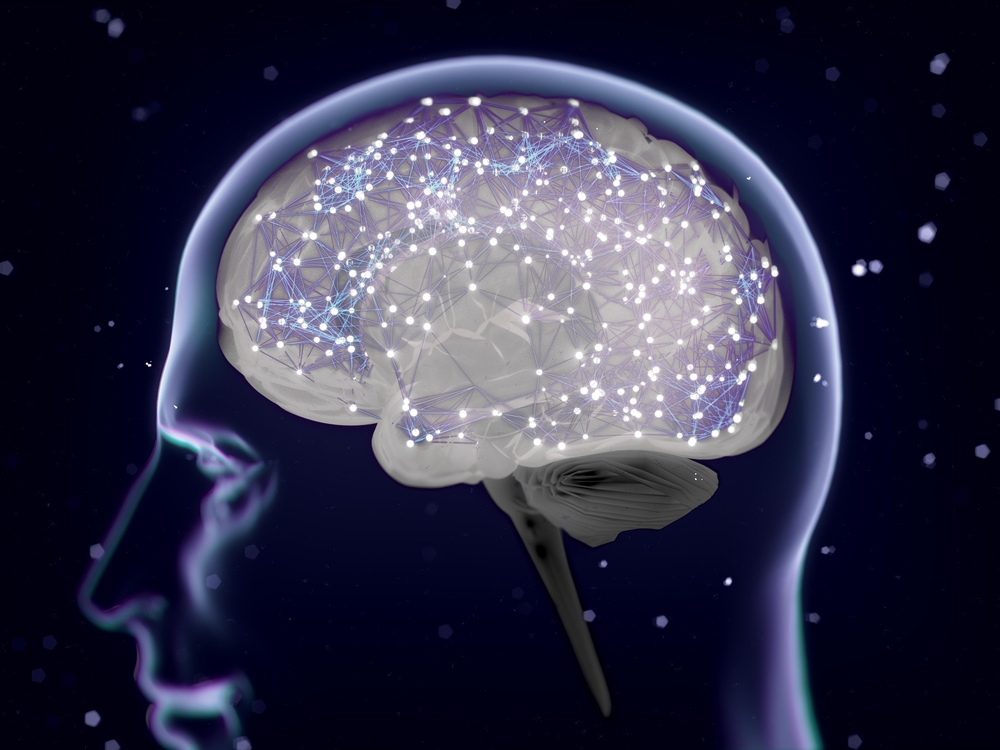 Diagnostics, Disease Mechanisms and Therapeutics
This group focuses on topics such as novel methods for the early detection of the dementias (e.g., using blood-based spectroscopy, customized neuropsychological assessment and/or electrophysiological methods), understanding cognitive and neuropsychiatric symptoms (e.g., using magnetic resonance imaging), modeling abnormal protein deposits (using fluorescence spectroscopy), developing methods to facilitate and expedite drug development (e.g., development of translational paradigms and methods, development of microfluidic devices), investigating biological pathways, parasitology (with linkage to cognitive impairment), pharmacological dosage, neuroprotection and genetics.