Estates Services

Telephone functions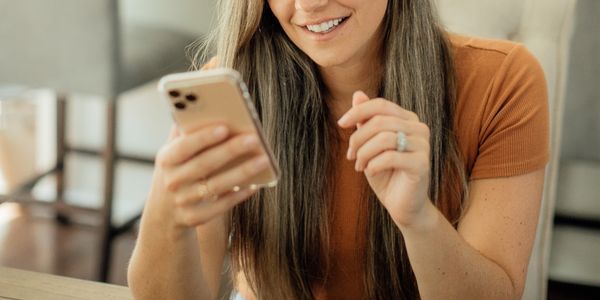 Forwarding your desk phone when working remotely
You can forward your desk phone to any other number, including your home or mobile number by dialling *59 XYZ. When you're back at desk, disable this with #5.
All staff can use this function, and this does not need any set up or configuration by Telephone Services.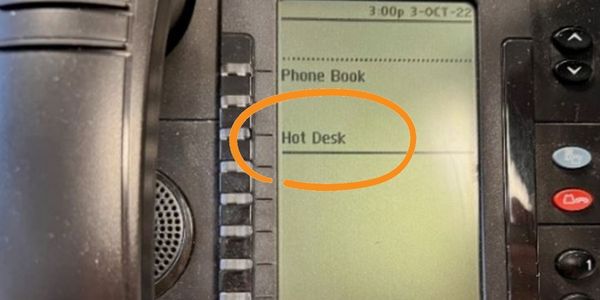 Hot desking
This function lets users take their number with them around the office. When it's active, you simply log into the phone on your current desk, and all of your settings will follow you. This means users can take their telephone profile with them wherever they go.
Logging in
To log into a Hot Desking phone, the phone must be idle.  Do not pick-up the handset. 
Press the Hot Desk key on the phone.
Press the Login key
Using the phone keys, enter your extension number and then press OK
Enter your assigned PIN number (this is the same as the Extension Number as default) and press OK
Hot Desk locals will display a "Hot Desk" key on the display if the set is not logged in.  If already logged in, there will be a "Logout" key.
Logging out
To log out of Hot Desking phone, the phone must be idle.  Do not pick-up the handset. 
Press the Logout  key twice 
Note: Your profile can only be active on one phone at a time. The system will deactivate your profile on the first phone, if you log in from another phone.
Call forwarding (loop)
This is when extension numbers are looped together. When an extension is busy or unanswered after 5 rings, the incoming call will be passed to the next extension in the loop. This will continue round the loop until a free extension is found and the call is answered.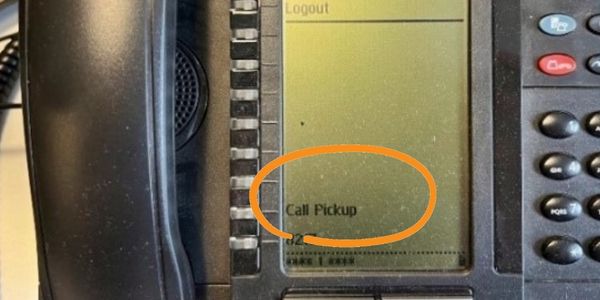 Pick up group
This feature lets you answer a call at your phone for another extension within your pickup group. You can do this by using either the call pick up button (if programmed on your handset) or by pressing *3.
Hunt group
One phone number which is not connected to a particular handset will distribute incoming calls to a selected group of extensions.
The call can be rotated through the group of extensions until a free line is found and the caller is connected. There are two ways a call can be distributed among the phones in a hunt group:
Terminal. The call is always sent to the first phone in the list. If that phone is busy (or rings unanswered) the call goes to the second phone, and so on through the list of extensions.
Circular. The first call rings one phone first. The next call rings the second phone in the group first, etc.
Users can log in and out of hunt groups.