Research data management & sharing

Contact us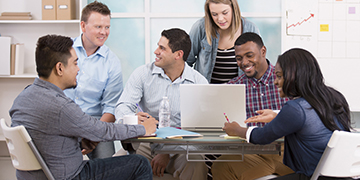 Get in touch
Email: researchdataproject@strath.ac.uk
Twitter: @StrathRDMS
Contact us with any comments or queries relating to Research Data Management & Sharing at Strathclyde.
We can help researchers with a range of services, we can:
Review data management plans for compliance and best practice.
Provide support in the preparation of datasets and related metadata for deposit in a repository.
Advise on effective use of data management systems at Strathclyde.
Help researchers understand how to comply with their funders policy.
Provide training courses and workshops in various aspects of research data management.