Paris Agreement comes into force!
Former LLM in Climate Change Law and Policy students wins a prestigious prize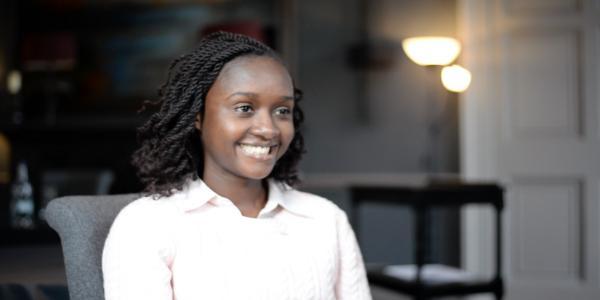 What a better way to celebrate the entry into force of the Paris Agreement than by sharing the news that one of our former LLM Climate Change Law and Policy, Ms Clarice Wambua, has been selected as a medal winner in the 2016 CISDL Legal Essay Competition On Climate Change, Sustainable Development and the Law: Governance Challenges and Innovations. The organisers of the competition have invited Clarice to attend COP 22 in Marrakech where she will engage in a number of exciting events, including the International Law Students' Moot.
Clarice was not the only student from her cohort to be awarded a prize, with Ms Lydia Omuko to win the 2015 Colin Donald Environmental Law Award.
The LLM in Climate Change Law and Policy is just one of the activities related to climate change housed at the Strathclyde Centre for Environmental Law and Governance. Back to back with the 2016 January residential session of the LLM SCELG organised one of the first public events in the world to discuss the aftermath of the Paris Agreement.