COVID-19 Island Insights Series
Dec 2020 — The COVID-19 Island Insights Series is an initiative led by the Strathclyde Centre for Environmental Law & Governance (SCELG) and the University of Prince Edward Island Institute of Island Studies (IIS) in collaboration with Island Innovation. The Series aims to bring together critical assessments of how specific islands around the world have performed during the COVID-19 pandemic and the extent to which their recovery plans are able to promote long term resilience and sustainability.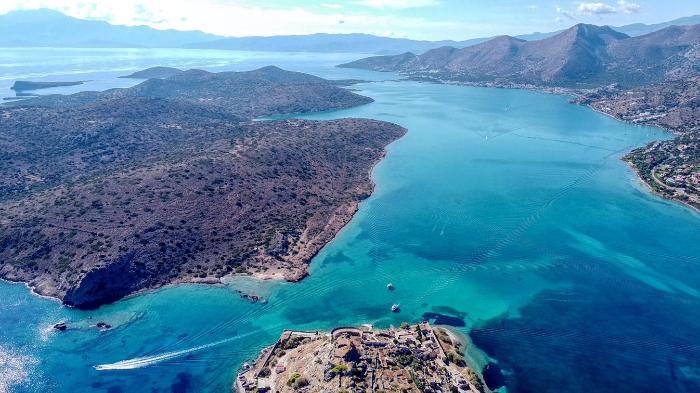 Image by Evangelos Mpikakis via Unsplash
Every two weeks, Island Innovation will release COVID-19 Island Insights Series from two different islands via their website (islandinnovation.co/blog).
so far, we have covered the Mediterranean (with a focus on Malta and the Egadi Islands in Italy), the Caribbean (with a focus on Grenada and Trinidad and Tobago), and Northern Europe (with focus on the Shetland Isles of Scotland and the autonomous Åland Islands of Finland).
The COVID-19 Island Insights Series will lead to a series of "thematic primers" aimed at assisting policy makers and wider island related stakeholders to encourage islands to move to a more resilient and sustainable future.
Islands covered by the COVID-19 Island Insights Series (subject to change)
Åland Islands (Finland)
Barbados
Croatian Islands
Egadi Islands (Italy)
Grenada
Guam (USA)
Hawai'i (USA)
Iceland
Jamaica
Lesvos (Greece)
Malta
Mauritius
New Zealand
Newfoundland (Canada)
Okinawa (Japan)
Prince Edward Island (Canada)
Saint Helena (UK)
Seychelles
Shetland Islands, Scotland (UK)
Solomon Islands
Trinidad & Tobago
The COVID-19 Island Insights Series builds on the previous work SCELG carried out with Island Innovation on islands and COVID-19 and that led to a report based on data gathered from over 80 islands in more than 50 countries worldwide. SCELG members Francesco Sindico and Giulia Sajeva are leading SCELG's efforts in the COVID-19 Island Insights Series.