Iona McEntee
SCELG PhD Member
Iona is a PhD candidate at the Strathclyde Centre for Environmental Law and Governance (SCELG) in receipt of the Strathclyde Excellent Award scholarship. Her PhD research appraises the role of domestic courts in promoting climate justice from a global law perspective. In particular, she investigates the extent to which a transnational inter-judicial dialogue between domestic courts in the Global North and Global South can contribute to legal ecumenism and climate justice.
Iona joined the University of Strathclyde in 2015, where she completed her LLB (Hons) in Scots and English Law, and the LLM in Global Environmental Law and Governance in 2019, where she achieved a distinction. During her LLM, she contributed to a written submission to the Scottish Government Parliamentary Petitions, urging legal protections for Scotland's remaining fragments of ancient and native woodlands before COP26, by focusing on the link between biodiversity and the infringement of human rights. This research was published as a SCELG policy brief.
Iona is involved in the Climate Change Litigation Initiative (C2LI) as a Legal Analyst. She is also about to start working on a consultancy for the Ozone Secretariat.
Iona's area of expertise include:
Climate Change Law
Climate/Environmental Justice
Legal Theory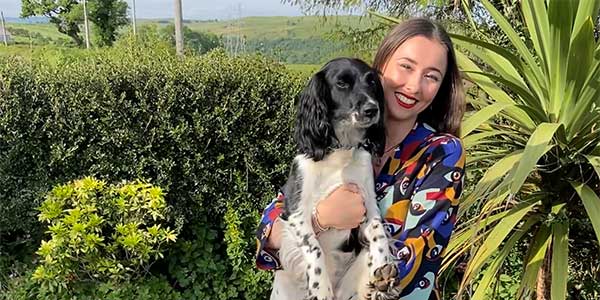 Iona McEntee