Strathclyde Institute for Operations Management

Services to businesses and across networks of businesses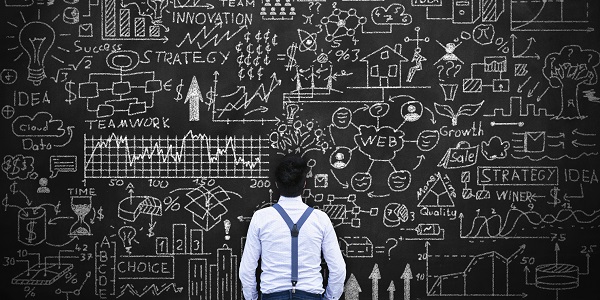 Thought leadership
Through regular seminars and events we provide a forum for public and private sectors in Scotland and beyond.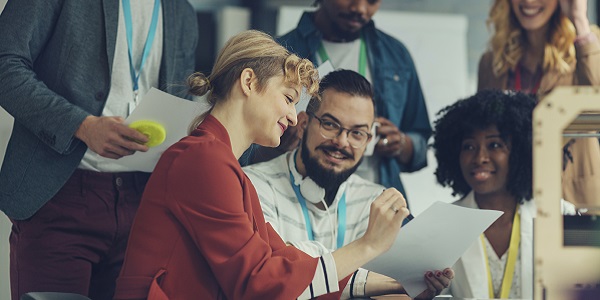 Value through networks
Facilitating links across producer networks to provide a systems view of Operations Management, we encourage a fresh approach to value creation, strategy implementation and business model development.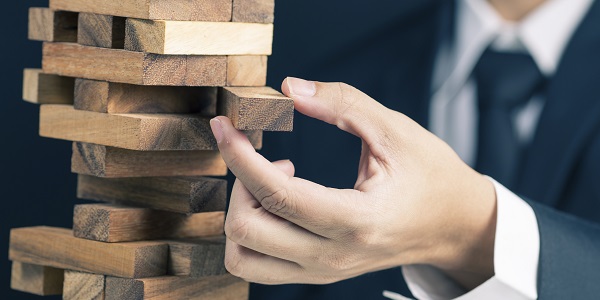 Diagnostics and change
Using a range of innovative diagnostic tools, we work with businesses to identify opportunities and strategies for value creation, improved productivity and increased efficiency. We have a wealth of expertise for consultancy and coaching to support change and operations management.