Naval architecture, ocean & marine engineering

Research units
Research in the Department of Naval Architecture, Ocean & Marine Engineering is organised as two major research units:
Marine Transportation Research Unit
Ocean Energy Research Unit
The Units are bringing together academics working in closely related research areas, creating synergies and the critical mass for addressing large research project opportunities. It creates also a nurturing environment for early academics that benefit from the experiences and the exchange of ideas with more senior colleagues.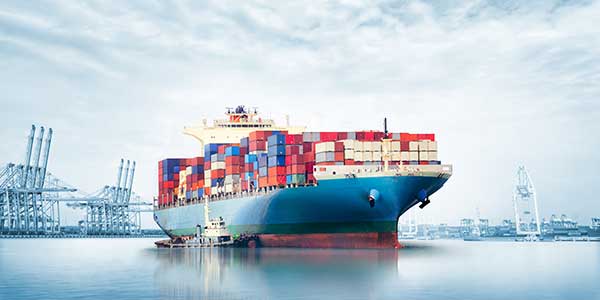 The Maritime transport Research Unit
This is our most diverse research area which is supported by our internationally leading academics focusing on almost every research aspect in the field of maritime transportation.
The main activities in this research area focus on:
the stability and survivability of ships
human factors and navigational safety
energy-efficient ship design
marine engineering
alternative fuels and emissions
lifecycle risk management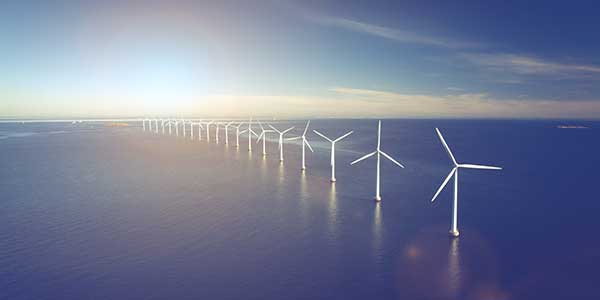 The Ocean Energy Research Unit
Our research in this area has a strong focus on offshore oil/gas and renewable energy. Our research activities in this area involve:
numerical and experimental hydrodynamics
structure and material research
offshore and other subsea structures
marine renewables energy devices
We're rated 1st in the UK & 4th in the world for Marine/Ocean Engineering by ShanghaiRanking