Here we provide an overview of the areas of research in which we are actively engaged, providing some examples of related projects.
For details of individuals' research and publications, please click on that person's name under 'Meet the Team/Who We Are'.
Our areas of research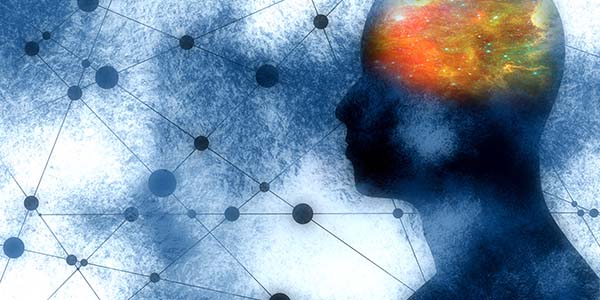 Health inequalities
Related projects:
Macintyre, A (joint applicant with Mental Health Foundation, Glasgow Caledonian University, University of Edinburgh, University of Stirling, Children in Scotland): Systematic literature review of interventions to improve Health, Happiness and Well-Being in the transition from Adolescence to Adulthood (Population). Royal Society of Edinburgh Scotland Foundation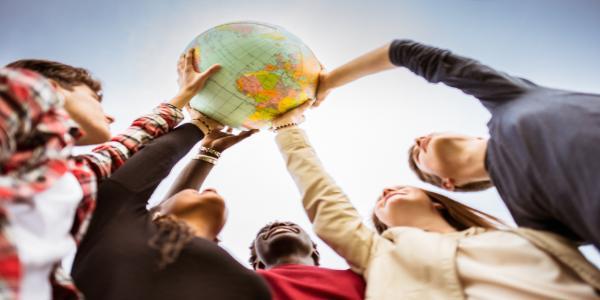 Health citizenship
Related Projects:
Stewart, A, MacIntyre, G, Quinn, N and Knifton L: Citizenship measure project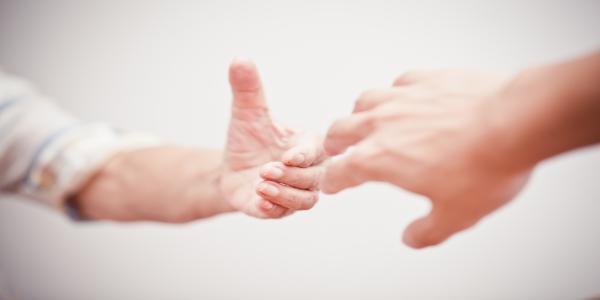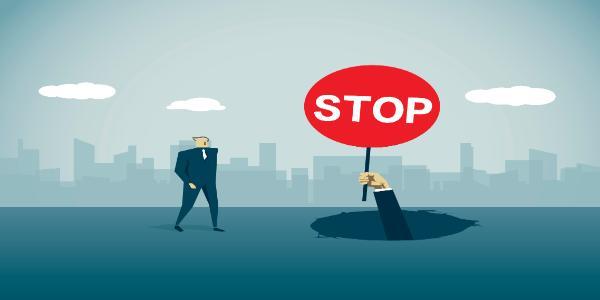 Personal outcomes
Related Projects:
Miller, E. Talking Hope: Hopeful conversations & young people whose behaviour presents risk of significant harm, Scottish Government.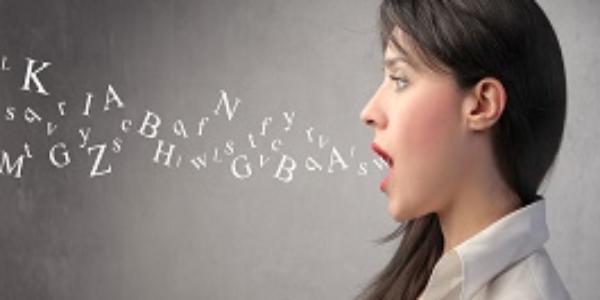 Policy development and implementation
Related Projects:
Ellis, S and Greener, I: Data based assessment/pathways to impact & Literacy Champions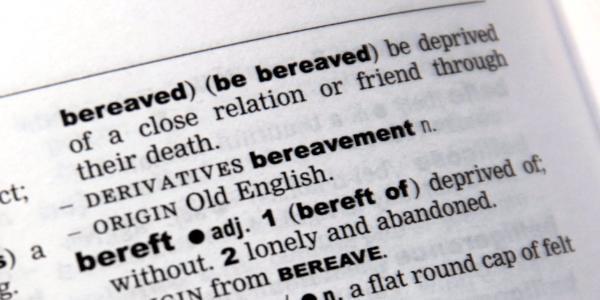 Bereavement and loss
Related Projects:
Vaswani, N and Paul, S: Trauma, Bereavement and Loss Services at HMP Polmont YOI: My Life With Others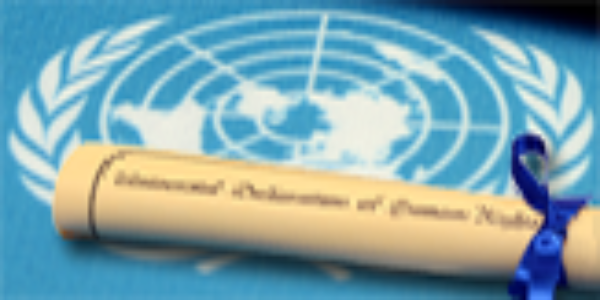 Health and human rights
Related Projects:
Quinn, N: Putting it into action together – a proposal for infrastructure support for a lived experience human rights collective
Quinn, and Knifton L: Health and Human Rights: Participatory Action Research
Quinn, N, Da Lomba, S and Fassetta, G: The asylum process and access to maternity care services - Glasgow case study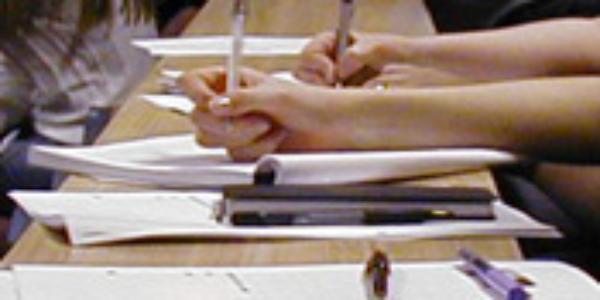 People with Learning Disabilities
Related projects
MacIntyre, G and Stewart A – Scoping exercise: Supporting people with learning disabilities
Discover more about Health & Wellbeing