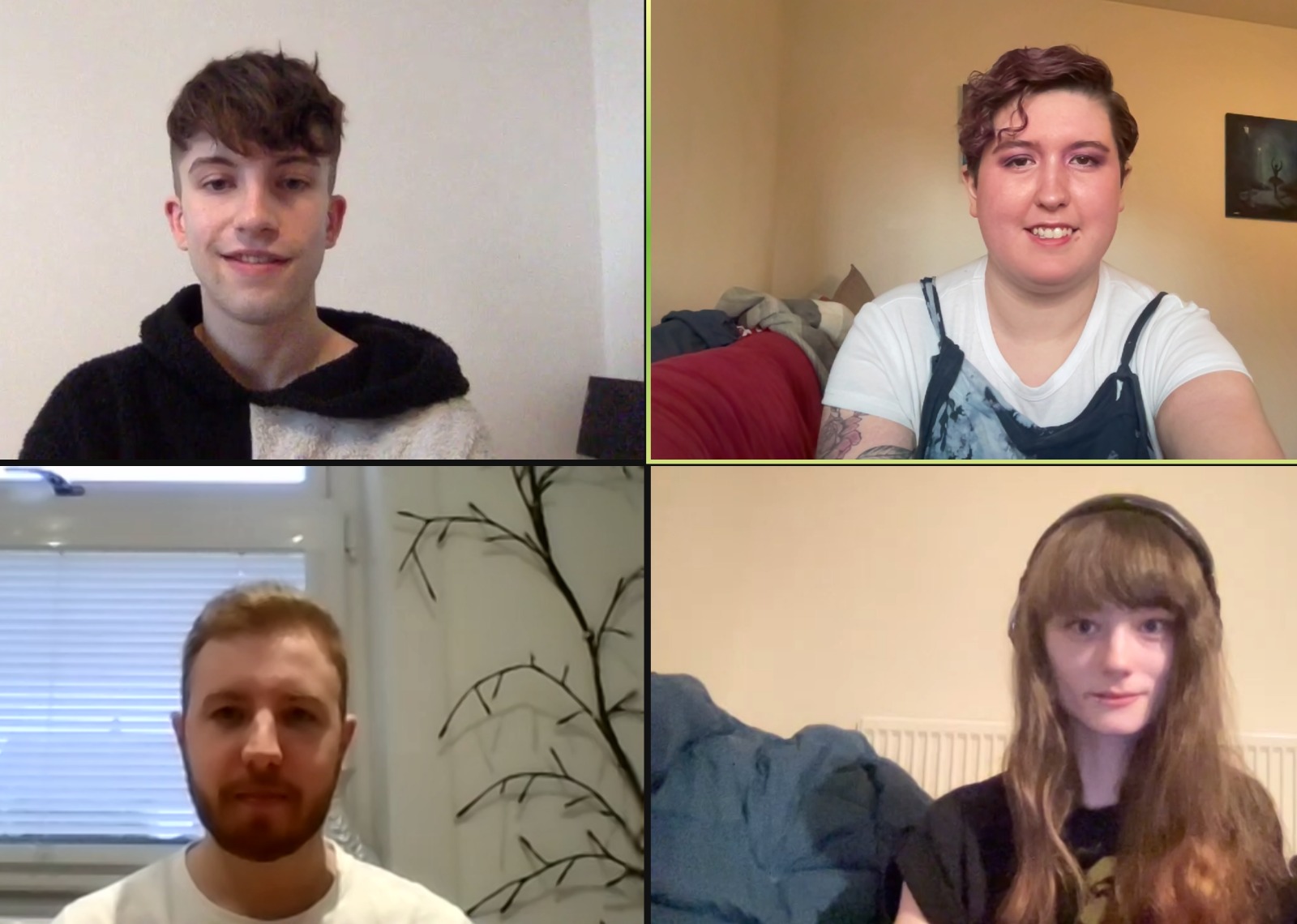 Client Meetings
We met with our first clients since starting our placement - a business owner who wanted a new formulation for an existing sporting product and another business who are keen to reduce their products effect on the environment.
These opportunities gave us a great insight into the team's interactions with experts from fields out with science and it will be a valuable experience as we continue to meet more clients in the future.
Laboratory Work and Training
We have enjoyed being back in the lab. Prof John Liggat's PhD students kindly provided us with the training needed for lab instrumentation.
We have also started experimental work for our client projects, including the developing a new electrochemical technique, and characterising commercial samples to innovate and enhance the products.
Literature Review
As part of our course work requirements, we have been working on literature review reports, all of which relate to client projects. This will greatly test our critical analysis skills and benefit us well in the future. Our first draft is due in November, so we'll all be very busy at work over the next few weeks!
Social Media
We have creating content for the Chemistry Clinic's social media accounts and we are currently working on creating more content. So far, we've made videos demonstrating how to analyse the inks of felt tip pens using chromatography, and how to make a 'pumpkin volcano'. Find us on Facebook, Instagram and Twitter!
What's Next?
We will be continuing to work our literature reviews, creating more social media content, and conducting further experimental work, we will keep you posted.