Pure & Applied Chemistry

Blog
Hello From the Chemistry Clinic Team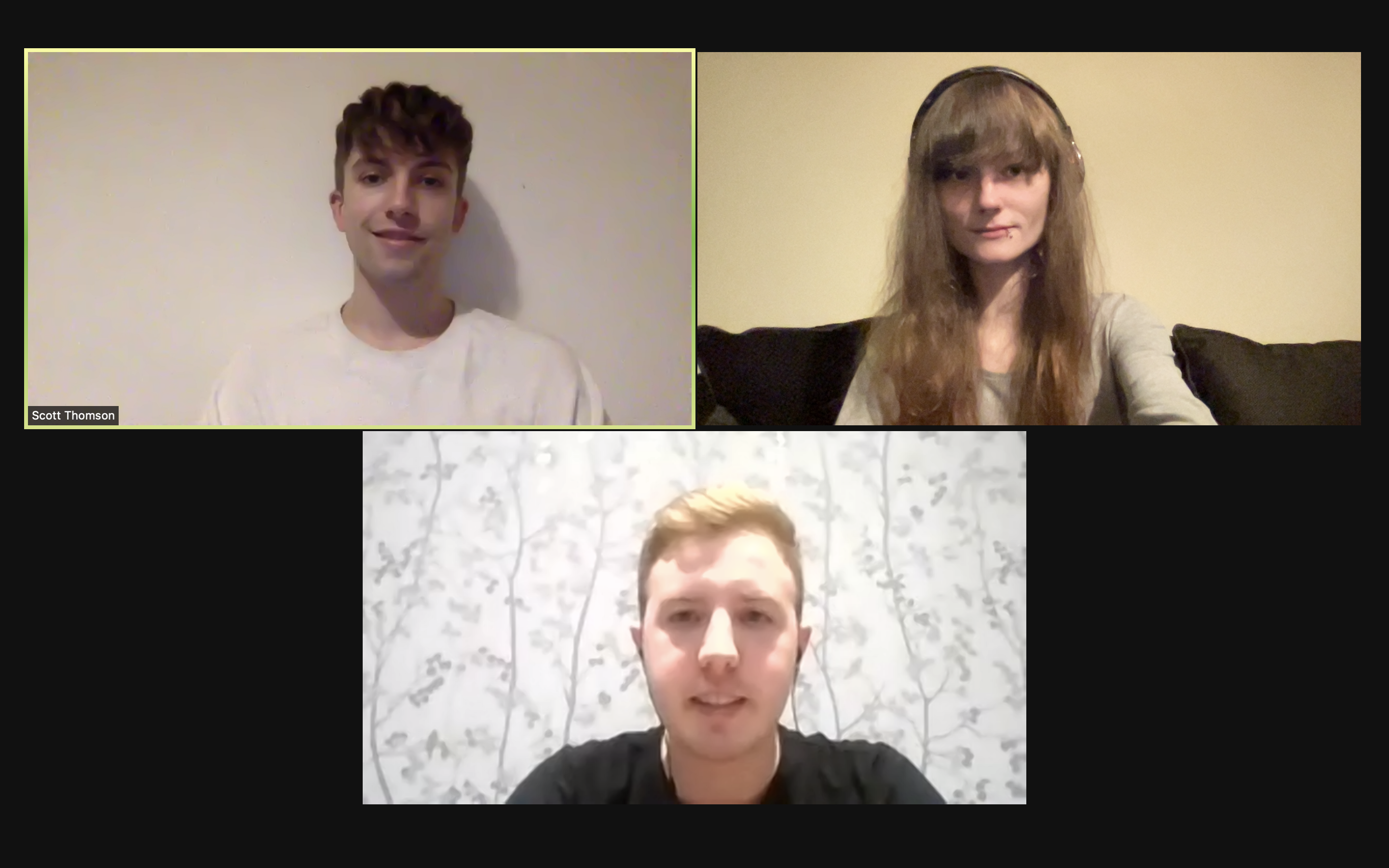 Chemistry Clinic Team 2021/2022
Hello everyone, we are the Chemistry Clinic Team for 2021/2022: Jade Paterson, Lewis Kelly and Scott Thomson. We are very much looking forward to the ten months ahead of us and will be keeping you up to date on all of our projects.
The Chemistry Clinic is run by Dr Sharon Ingram, Dr Brian McMillan and Prof John Liggat whom we will be working alongside, along with PhD students and experienced researchers.
Working from Home
With everyday life still under restrictions from the ongoing pandemic the Chemistry Clinic will initially be online with the hope of returning to campus in the near future.
Microplastic presentation
In our second week of being in the Chemistry Clinic we've had the chance to demonstrate our presentation skills in front of Sharon, Brian, and some of the PhD students we will be working alongside. Our presentation included the background and risks of microplastics, common polymers and environmental issues.
What's next
We are currently creating a social media plan to share what we have been working on and what we will be getting up to in the future. If all goes to plan, our projects should get underway during October, so be sure to check back in for more updates!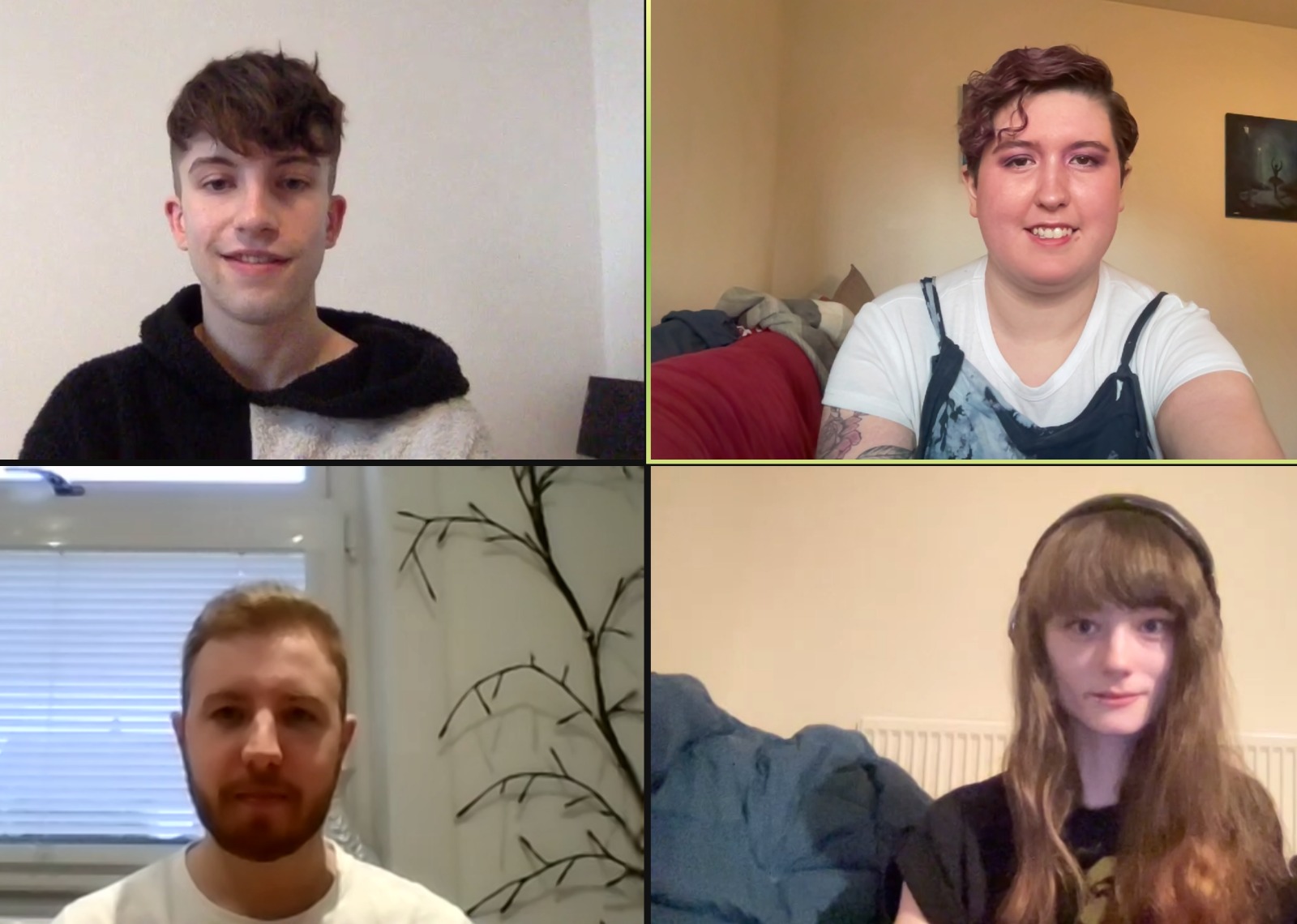 Chemistry Clinic November 2021 Blog
Client Meetings
We met with our first clients since starting our placement - a business owner who wanted a new formulation for an existing sporting product and another business who are keen to reduce their products effect on the environment.
These opportunities gave us a great insight into the team's interactions with experts from fields out with science and it will be a valuable experience as we continue to meet more clients in the future.
Laboratory Work and Training
We have enjoyed being back in the lab. Prof John Liggat's PhD students kindly provided us with the training needed for lab instrumentation.
We have also started experimental work for our client projects, including the developing a new electrochemical technique, and characterising commercial samples to innovate and enhance the products.
Click to discover more...