The collaborative MPhil and PhD programme was the first of its kind in the uk pharmaceutical industry when established in 2009. It provides an innovative framework for personal advancement, enabling GSK employees - registered as research students with Strathclyde - to work towards higher research degrees through their work-based projects.
In 2012, the overall endeavours with GSK were further extended with the establishment of a collaborative Doctoral Training Centre in Synthetic and Medicinal Chemistry. Cohorts of new top graduates, ie not GSK employees, engage in PhD studies either within GSK or Strathclyde laboratories, with secondments in both directions.
The Strathclyde-GSK research partnership is now recognised within GSK as a landmark programme for the development of early talent and central to GSK strategy and policy within the associated research areas.
Collaborations cover a wide spectrum of research areas, including in the following domains:
Synthetic & Medicinal Chemistry
Process Chemistry
Analytical Chemistry
Computational Chemistry & Informatics
Drug Metabolism & Pharmacokinetics
Biological Sciences
Notably, the programme also now encompasses students from both the Research & Development and Global Manufacturing & Supply sectors of GSK.
Across the programme, research projects are carefully selected to advance innovation and understanding in areas of science that are relevant to the pharmaceutical industry in general or GSK in particular.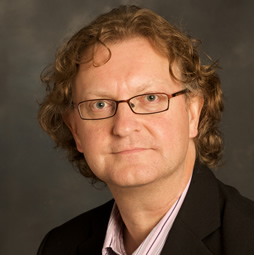 Professor William J. Kerr, Programme Director (Strathclyde)
This collaboration is not only ground-breaking in its structure but is also proving to be a huge success in practice. Research is being produced of a high international calibre, which reflects the value of our work with GSK, and with benefit to public health and to the economy.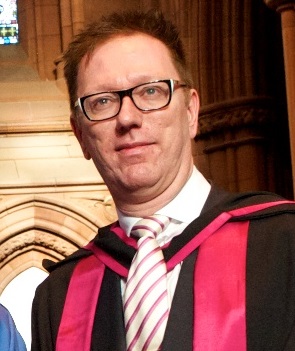 Professor Harry A. Kelly, Programme Director (GSK)
The programme has provided ... career development opportunities for talented graduate staff, but also established a culture of academic rigour and enhanced scientific excellence within the wider laboratory team.
A total of 16 programme accolades have been received
There are 182 students in the GSK/Strathclyde pipeline
8 MPhil and 95 PhD degrees have been awarded to date