Faculty of Science

Study with us
In the Faculty of Science we investigate the challenges and possibilities of the natural and technological world, from drug discovery and public health to environmental concerns, tackling cybercrime and understanding space.
We cover all the major scientific subjects including:
chemistry
computer & information science
mathematics & statistics
pharmacy & biomedical sciences
physics
We can help you to gain the knowledge and skills you'll need for an exciting and successful career in science.
Through our postgraduate taught courses you're are offered high-quality teaching, informed by innovative research, and strong links with industry, the NHS and international partners.
We have the largest number of research students in the University and maintain a worldwide reputation by making research a priority. PhD and MPhil degrees are offered in all Science departments.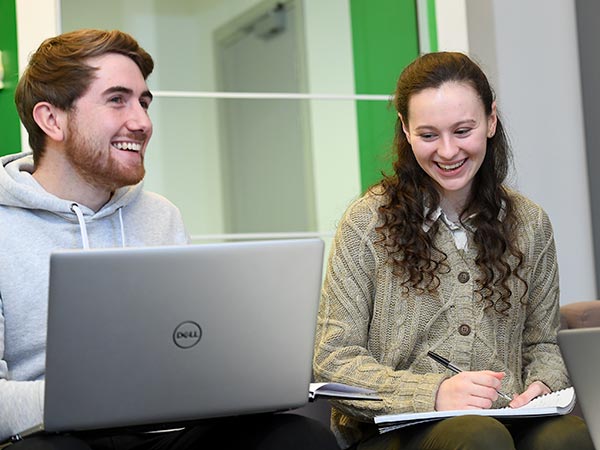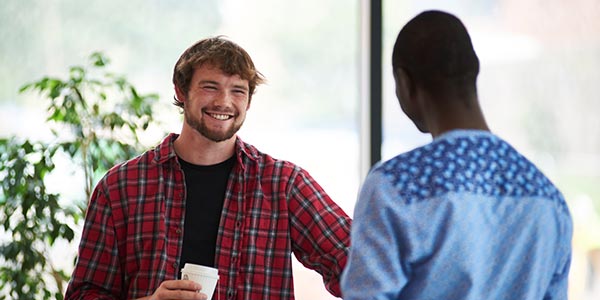 Study Abroad
There are many opportunities for students within the Faculty of Science to study abroard. Whether you choose an Erasmus exchange within Europe, or choose to go further afield, you are sure to have a fantastic experience.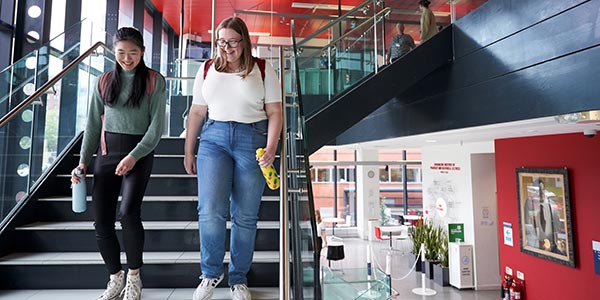 Open Days
Come along to one of our Open Days and find out all about student life at Strathclyde, the programmes we offer and studying in Glasgow.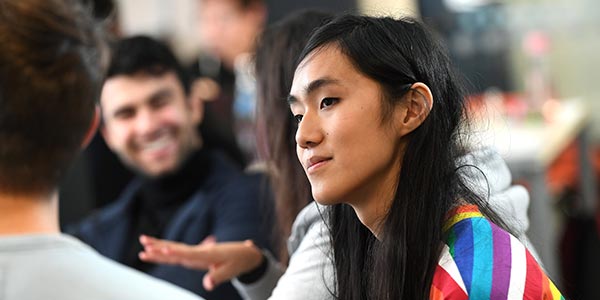 Scholarships
We have a wide range of scholarships available to support your studies at Strathclyde. See which are applicable to you.
Continuing Professional Development (CPD)
The Faculty of Science is noted for its high research profile and interdisciplinary approach to teaching and learning. Widespread contact with industry ensures a strong emphasis on the application of science and a commitment to useful learning. Teaching quality assessments have rated the Faculty 'excellent' and 'highly satisfactory' in a number of key areas.
Find out more about our CPD opportunities
Information for international students
Within the Faculty we teach students from throughout the world so you'll be studying in a vibrant, cosmopolitan environment.