Graduate & Degree Apprenticeships

Employer Spotlight
With a breadth of Employer partners across Graduate & Degree Apprenticeships, here we showcase how these workbased degrees benefit business and learners alike.
This month in our Spotlight is Arnold Clark and Apprentice Jordan Thomson.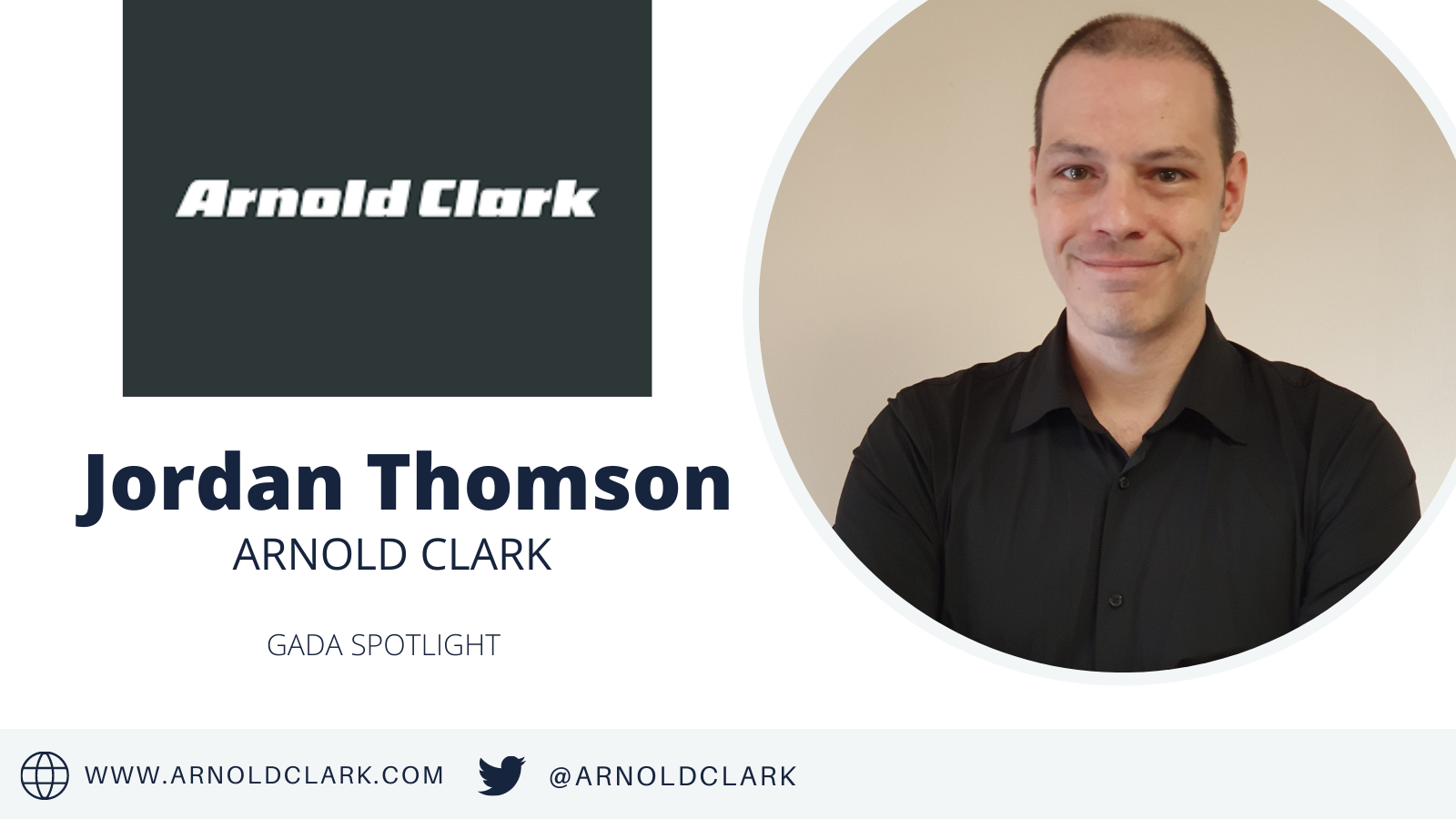 Arnold Clark made a young man very happy earlier this year by offering him a job and the opportunity to continue his graduate apprenticeship at the University if Strathclyde. As the phrase goes - it is all down to timing. When Jordan Thomson unexpectedly got made redundant from his job whilst in 2nd year of his IT Software Development Graduate Apprenticeship little did he know that Arnold Clark was looking for a new employee and his new career was literally just around the corner. Whilst liaising with the ITSD Programme Lead, Jordan's name was mentioned to Arnold Clark, an interview was arranged and Jordan was successful in gaining Graduate Apprentice Engineer position within Arnold Clark. This is a permanent role with lots of opportunities.
Beginning the third year of his GA course, Jordan said:
"I am so happy to have gained employment with Arnold Clark. Getting made redundant was a real blow, especially in this current climate and I was really worried I would not get another job and would also lose out on gaining my degree. I am loving the new challenge with Arnold Clark and cannot wait to see what the future holds".
Jordan will be bringing his GA expertise to Arnold Clark which included Software Engineering and Computational Thinking as he continues to develop these skills in his third and fourth year along with a work-based learning project that will hugely benefit Arnold Clark. Arnold Clark was also able to apply for Skills Development Scotland's Adopt an Apprentice initiative which offers employers £5000 for recruiting a recently redundant apprentice. David from Arnold Clark said:
"We contacted Strathclyde quite late in the day regarding recruiting a Graduate Apprentice and we were against the clock in terms of recruitment timescales, however everything worked out as when we interviewed Jordan we knew he was the right person for the job and would fit well into the team. We are delighted with Jordans progress to date and look forward to him having a long and bright career with Arnold Clark."