Postgraduate research

Diane Duffy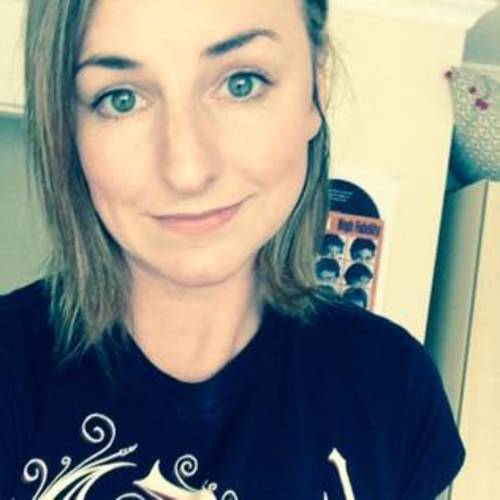 Diane Duffy
PhD: Computer & Information Sciences, Digital Health & Wellness Group
I study type 1 diabetes and adolescent experiences with technology for physical activity.
My PhD was a natural continuation of research which was guided by the strong relationship I had with my supervisors from my MPhil at University of Strathclyde. Their expertise in the field gave me confidence that our PhD project could reach the community, knowing that the work we produced would be of a very high standard.
What most interests you about your area of study?
Type 1 diabetes is a serious, life-threatening autoimmune condition. It can affect all areas of a family's life, not just the medical demands/constant attention but also many complex psychosocial, educational, and economical factors too. My own child was diagnosed with the condition at age four. He's now reaching 18, and I find myself living a dual life. One in which, I am no longer only a carer, I am also an author and participant - seeing life from both sides. This is interesting but common for those who have a passion for a subject at PhD level.
The deep-rooted personal experience and focus on helping others are what drives me to do my PhD.
What do you enjoy most about being a PhD student at Strathclyde?
My relationship with my peers and supervisors. We have a nice, friendly team and our research group collaborates and communicates within different disciplines, giving our education a more grounded approach to solving problems with people in mind.
How do you feel your PhD study is preparing you for the future?
At this stage, I hope that being a mature PhD student, with previous biomedical science training will give me an advantage in seeing the wider aspects of influence of my work. I see the future as unwritten, with me having a say in the direction I can go, very much a positive step!
What do you hope to do after your PhD study?
I would love to write a book related to my research, and perhaps build community interventions/collaborations which help those living with diabetes in Scotland and further afield.
What advice would you give to people thinking of pursuing PhD study at Strathclyde?
Be kind to yourself, in the days when you see imposter syndrome appear in your mind, meditate. Practice self-care and compassion and record the work you do each day. This helps you to look back and measure just how much you've read, written, processed, thought through, and cognisised. For the past two years, I never did this. It's only now that I use a diary, I can see how far I've come. Oh, and join events online and in your department, being social and having friends who are also doing a PhD can definetly help you to feel that you're not alone by any means.