Our subjects

Education degrees
What is education?
Education is the study of the education system of Scotland and beyond, looking at issues including policy, social justice, equity and inclusion.
Why study education?
It will give you a well-rounded understanding through the study of philosophy, psychology and sociology of education.
Why study education at Strathclyde?
Studying education at the University of Strathclyde, you'll be learning at an award-winning academic institution - the only to have won Times Higher Education University of the Year twice!
We're the only university in Scotland to offer a joint honours education degree. Combining education with other subjects provides opportunities for those who wish to work in professions associated with education, but who don't wish to become teachers.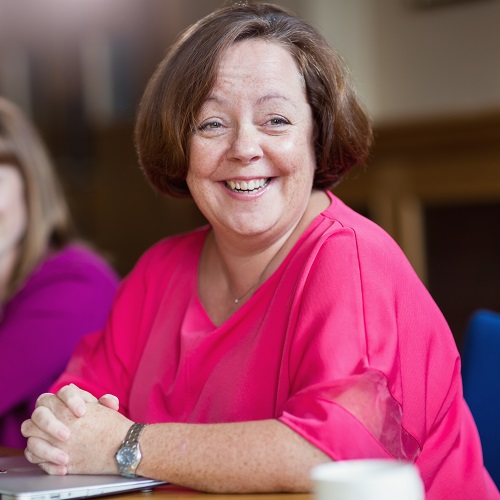 The course was the best CPD I've ever done!
Gillian Fergusson
MEd Educational Leadership graduate
Postgraduate support
Access a wealth of support and resources for postgraduate study. Details on the application process, accommodation, fees and other useful information can be found here.
Postgraduate support
Contact us
Prospective Student Enquiries
Tel: +44 (0) 141 444 8600
studywithus-hass@strath.ac.uk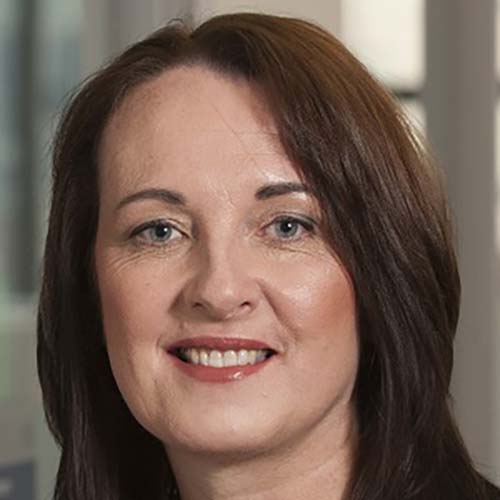 Having worked in the educational sector for 20 years including at senior levels I have both observed and carried out leadership in a number of different context. I am intrigued by the range of both successful and unsuccessful leadership practices that I have seen. I enjoy working with students to explore their understanding of leadership.
Joanna Holmes
MEd Educational Leadership, Programme leader
Our students