What is English?
Study English and you'll learn about the world through the imagination of writers, past and present.
From the drama of Shakespeare, to the rhymes of contemporary rap, you'll discover new ways of thinking about society and what makes us human.
Why study English?
English involves reading, writing and thinking critically and creatively, which can help you build your career in a variety of sectors and industries.
Why study English at Strathclyde?
The University of Strathclyde in Glasgow is an award-winning academic institution - the only to have won Times Higher Education University of the Year award twice!
As a student at Strathclyde, you'll enjoy the best of old and new: a grounding in the classics as well as an insight into new fields of literature. And you'll be taught by internationally-recognised writers, academics and experienced journalists.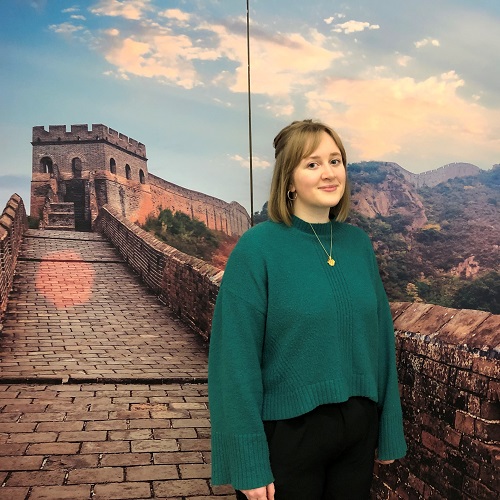 I've really enjoyed my time at Strathclyde. The staff in my department are interesting and supportive people, and I've made many good friends through the Graduate School, which I've always found to be a welcoming environment to work in.
Louise Logan
PhD English