Our subjects

Environmental engineering degrees
What is environmental engineering?
Environmental engineering incorporates a range of different sciences including chemistry, biology and physics to address environmental problems in the world and create a sustainable society.
Why study environmental engineering?
Climate change is the defining issue of our time. The United Nations has called for urgent action and as an environmental engineer, you'll use scientific knowledge to address many of the challenges faced by society.
You can help contribute to many of the UN Sustainable Development Goals in areas such as:
environmental protection
water supply and sanitation
sustainable cities
sustainable consumption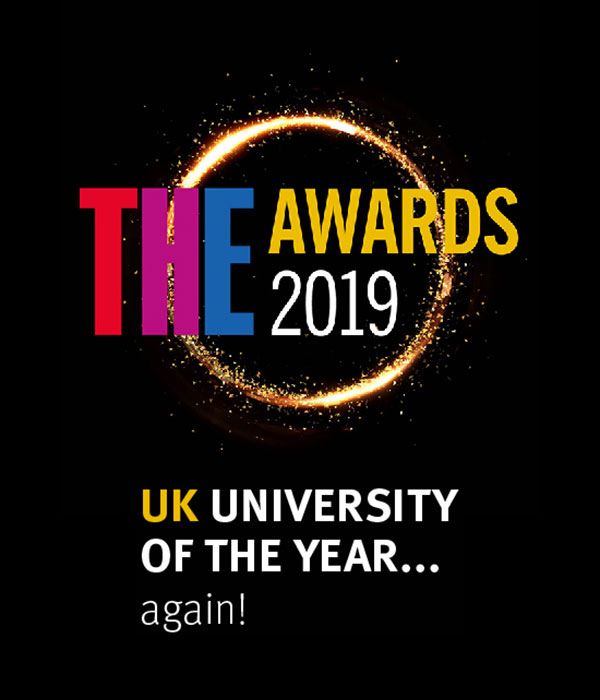 Why study Environmental Engineering at Strathclyde?
we're Times Higher Education University of the Year 2019 - the only university to win the award twice
learn from experts in their field. Most staff are part of the Centre for Water, Environment, Sustainability & Public Health, a research group working to provide novel solutions to some of the most pressing environmental challenges
opportunities to work with industry in placements and collaborative projects
£6 million laboratory facilities include state-of-the-art geotechnical, structural and environmental research laboratories
Environmental engineer salary guide
Potential salaries for environmental engineers are as follows*:
starting salaries for environmental engineers are between £17,000 and £28,000
experienced engineers can earn between £28,000 and £45,000
project engineering managers or chartered engineers earn higher salaries, of £40,000 to £60,000 or more
Data taken from Prospects (last accessed 10 December 2019) and intended only as a guide.