Our subjects

Forensic science degrees
What is forensic science?
Forensic science is the application of science to criminal and civil laws. You'll help to solve crimes using forensic evidence.
Why study forensic science?
A Forensic Science degree will teach you a series of skills specific to the subject, such as how to collect a number of different types of evidence and how to then preserve and analyse them.
Why study forensic science at Strathclyde?
The University of Strathclyde in Glasgow is an award-winning academic institution - the only to have won Times Higher Education University of the Year twice!
The University has an established reputation in the field and our Centre for Forensic Science has provided degrees in forensic science for longer than any other university in the UK.
Both our MChem Forensic & Analytical Chemistry and MSc Forensic Science are accredited by the Chartered Society of Forensic Sciences.
MSc Forensic Science
Find out more about our MSc in Forensic Science.
At the end of the first semester, our students do a major crime scene exercise, which is where we set up a series of major crime scenes. Students work in crime scene teams to process the scene, search it, recover all of the evidence and bring it back to the lab where we analyse all of the evidence as part of that case.
Dr Penny Haddrill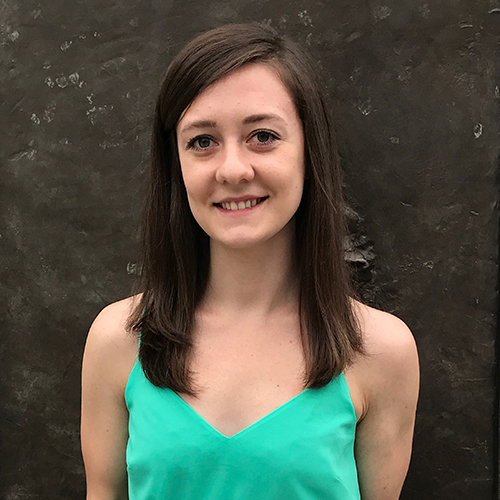 As the longest running Forensic Science programme in the UK, I felt confident that the teaching would be first-rate.
Johanna Wellum
Forensic Science (MSc)