Our subjects

History degrees
What is history?
History is the study of the past, including the people, societies, events and problems that we strive to understand.
Why should you study history?
If we develop knowledge of the past it gives us a better understanding of the present - and how it links with the future. Studying history lets us look at the events, ideas and people that created our world today.
Why study at Strathclyde?
The University of Strathclyde in Glasgow is an award-winning academic institution - the only to have won Times Higher Education University of the Year year twice!
The University is located in the vibrant city centre of Glasgow, Scotland's largest city and we're home to an international community of 30,000 students from over 140 countries.
My lecturers and peers have always been open to assisting me in whichever way possible, and their kindness and warmth make the experience much easier for me as an international student.
Navya Dinah Saji, India
MSc Diplomacy & International Security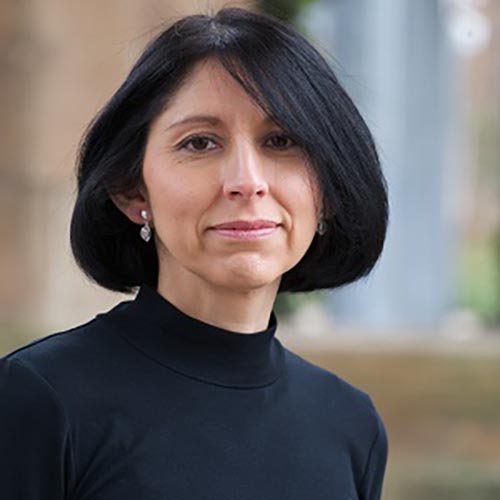 Diplomacy and international security are among the most pressing issues facing the world today. Success or failure can have huge implications for society as a whole. I am interested in bringing together academics and practitioners. This has led to many fruitful collaborations over the years and the opportunity to present my work at places like the Foreign and Commonwealth Office.
Rogelia Pastor-Castro
MSc Diplomacy & International Security, Programme leader
Postgraduate support
Access a wealth of support and resources for postgraduate study. Details on the application process, accommodation, fees and other useful information can be found here.
Postgraduate support
Contact us
Prospective Student Enquiries
Tel: +44 (0) 141 444 8600
studywithus-hass@strath.ac.uk
Our students