What is history?
History is the study of the past, including the people, societies, events and problems that we strive to understand.
Why should you study history?
If we develop knowledge of the past it gives us a better understanding of the present - and how it links with the future. Studying history lets us look at the events, ideas and people that created our world today.
Why study at Strathclyde?
The University of Strathclyde in Glasgow is an award-winning academic institution - the only to have won Times Higher Education University of the Year year twice!
The University is located in the vibrant city centre of Glasgow, Scotland's largest city and we're home to an international community of 23,000 students from over 100 countries.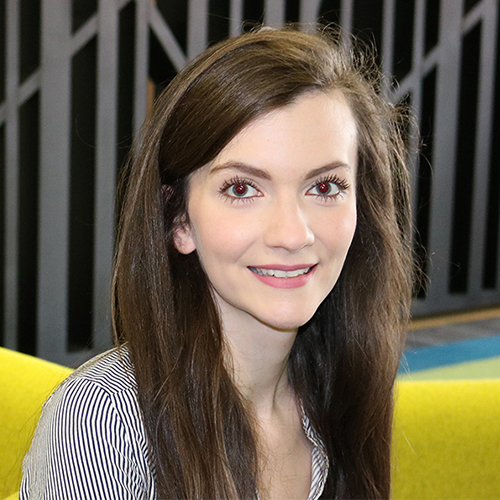 My experience with the history department at Strathclyde has been an extremely positive one. The staff that I have came across during my time here but especially during MSc studies could not be more friendly or approachable. They are always willing chat about class material, assignments and help whenever they can.
Jasmine Wood
MSc Health History